Extend your team with
top 5% developers
When tech determines business success, you can't make compromises. Hence, with Simform's extended team, you only get dedicated node.js developers. Who can take complete ownership of your project from day 1.
Delivering
360 degree backend engineering solution
Node.js API Development & Integration
Design customized API's and integrate them with existing applications with ease
Node.js App Modernization
Reduce operational cost, increase performance and upgrade legacy version
Node.js Plugin Development
Add new functionalities and accelerate application performance with plug-in development
Node.js Mobile App Development
Build lightweight, scalable and cross platform mobile apps using Node.js
Node.js Migration
Reap the benefits of Node.js by easily migrating your current web app into Node.js
Node.js Consulting
Development, deployment or customization. Get detailed consultation from an experienced team of Node.js Developers and Engineers
Portfolio of
Software Products
What
customers say

about our
app development services
Trusted by
900+ happy clients

including these Fortune companies
Hire the best Node.js Developers
How our Node.js Developers meet your expectations
100% Dedicated Node.js Developers who can scale your project or build your software from ground up.
Detailed Consultation

to understand your business goals, analyze your software needs and underline project challenges.

Tech Expertise

to provide you frameworks which are tried and tested for success. 

Agile Development  Methodology

to ensure pace in development with Sprint planning, daily stand-ups & weekly demo sessions.

Dedicated Customer Success Manager

to give you direct access to your project, team and development lifecycle.

Speedy and constant communication

to ensure free flow of communication via Slack, Skype,  Google Hangout and other prominent platforms.
We are
Part of your Team
The most difficult part of software development is building a high performing team. We've got you covered.
Step 1: Contact us about your project
Let us know about your project needs and goals—the more details the better.
Our tech team then connects with you over a series of meetings in order to understand your business goals, project, tech stack, and all the other nuances that define your technical requirements.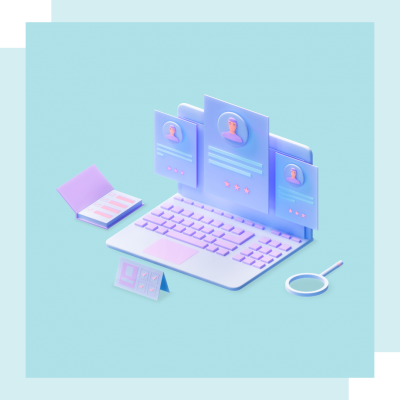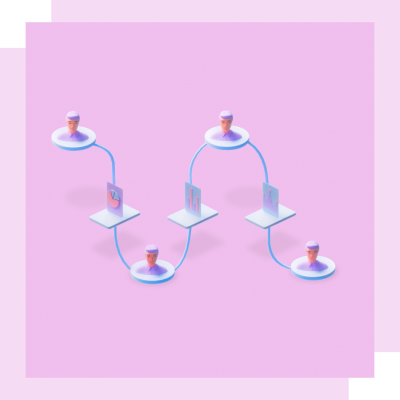 Step 2: Tech roadmap with a hiring plan
Depending on your goals, we prepare a tech roadmap with a hiring plan that includes details on what skill set and experience your team needs to have.
The detailed tech roadmap includes things like what tech stack to use and how to navigate through the tech complexities of the project.
Step 3: Sourcing talent to match your needs
We look internally to find the perfect candidates for you first. If we don't find the right candidate then we tap into our talent network to see if we can hire through our partners.
If not then we hunt, run campaigns, use our recruiting strength to hire candidates matching your specs.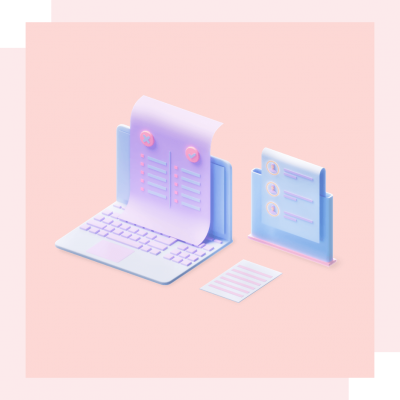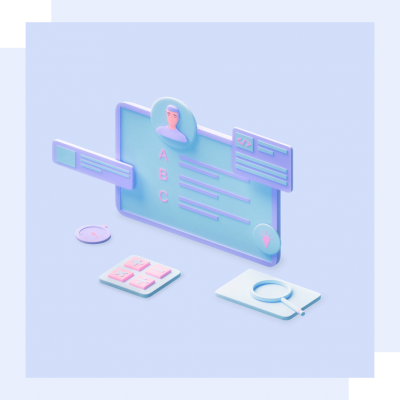 Step 4: Our screening process
When we have candidates we like we give them a stage to showcase their communication skills and problem-solving ability through a series of video interviews.
Here, we are looking for people with highly relevant skill sets, well-documented code, and a disciplined approach to testing.
Step 5: Test projects to measure skills
Comprehensive small project tests are given to each developer. Their technical acumen is tested through an automated coding exam.
Focus is given to <language-specific knowledge as well as general programming and algorithm knowledge.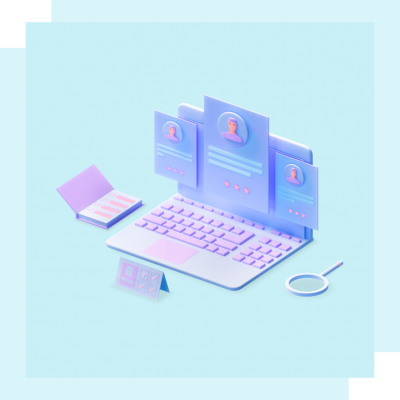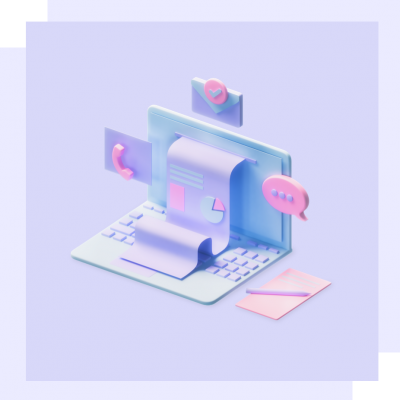 Step 6: Selection and hiring
We do full reference checks on your behalf with their previous clients and employers. We sign NDA and full proof legal contract to make sure your IP is protected.
Speed is what Simform takes pride in — it typically takes only 24-72 hours for our clients to receive a short list of top candidates.
Awards & Recognitions