Simform 
technology partners: Impact through innovations
Simform establishes strategic partnerships with digital infrastructure platforms to maintain gold standards in software development. We partner with top-tier technology drivers to increase our technical expertise, workforce, and development capabilities that supercharge your unique business requirements with the latest, state-of-art technologies.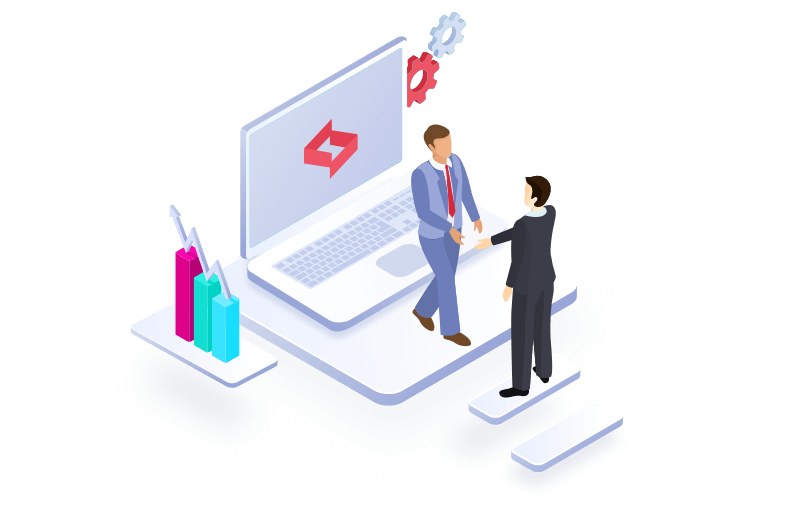 AWS Advanced Consulting Partner
With AWS, Simform assists you with cloud deployment, cloud to cloud integration services, CloudOps, networking, data engineering among a host of other cloud-based services.
Our AWS certified developers, architecture associates, and cloud consultants are the best you can get to harness the most of AWS offerings. Whether it's migrating legacy systems, extending existing cloud capabilities, or executing a new cloud-based service, we've got you covered. We leverage our experience of successfully deploying 500+ cloud projects across 14 industries to address your cloud-related requirements. Check out our AWS Partner page here.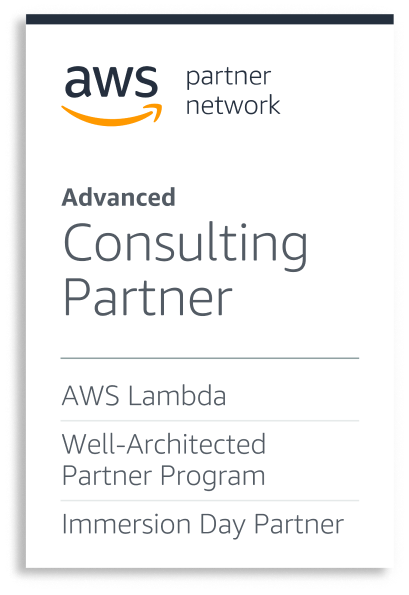 Vonage API Integration Partner
We empower our customers with dynamic solutions that allow them to deliver unique customer experiences and nurture customer engagement.
We work as Vonage's, previously known as Nexmo, API integration partner to facilitate the integration of programmable communication such as video, voice, text, SMS, and social, to apps, databases, and systems. Our alliance has helped start-ups and enterprises dramatically increase their impact on healthcare, edutech, virtual events, social platforms among others.
ButterCMS Certified Partner
ButterCMS, an API-driven headless CMS, and Simform are transforming the way how content is delivered and managed across digital platforms.
Our partnership allows organizations from startups to enterprises to build scalable products using ButterCMS for a variety of use cases such as e-commerce, SaaS, marketplaces, and multisite. With ButterCMS's flexibility and scalability & Simform's product engineering skills, you're equipped with the technical prowess required to build content-driven products that are easy to scale.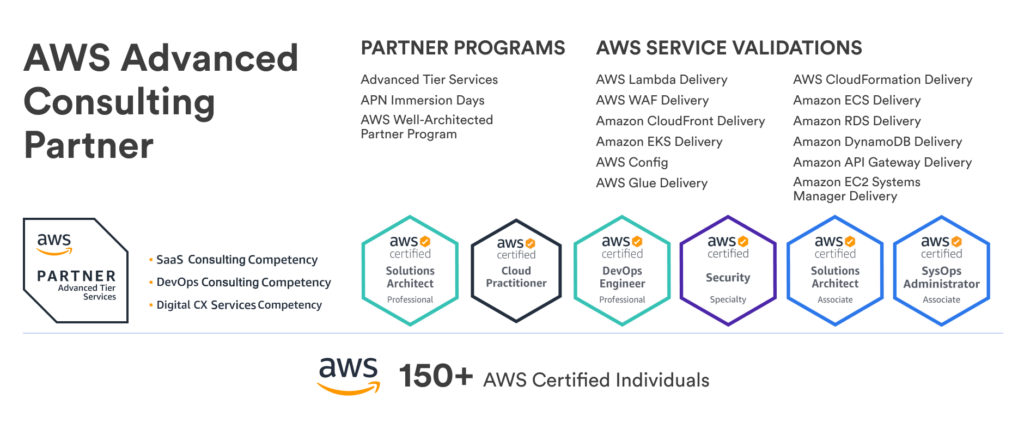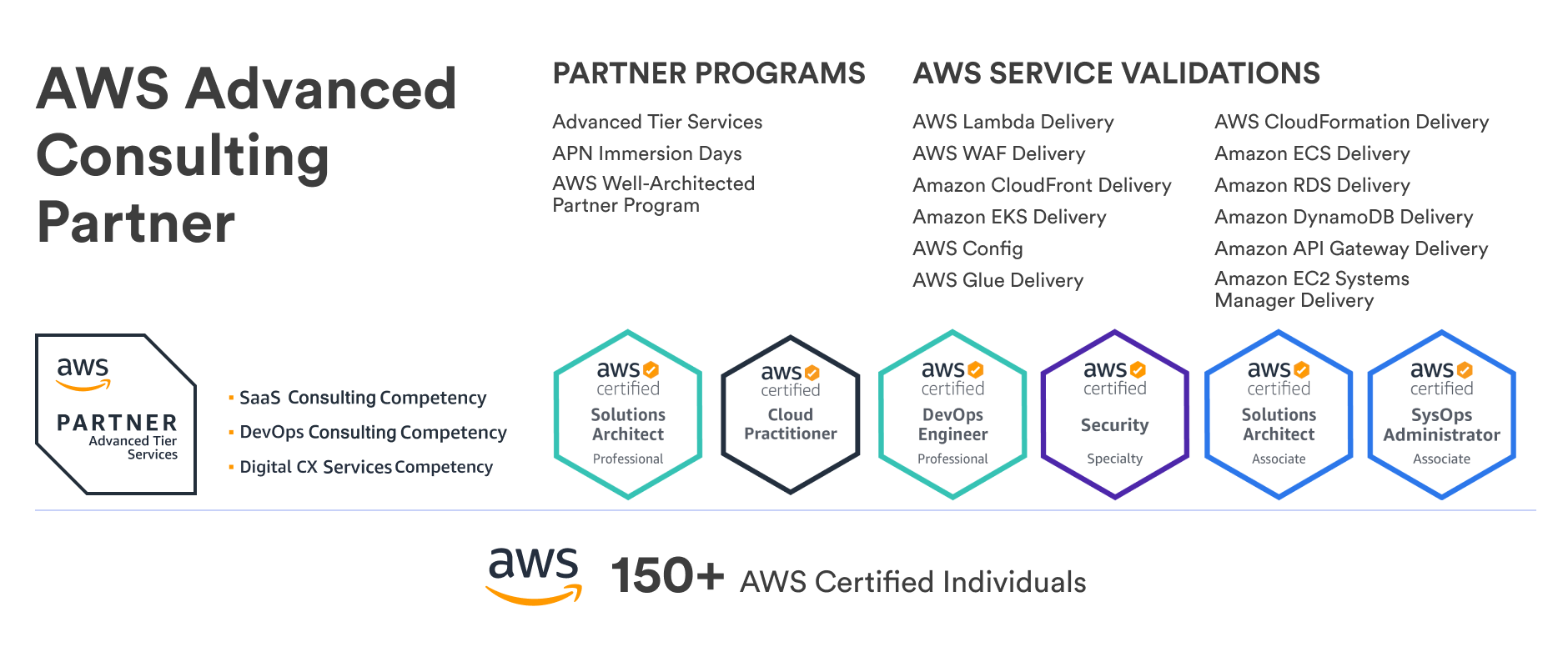 Work with a world-class
technology partner
Operational efficiency
We at Simform value your investment as much as you do and continuously strive to deliver the best possible ROI. We don't just extend your tech capabilities but bring efficiency to the table so you truly become an innovation leader.
Multidisciplinary portfolio
Simform's portfolio speaks for itself. We are trusted partners to over 900 emerging startups, Fortune 1000 companies, and NGOs featured by WHO. Our case studies are a testament to our firm commitment to provide world-class services.
Talent of the highest caliber
Innovation lies at the heart of Simform's work culture. We seek creative ways to bring your visions to life while keeping a check on the time-to-market and adhering to the quality standards.
Agile development approach
We specialize in developing custom solutions for you, which often requires us to ideate solutions constantly. We follow the agile methodology to deliver desired results in the ever so rapidly transforming and competitive ecosystem.
Building the right team
Whether you want to expand your team or need technical support, Simform works with you to understand your requirements. We device a plan with your vision, goals, and challenges in mind that further translates into sophisticated software.
Trusted by
900+ happy clients

including these Fortune companies
Portfolio of s
oftware products
1000+ Business are p
owered by Simform