Optimize the performance of your SaaS applications with Simform's robust solutions on the AWS Cloud
Leverage AWS SaaS advanced tools and technologies to accelerate your application development, testing, and deployment processes.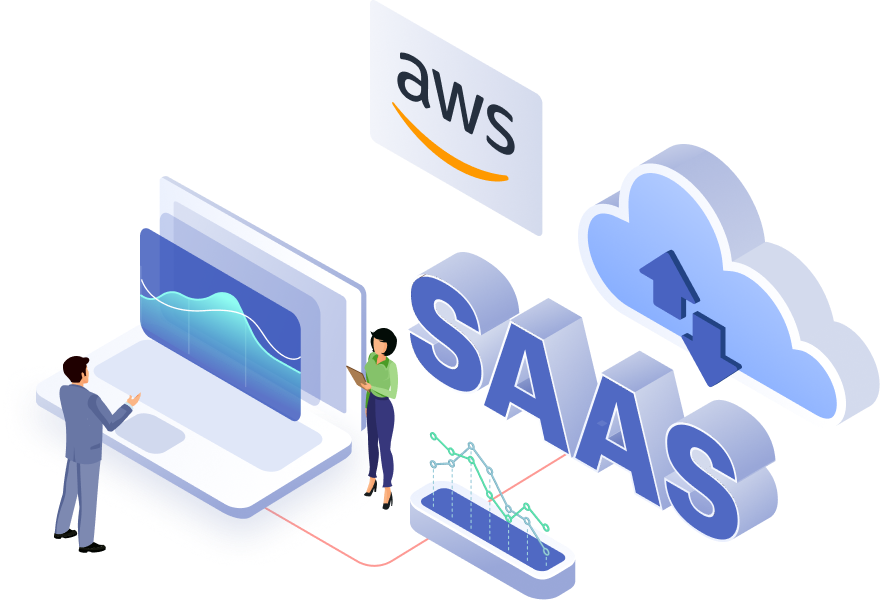 Accelerate your growth in the AWS SaaS landscape
Looking to transition to SaaS? Trust Simform's expertise in developing secure and reliable SaaS applications that meet every accessibility need of your business. With expertise in AWS services, we modernize and scale your legacy systems into secure, resilient, robust SaaS applications.
Using tools like AWS Lambda, API Gateway, Elastic Beanstalk, and Amazon Aurora, we develop cloud-native applications for top performance, scalability, and cost-efficiency.
Migrate existing SaaS apps to AWS or build from scratch with our AWS experts. We provide end-to-end support, from ideation to seamless deployment, ensuring your application delivers consistent value to your business.
Get exclusive financial incentives - AWS credit/cash benefits!
Leverage our expertise throughout your AWS SaaS journey
Assess
We help you gain confidence and readiness during the assessment phase by conducting a comprehensive discovery of your existing workloads, performing cost analysis, and developing a business case. 
Our recommendations for the migration and modernization stages will help you optimize your AWS SaaS implementation, ensuring optimal performance and cost efficiency.
Strategize
Whether you're early in your cloud journey or facing budget constraints, we assist in creating a customized roadmap and strategy for your SaaS solutions. 
Our AWS-certified experts collaborate closely with you, providing guidance for application design, scalability planning, and security considerations. With our tools and frameworks, we design scalable SaaS applications aligned with your objectives.
Migrate
We at Simform, guide you through a step-by-step migration process, minimizing disruptions and downtime. We assess your environment, develop a migration strategy, and provide support and guidance throughout the transition. 
Our expertise in AWS migration services ensures a seamless experience, allowing you to confidently leverage the benefits of AWS SaaS solutions while focusing on your core business operations.
Modernize
Simform empowers you to modernize your software architecture and thrive in the market with AWS SaaS services. We enable you to harness the potential of AWS services such as containers, serverless computing, and microservices. 
Our experts optimize your SaaS applications, ensuring scalability, high performance, and cost efficiency by leveraging AWS machine learning and artificial intelligence services. 
Simform, a renowned AWS SaaS Competency Partner, is determined to support your rapid growth in the exciting world of software development.  With a proven track record, we have extensive experience crafting multi-tenant, highly secure applications that seamlessly scale to meet evolving demands.
Certified AWS SaaS partner
Benefit from the knowledge and experience of an AWS SaaS Competency partner like Simform. 
Our certified professionals ensure your SaaS application is built and optimized for success in AWS SaaS development, migration, and consulting.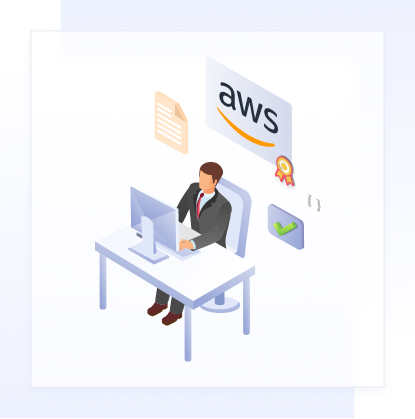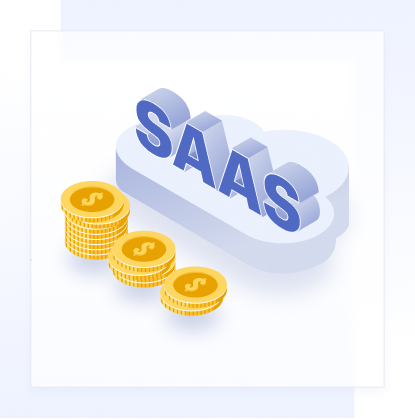 Monetary Benefits
Allow Simform to assist you in expediting your decision to migrate to AWS SaaS by offering you immediate monetary or credit advantages regardless of your current stage in the cloud migration process.
Simform is qualified to distribute all incentives offered by AWS.
Performance Optimization
Identify performance bottlenecks, optimize resource utilization, and troubleshoot issues proactively.
Our experts use AWS tools like CloudWatch and Elastic Load Balancing to enhance the scalability, availability, and performance of your SaaS product.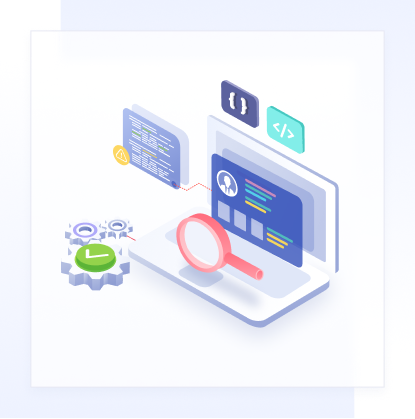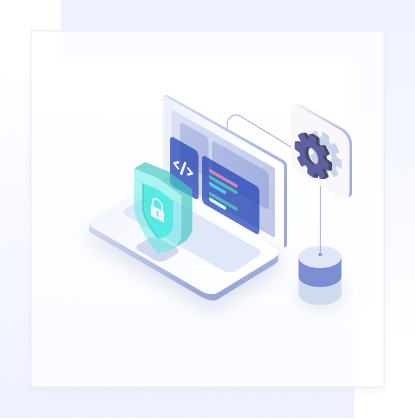 Multi-Tenancy
Serve multiple customers efficiently from a single software instance with Simform's capabilities. 
Leverage AWS services like Amazon EC2 and Amazon RDS for secure isolation, simplified maintenance, and seamless scalability. Enhance operations and customer experience with our multi-tenant solutions.
Seamless Integration
Our AWS-certified experts ensure the smooth integration of AWS SaaS services into your infrastructure. 
This allows you to leverage the benefits of cloud computing, and maximizing operational efficiency while you focus on your core business of AWS SaaS development and migration.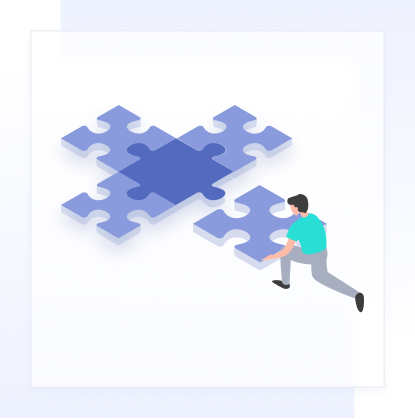 Reduced Time-to-Market
Simform's AWS SaaS services streamline your business, eliminating complex infrastructure setups. 
With our expertise in cloud-native solutions and automation, we help you launch innovative SaaS applications swiftly, gaining a competitive edge and reducing time-to-market.
End-to-End Support
Drive a successful AWS SaaS implementation with Simform's end-to-end assistance. 
We'll help you to manage and simplify your SaaS products, with 24/7 infrastructure support, and AI-driven monitoring for resilient application workloads. Trust our expertise to propel your AWS SaaS journey forward.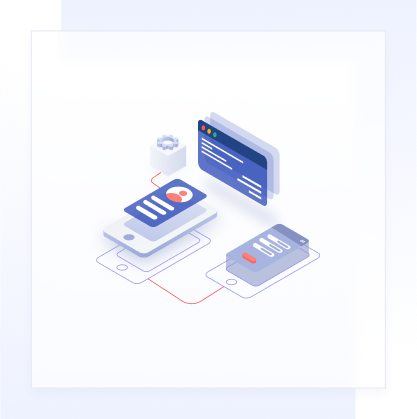 Our SaaS enablement process


Work with an official AWS
Advanced Consulting Partner
Simform, with its cloud partners, brings you the superpower of cloud-native applications. Our strategic alliances empower organizations like yours to thrive in the cloud.
About Simform's AWS SaaS Practices
Simform leverages AWS services like EC2 Auto Scaling, Elastic Load Balancing, and Amazon RDS to design scalable SaaS applications.
We ensure a secure SaaS environment by implementing security best practices, including IAM, encryption, and AWS WAF.
Our team automates deployment and scaling through Infrastructure as Code and Continuous Integration and Delivery practices. 
To optimize SaaS performance on AWS, Simform utilizes AWS CloudWatch and Amazon Elasticsearch to monitor user behavior.
AWS insights
from our experts