Formulate project strategy with

agile transformation

and continuous product engineering
Manage an agile team to assess, coach, and refine functions for digital product engineering and high-quality software solutions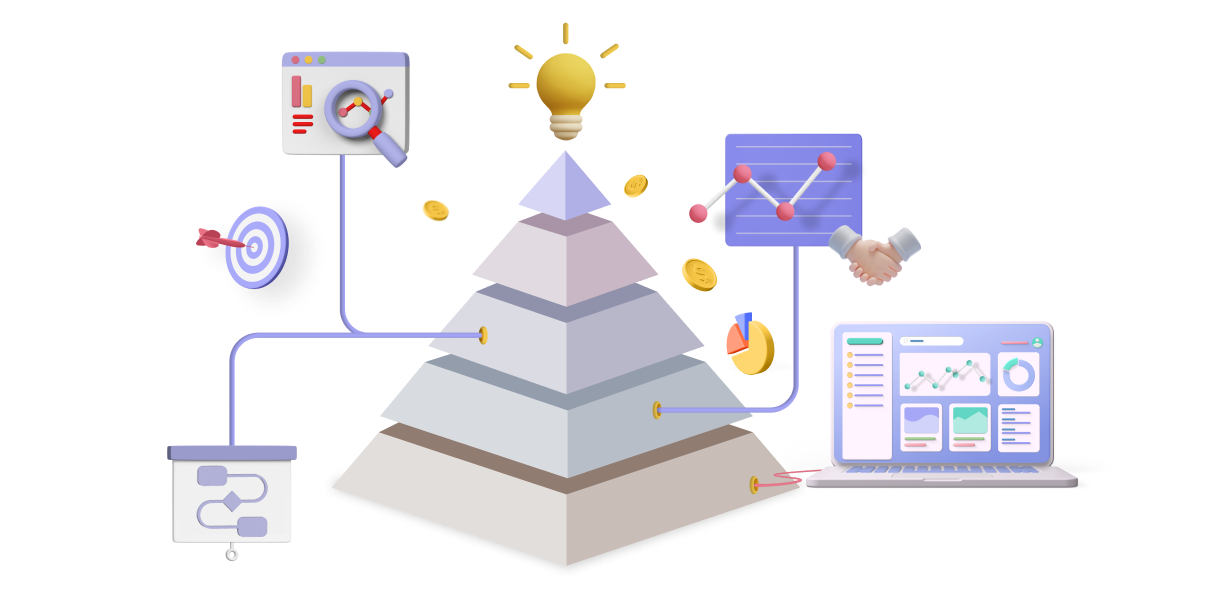 Trusted by
900+ happy clients

including these Fortune companies
Simform's
capabilities
Unique business challenges, complex customer expectations, and time-to-market deadlines demand an agile, adaptive, and transformative project strategy. Simform delivers an agile team that imbibes the agile mindset and transformative cultural journey that learns from customer feedback and continuously ships new software on time and within budget.
Agile transformation
Introduce speed, flexibility, cross-functional set-ups, and the values of the agile manifesto that nurtures high levels of engagement and collaboration. Simform adapts agile transformation using assessment, coaching, and continuous product engineering methodologies.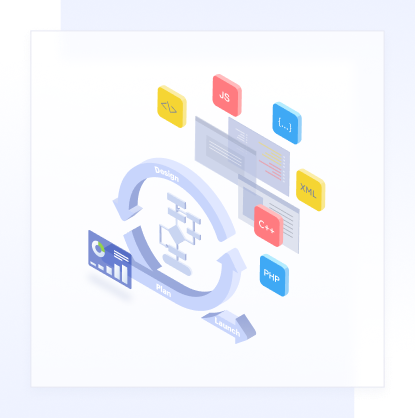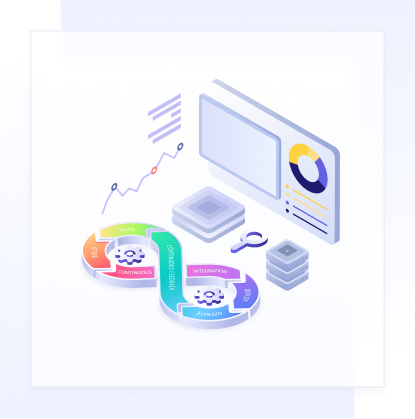 Agile and DevOps acceleration
Compound the benefits of Agile software development with DevOps acceleration, improving the software delivery process and encouraging more reliable releases that bring exceptional .
Product delivery
Align business objectives with user experience. Simform helps businesses personalize and improve digital experiences by reducing risk and ensuring timely user validation. In addition, our product delivery process ensures that we improve time to market and adapt agility to build new products rapidly.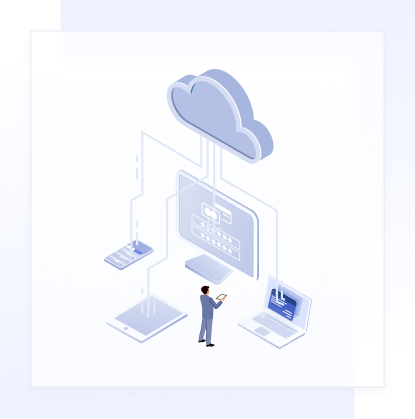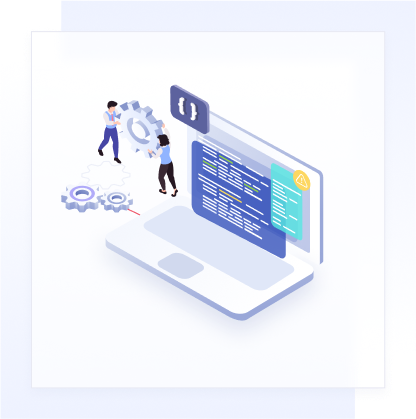 Tools recommendation and deployment
We scan, evaluate, and adopt the right agile framework for your business like Scrum, Kanban, etc, and help you implement the right tools. 
Why
Simform?
With Simform, you can put together a perfect solution that accommodates your business objectives. We'll help you realize the power of end-to-end performance testing, and achieve extraordinary success.
Clear communication
Efficient communication with and within teams means no loose ends for you. With language no bar, you are always on the same page with developers.
Scalable team
Make your business success-ready with an extremely flexible team at your disposal that lets you expand without cutting corners. We are big enough to scale and small enough to care.
Complete control
From conceptualization to delivery and maintenance, you stay in the driver's seat at all times. We take your project's responsibilities while you stay in control.
Intrinsically agile
Your business needs to keep up with continuously evolving market trends and customer expectations. We are extraordinarily agile so that you can pivot strategies at will.
Transparent conduct
So accessible and open that you'll feel we are an extended part of your team. Periodic reports, access to tools, and the nurtured transparent culture keeps you abreast of all developments.
End-to-end services
Be it custom software, cloud solution, mobile application, web app, or any other service, you can leave it all upon us to design, develop, test, maintain, and provide support for the solution.
Awards & Recognitions
Simform
Guarantee
Flexible, efficient scaling
Expand or reduce your remote team size on demand.
Team of 1000+ engineers
Access vetted experts in the tech stack of your choice.
Long-term predictability
Simform's average engagement duration is 2 years.