Data engineering and BI services to transform your
data into the ideal format for your business needs
Capitalize on the power of data analytics and reach your strategic goals with Simform's data engineering and business intelligence services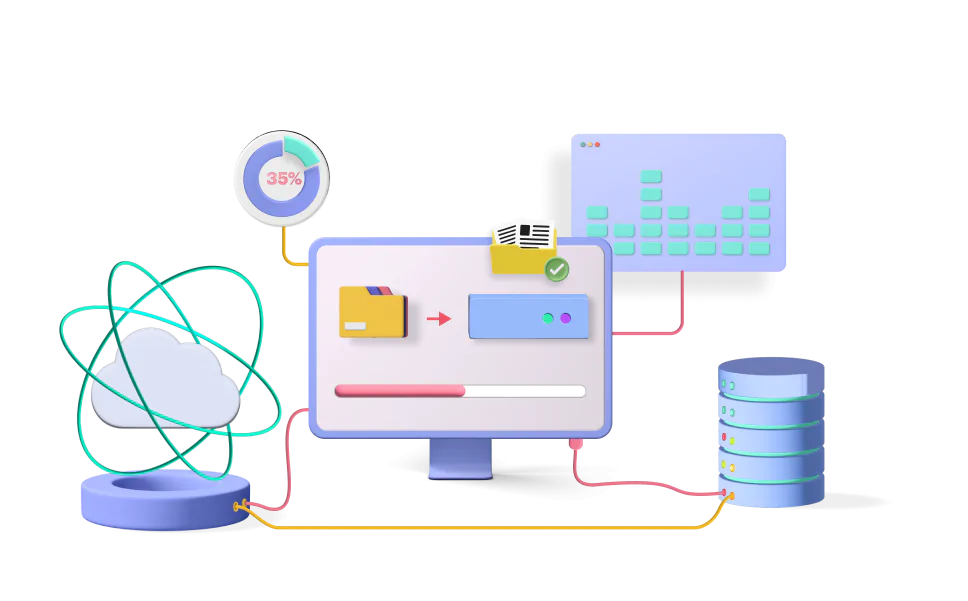 Trusted by
900+ happy clients

including these Fortune companies
Simform's
capabilities
Our Data and BI experts help you bridge the gap between your data sources and your business goals so everyone on your team can analyze and examine your data from a variety of perspectives, gather new and meaningful insights, draw robust reports, and make actionable business decisions.
Data analytics
Our team helps you map your data analytics strategy to ensure you derive quantifiable business outcomes using a data-driven approach.
More so, we help you establish solid and responsible practices that set the stage for growth.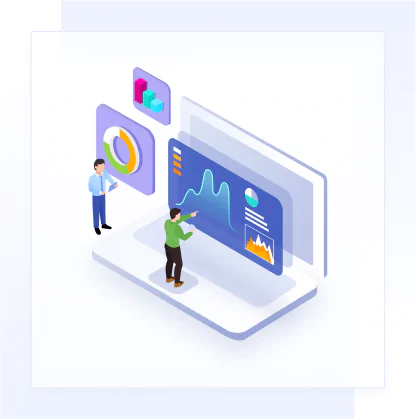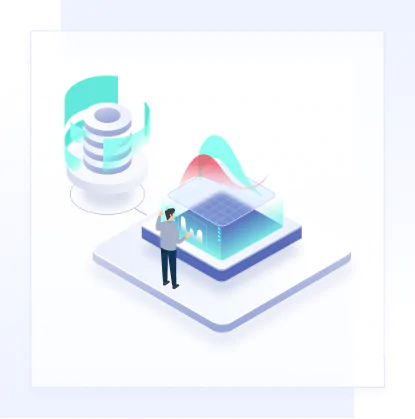 Data lakes and Data warehouses
Our team assists you create a scalable platform with the ability to ingest data from multiple sources.
Platforms to store, process, and secure large amounts of structured, semistructured, and unstructured data irrespective of the size.
Data consulting and advisory
Thriving with your data starts with a solid strategy.
Our data and analytics consultants help you develop a long-term, guiding plan that defines the people, processes, and technology you need to put in place so you can start using your data to achieve your business goals.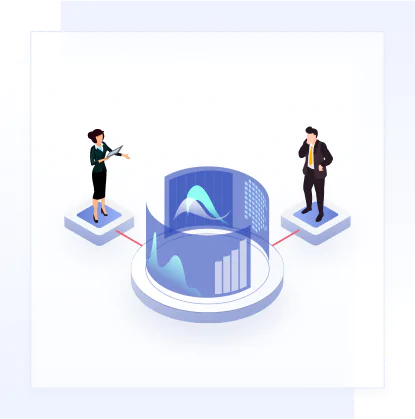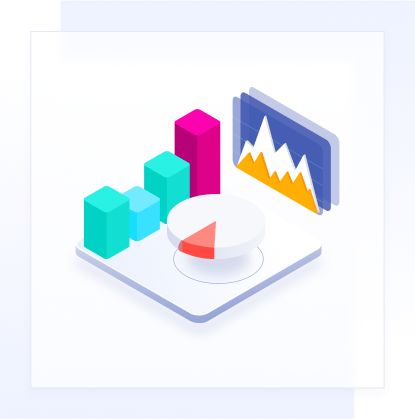 Power BI quick start
Leverage the best of Power BI and Simform to create, share, and consume business insights in the way that serves you and your business most effectively.
Bring your data to life using easy-to-use dashboards, interactive reports, and compelling visualizations.
Why
Simform?
With Simform, you can put together a perfect solution that accommodates your business objectives. We'll help you realize the power of modular architecture, and achieve extraordinary success.
Clear communication
Efficient communication with and within teams means no loose ends for you. With language no bar, you are always on the same page with developers.
Scalable team
Make your business success-ready with an extremely flexible team at your disposal that lets you expand without cutting corners. We are big enough to scale and small enough to care.
Complete control
From conceptualization to delivery and maintenance, you stay in the driver's seat at all times. We take your project's responsibilities while you stay in control.
Intrinsically agile
Your business needs to keep up with continuously evolving market trends and customer expectations. We are extraordinarily agile so that you can pivot strategies at will.
Transparent conduct
So accessible and open that you'll feel we are an extended part of your team. Periodic reports, access to tools, and the nurtured transparent culture keeps you abreast of all developments.
End-to-end services
Be it custom software, cloud solution, mobile application, web app, or any other service, you can leave it all upon us to design, develop, test, maintain, and provide support for the solution.
Awards & Recognitions
Simform
Guarantee
Flexible, efficient scaling
Expand or reduce your remote team size on demand.
Team of 1000+ engineers
Access vetted experts in the tech stack of your choice.
Long-term predictability
Simform's average engagement duration is 2 years.