Build faster and better with
proven process management processes
Augment development projects with defined process management processes that are adaptive, incremental, and implement iterative efforts throughout the development lifecycle.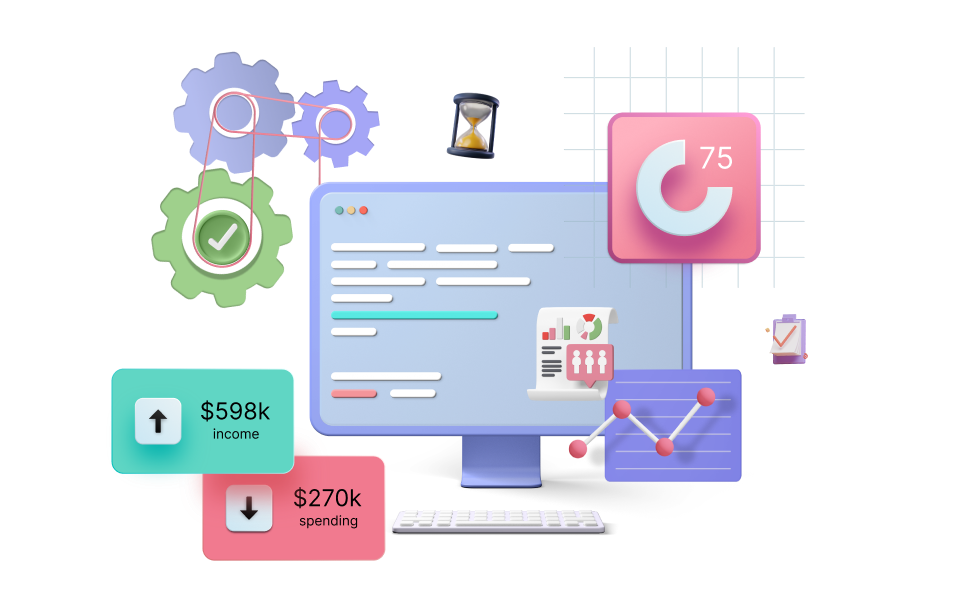 Trusted by
900+ happy clients

including these Fortune companies
Process Management services
When looking for someone to consult and develop your product, you need a partner to ensure your pain points go beyond consulting and fuse into the development process. Simform is under review for a CMMI Level 3 company and ISO 27001 certification, indicating that our processes, procedures, and methods are standardized and performing at a defined level.
Project assessment
We interview project participants, assess project risks, estimate resource demands, and offer a detailed assessment of project goals, targeted budget, communication & project workflows, etc.
Project planning
Work with our team to break down projects into work phases, tasks, and deliverables. Get high-level architecture solutions and functional scope. Choose from multiple project management methodologies (Scrum, Kanban, etc.). Get estimate timelines and costs.
Project resource management
Build a project staffing plan and onboard skilled micro-teams to achieve project milestones. We help you allocate resources according to employee skillset, communication protocols, projected timelines, and multi-project resource allocation.
Detailed documentation
Engage in detailed documentation lead approach to software development – get estimate project scope (risk, budget, timelines), PM methodology and project implementation approach, detailed project management plan, schedule for resource allocation throughout the development process, etc.
Project control
Stay on top of project milestones with well-defined quantifiable KPIs for the entire project. Be a part of the process that identifies and investigates project deviations and adapts a project implementation plan in line with changes and deviations.
Well established processes
We have a well-defined & standardized process for Quality assurance (QA), requirement gathering and formalization, project communication, performance reporting, assessment and improvement, CICD, release and deployment management, vendor management, etc.
Benefits of working with

Simform
High product quality requires optimum coding standards, effective communication, and coherent processes to build products that align with your business requirements. Simform has standardized processes, the right tools, and agile methodologies to ensure you enhance productivity, reduce costs, and build on time.
The right way to build products
Our services are tailored to meet the needs of each client. We apply digital product methodologies, including rapid prototyping, ongoing usability testing, and iterative development, to bridge the gap between the digital experiences of users and their physical ones.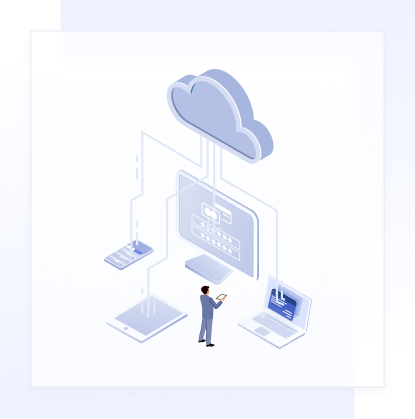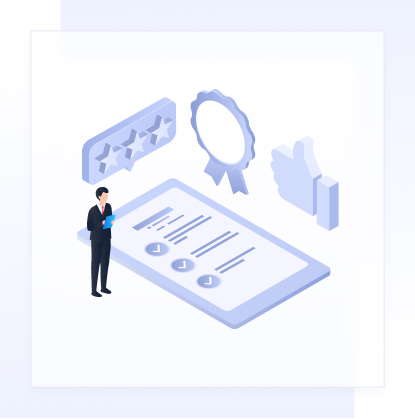 The result is an innovative user experience that offers consumers something relevant, useful, and on-brand—and is something that drives business goals. Designs, prototypes, and working builds are continuously reviewed and refined.
Discovery Sprints
Competitive Analysis
Sketches
Mood Boards
Existing Product Audit
User Flows
Low-Fi Prototypes
Information Architecture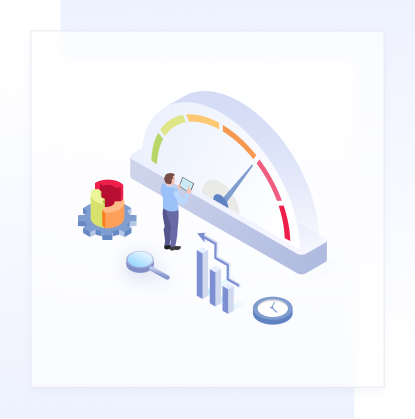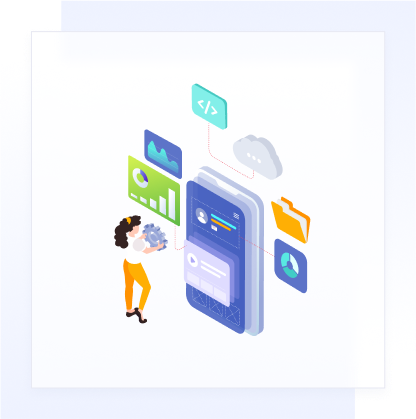 Product Design Sprints
Wireframes
User Interface Designs
Style Guide
Hi-fi Prototypes
Logo Design
Product Requirements
Development Sprints
Continuous Builds
Proof of Concepts
Beta Builds
Test Cases
Automated Test Scripts
Load Testing
Launch Plans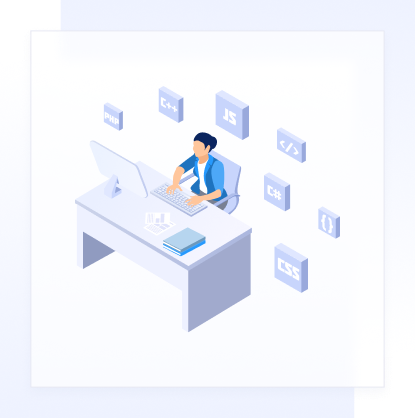 Awards & Recognitions
Simform
Guarantee
Flexible, efficient scaling
Expand or reduce your remote team size on demand.
Team of 1000+ engineers
Access vetted experts in the tech stack of your choice.
Long-term predictability
Simform's average engagement duration is 2 years.