Unleash
the freedom to innovate with microservices architecture and development services
Leverage a microservices architecture to scale your application on-demand. Achieve continuous delivery without burning a hole in your pocket.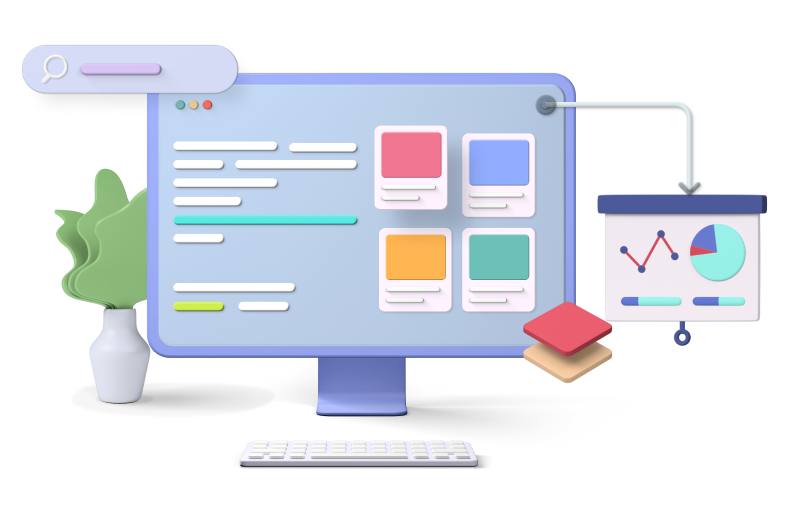 Trusted by
900+ happy clients

including these Fortune companies
Simform's
capabilities
Our service portfolio offers a full spectrum of microservices architecture and development services to help you get the maximum ROI from your investment. We understand that microservices are more than just technology, so our offerings include state-of-the-art engineering teams and cultural change required for exceptional success.
Microservices architecture consulting
Build a microservices architecture that perfectly complements your organization type, team size, and application requirements.
With Simform's consulting services you deliver a secure and scalable application for the years to come.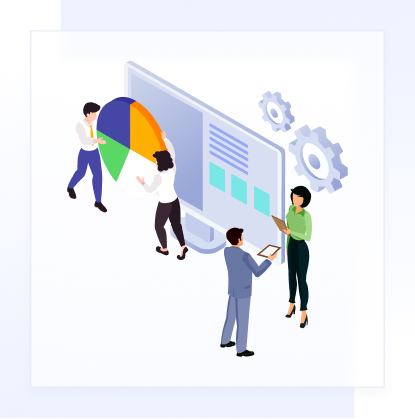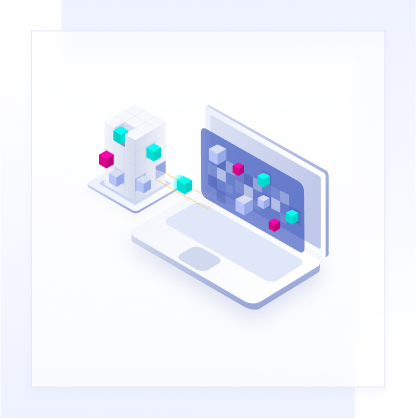 Microservices migration
Migrate your application to a microservices architecture by combining meticulous planning and a step-by-step implementation strategy.
Leverage our product development experience for seamless migration without affecting your application performance.
Microservices testing
Streamline your microservices testing strategy by leveraging DevOps tools and best practices.
Our expert QA engineers are proficient in building a testing pipeline that allows the deployment of multiple services simultaneously.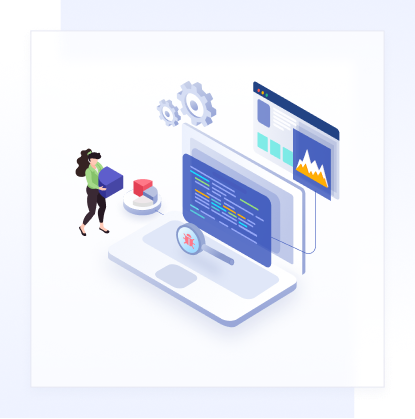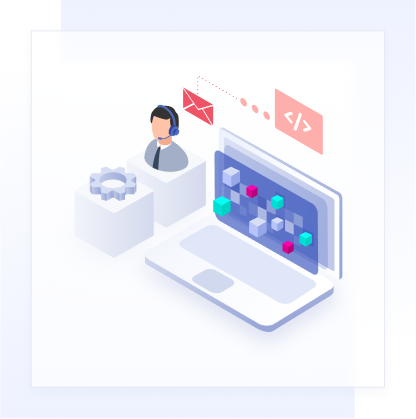 Microservices support and maintenance
Simform helps you design an action plan for your development teams to maintain a consistent quality of microservices.
Our team ensures that your system is free of all dependencies and performs at its total capacity after migrating your application to a microservices architecture.
Why
Simform?
With Simform, you can put together a perfect solution that accommodates your business objectives. We'll help you realize the power of modular architecture, and achieve extraordinary success.
Clear communication
Efficient communication with and within teams means no loose ends for you. With language no bar, you are always on the same page with developers.
Scalable team
Make your business success-ready with an extremely flexible team at your disposal that lets you expand without cutting corners. We are big enough to scale and small enough to care.
Complete control
From conceptualization to delivery and maintenance, you stay in the driver's seat at all times. We take your project's responsibilities while you stay in control.
Intrinsically agile
Your business needs to keep up with continuously evolving market trends and customer expectations. We are extraordinarily agile so that you can pivot strategies at will.
Transparent conduct
So accessible and open that you'll feel we are an extended part of your team. Periodic reports, access to tools, and the nurtured transparent culture keeps you abreast of all developments.
End-to-end services
Be it custom software, cloud solution, mobile application, web app, or any other service, you can leave it all upon us to design, develop, test, maintain, and provide support for the solution.
Awards & Recognitions
Redefine your application development with microservices
It's time to make your application future-ready! Our expert solution architects work with your organization to build applications powered by microservices architecture and help you pave the way for scalable app development.
Simform
Guarantee
Flexible, efficient scaling
Expand or reduce your remote team size on demand.
Team of 1000+ engineers
Access vetted experts in the tech stack of your choice.
Long-term predictability
Simform's average engagement duration is 2 years.
Although there is no strict criterion that makes a programming language more suitable for building microservices than the others, Java, Golang, Python, Node.js are considered the best.
Adopting a microservices architecture has many advantages for an organization planning to scale, update, and refine its application. The prominent benefits are advanced data security, reduced time-to-market, effective continuous deployments, enhanced agility, better team coordination, etc.
Yes, startups can adopt a microservices architecture for their software development projects. For starters, it is ideal for scaling an application which can be a big plus for organizations with a growing user base. Additionally, microservices extensively leverage automation, DevOps tools and practices, and Cloud capabilities that make applications flexible and future-ready.
Owing to its advantages like improved agility, better code quality, and better team coordination, organizations worldwide have successfully adopted a microservices architecture for their applications. Netflix, Amazon, eBay, Soundcloud, and Karma are a few of the companies on the list.
There is no fixed timeline for building a microservices architecture as it varies according to the needs of every organization. However, it largely depends on multiple factors such as team structure, size of the monolithic application, testing strategy, security vulnerabilities, databases, and more. A microservices architecture development company will consider these factors and accordingly plan a strategy for implementing microservices.