Effectively simulate & measure accurate performance
with our load testing services
Create a stimulating test environment and monitor your application performance to ensure stability and smooth performance.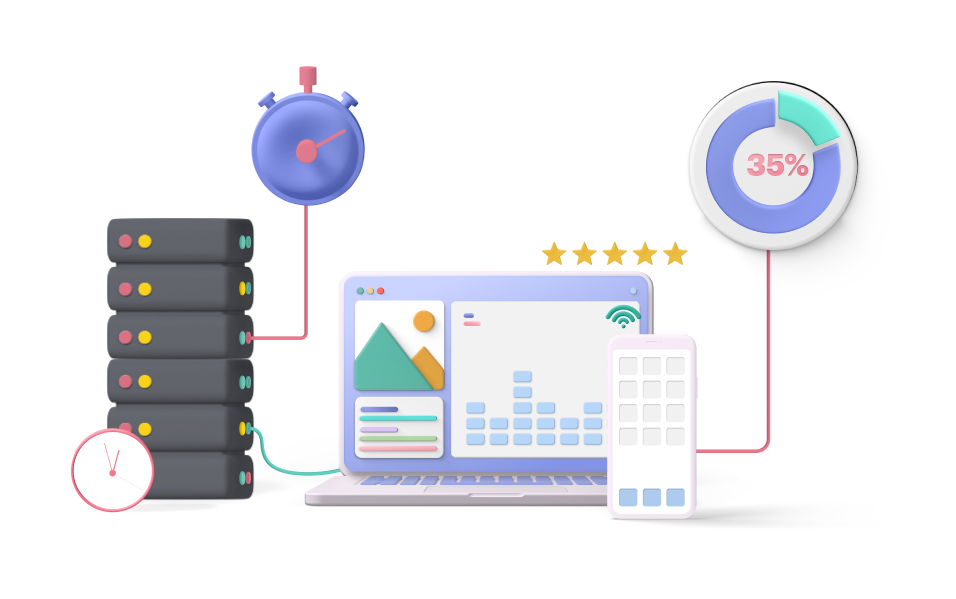 Trusted by
900+ happy clients

including these Fortune companies
Simform's
Capabilities
Maximize non-stop user interaction over your application. Maintain a consistent user experience and stable performance. Simform's load testing services test your application's strength and offer detailed analysis on maximizing its operating capacity.
Peak Load Testing
Determine if your web or mobile application is cut out to function during anticipated user loads.
Develop a test plan to measure response time and product success with our peak load testing services.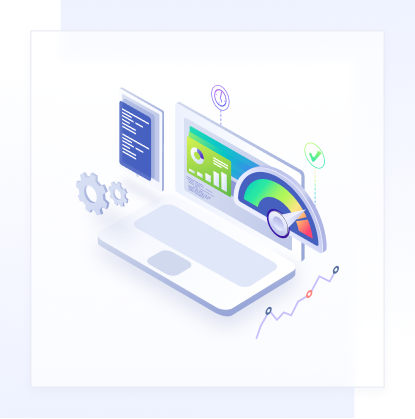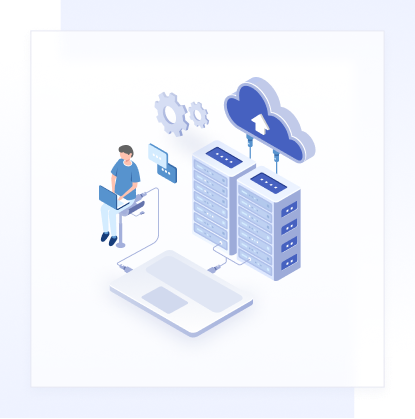 Load Testing Services Over Cloud
Integrate load testing tools over cloud applications and get the advantage of testing across multiple geographic locations simultaneously.
Ensure application strength during peak loads, determine network latency, and stabilize the user experience of your application.
Automated Load Testing
Adopt a result-oriented testing approach for your application with our automated load testing services.
We coordinate and strategize the best peak load based on your business requirements. Get quick analytical feedback on improvements and prioritize improvisation.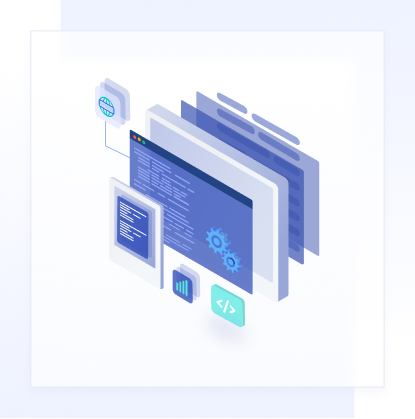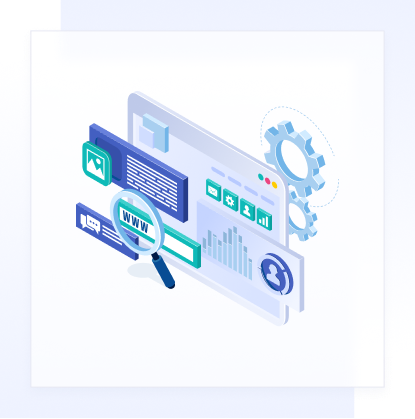 Website Load Testing
Get custom testing solutions to check peak performance with our website load testing services.
Receive comprehensive feedback about your web services and web application behavior and overcome traffic requests on surge days.
Why
Simform?
Maintain a consistent application performance and stable system behavior by incorporating load testing in your software development life cycle. We ensure that your mission-critical applications are at the best of their capabilities.
Always on-time
Whether you want to go live before the holiday season or there's a last minute change, we thrive on aggressive deadlines and finish your projects on time— no matter what.
Delivery mindset
Our top-priority, from the onset, is to meet your requirements. Be it engineering a business solution, or strengthening your team with dedicated devs, we bring untiring commitment to your goals.
Business-centric
Your end goals are the metrics of our success. Our battle-tested team will go the extra mile to maximize your ROI and grow your bottomline.
Unmatched quality
'Good enough' is never good enough for us. You get magnificent products developed with a pragmatic approach using the best coding practices and comprehensive reviews.
Transparent conduct
So accessible and open that you'll feel we are an extended part of your team. Periodic reports, access to tools, and the nurtured transparent culture keeps you abreast of all developments.
Intrinsically agile
Your business needs to keep up with continuously evolving market trends and customer expectations. We are extraordinarily agile so that you can pivot strategies at will.
Awards & Recognitions
Benefiting from
load testing

has never been this easy
Application behavior on a surge day might be impossible to predict. But that's not the case with our load testing services. Prepare a test plan to check your application strength and remove performance bottlenecks affecting its operating capacity.
Simform
Guarantee
Flexible, efficient scaling
Expand or reduce your remote team size on demand.
Team of 1000+ engineers
Access vetted experts in the tech stack of your choice.
Long-term predictability
Simform's average engagement duration is 2 years.
At Simform, we understand the importance of keeping up with the trends. Therefore, our load testers use the latest tools for performing load testing on your application. Some of our tech stacks include –
Apache JMeter
WebLOAD
Silk Performer
LoadNinja
Gatling
SmartMeter
Load testing is ideally performed after the testing phase of the application, right before deployment. Once developers create the application, QA testers perform a real-time simulation to verify the app's maximum strength and if it meets the business requirements. The load test gives a comprehensive account of the user requests the application can handle and the performance bottlenecks that can be eliminated or modified.
Load testing has multiple benefits that can support the application in the long run.
Aides in identifying performance bottlenecks before app deployment.
Eliminates or minimizes the cost of failure on a surge day.
Gives information about application strengths and limitations.
Maintain consistent user experience and availability of service.
Minimizes the cost and effects of system downtime.
Every application has its limitations as to how many user requests it can handle at a particular time. Load testing simulates a real-time test scenario to determine the strength of your application. It verifies if the application can handle user surge on a busy day without affecting its performance and user experience.