We'll tech-care of
your RoR Team!
Finding a top-notch developer is a time-consuming process. We meticulously vet the world's best talent, so you don't have to. Let's hire Ruby on Rails developers and put together a dynamic team to help you create products worth bragging about.
Get the best of
Ruby on Rails
Social Networking Platforms
RoR is a best way to build scalable social platforms with features like feeds, notification and user profiles
eCommerce Stores
RoR has everything you need to build a dynamic online store, security, reliability, scalability, cost-efficiency, and design
Video Streaming Platforms
RoR facilitates top video quality, latency and scalability to build high-quality video streaming platforms
Integration with Frontend
Leverage the power of the frontend framework with RoR to create intuitive and efficient applications
Regular Web Apps
Quick prototyping helps in a faster time to market. Ship your web app from concept to production in a few days
Containerization with Rails
Use cross-environment consistency by dockerizing your RoR app and accelerate your development productivity
Information Systems
RoR's exceptional scalability allows you to develop data storage, enterprise systems, search engines and much more
CRM Platforms
Fantastic tooling, large community, and humongous library makes RoR a first choice for building CRM apps
Trusted by
900+ happy clients

including these Fortune companies
Need to scale your team right now?
We build & manage
remote RoR teams
Hire Ruby on Rails Developers: We screen talent based on your project specifics who work exclusively for you like your other long-term employees
Customer Success Manager: Keep track of your tech goals via a direct line of communication with the project manager
Custom Engagement Model: Whether you want to start big or small, we've got a flexible engagement model to cater to every requirement
Talent of Highest Caliber: Our proven screening process filters talent that has got the right combination of hard and soft skills
Instant Communication: Ensure steady and constant communication with a variety of project management and communication tools
Good Team Fit: Not just technical, we also make sure that developers are best fit to work with high functional distributed teams
Portfolio of s
oftware products
1000+ Business are p
owered by Simform
Our talent,
your team
Thousands of teams, from startups to large enterprises and entrepreneurs to SMBs, hire Ruby on Rails developers from Simform's talent pool to extend their development teams
Step 1: Talk to our experts
Save up to 60% of your time spent on hiring RoR developers. We take care of vetting the world's top 5% developers so that you don't have to.
Our engineer advocates (not generalized HRs) understand your goals, technical requirements to find a suitable RoR developer for your team.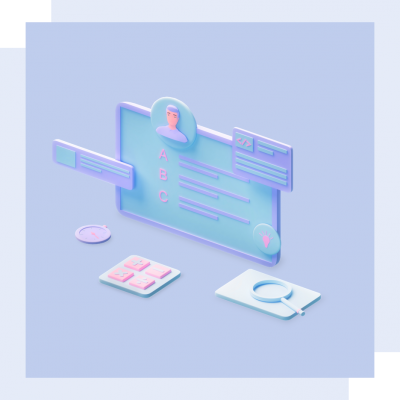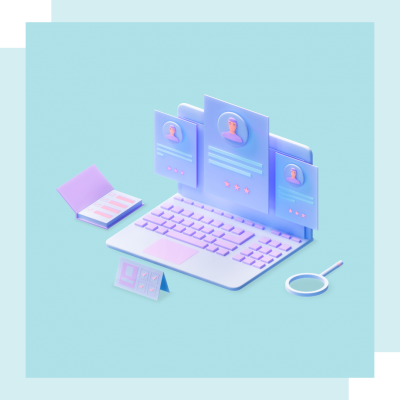 Step 2: Select the right fit
Pick the right set from a pool of handpicked developers provided by our technical recruiters. Within 72 hours, you get resumes of the most-qualified Ruby on Rails developers.
Interview them personally and select the ones that give you confidence. We'll integrate them with your team just like any other long-term full-time employee.
Step 3: Getting started
What if you aren't satisfied with the developer? Work with them for a trial period of two weeks to ensure they're exactly the ones you're looking for. If not satisfied, we'll give replacements!
We always make sure that you get the best talent with wide industry experience and a proven track record of leading successful projects at global organizations.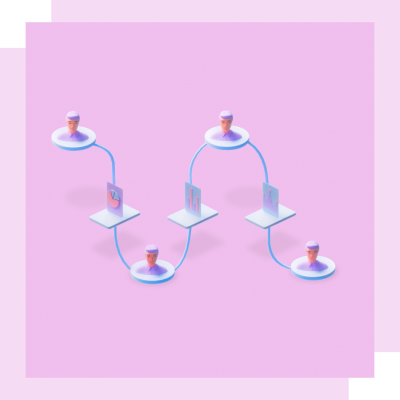 Awards & Recognitions