Build a powerhouse of
best PHP developers!
Build future-proof applications using the most versatile programming language. Expand your development team with Simform's trusted, pre-vetted, and talented programmers. Hire PHP web developers to create your dream team today!
What does it take to build a
PHP application?
Enterprise App Development
Leverage the time-tested solution for enterprise application- PHP. Get more with lesser efforts and faster.
PHP Upgradation
Upgrade your existing systems to PHP 7 and boost the performance & security of your web applications.
Desktop Applications
Get the best middle ground between easy syntax and good structure offered by PHP to create cross-platform desktop apps.
CMS Development
Build a CMS with bespoke workflows, interface, and advanced features utilizing the PHP and its powerful frameworks.
PHP for eCommerce
PHP with the right cloud architecture and NoSQL database makes the perfect combination for scalable eCommerce applications.
Custom Web Apps
PHP is the best bet for web apps due to its easy-to-use API and ready-to-use functions for whatever web services your app requires.
Trusted by
900+ happy clients

including these Fortune companies
Build a power-packed development
team with PHP developers
We build & manage
PHP development teams
Dedicated PHP Developers: Our developer to client ratio is exclusively 1. No side projects guaranteed.
Customer Success Manager: Track and manage your development goals with the help of a dedicated manager.
Flexible Engagement Model: Expand your team as you go without compromising on the quality of the developers.
Talent of Highest Caliber: Our proven vetting process only filters the accomplished and capable talent. 100% own staff. No freelancers.
Instant Communication: Keep up to date with your team's progress with the help of multiple communication channels.
Portfolio of s
oftware products
1000+ Business are p
owered by Simform
Hire PHP developers to
get more done
The most difficult part of software development is building a high performing team. We've got you covered.
Step 1: Talk to our experts
Save up to 70% of your time spent on recruiting. Share your requirements and specify your needs for PHP developers to our engineer advocates (not generalized HRs).
Our Agile coach always makes sure that our PHP developers are ready with the latest software development methodology.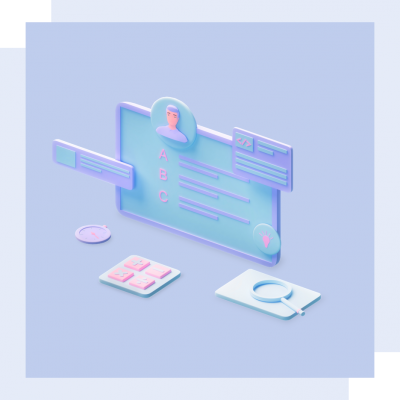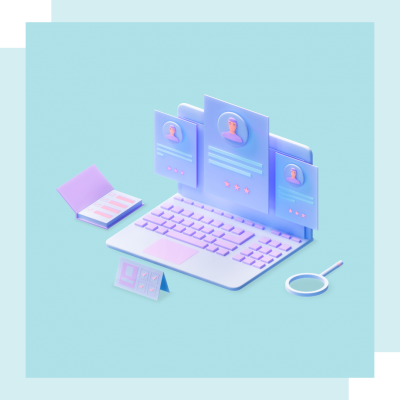 Step 2: Select the right fit
Select from a pool of handpicked developers provided by our technical recruiters. Within 72 hours, you get resumes of the most-qualified PHP developers for hire. Interview them personally and select the ones that give you confidence.
Simform's team manages payroll and employee benefits so that you can focus on developing high-quality software applications.
Step 3: Getting started
Starting is easy as we fluently integrate those developers with your team. Work with them for a risk-free trial period of two weeks to ensure they're exactly the ones you're looking for. If not satisfied, we'll give replacements!
We work as your development partner to help you scale your team that integrate with your development workflow and team's culture alike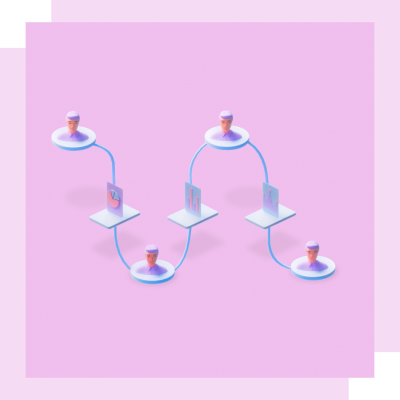 Awards & Recognitions