Stop worrying about software development

with our managed team extension services
You don't need an army of developers to build your digital product. Leverage Simform's development team to scale your application on-demand.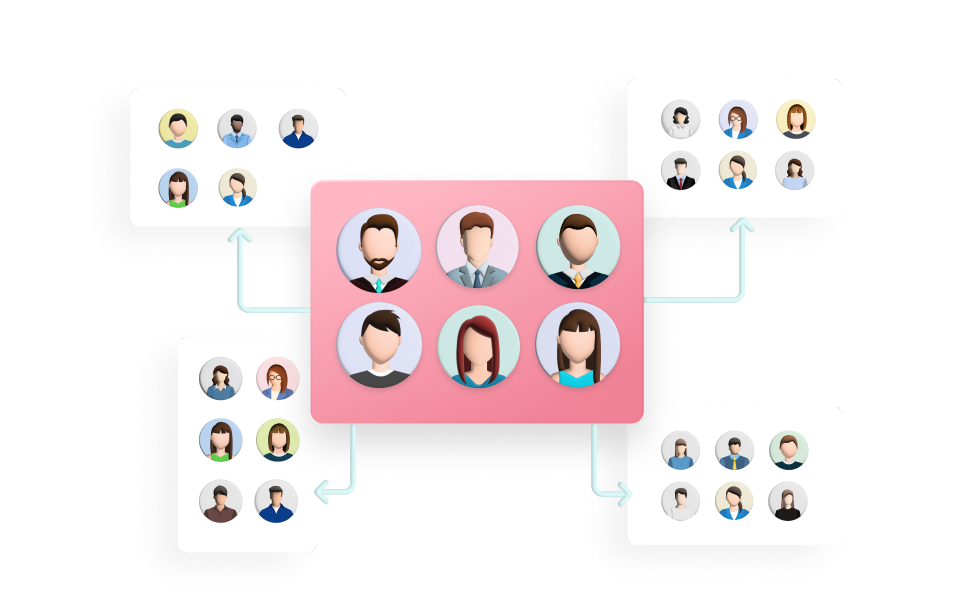 Redefine your
digital product development

with Simform's managed teams
We carefully select each team member based on the requirements and expertise you need. With the Team Extension Model, our developers become an integral part of your team during the entire project.
Trusted by
900+ happy clients

including these Fortune companies
Simform's
Managed Team Extension process
We've developed a unique recruitment process, based on industry best practices, that enables our recruitment team to find the best experts in the market. This vital part of a project life-cycle ensures a successful result.
Contact us about your project
Let us know about your project needs and goals—the more details the better.
Our tech team then connects with you over a series of meetings in order to understand your business goals, project, tech stack and all the other nuances that define your technical requirements.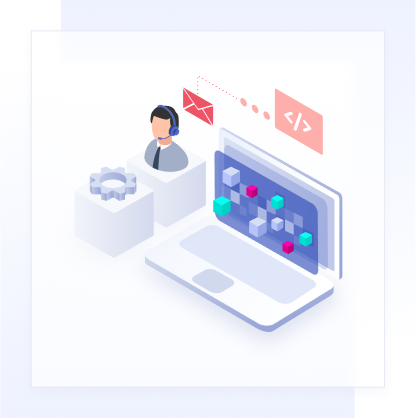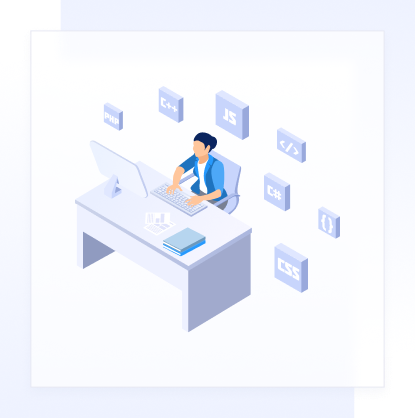 Tech roadmap with a hiring plan
Depending on your goals, we prepare a tech roadmap with a hiring plan that includes details on what skill set and experience your team needs to have.
The detailed tech roadmap includes things like what tech stack to use and how to navigate through tech complexities of the project.
Sourcing and screening talent to match your needs
We look internally to find the perfect candidates. If we don't find the right candidates then we tap our partner, run campaigns and use our recruiting strength to hire candidates matching your specs.
They are tested for communication skills and problem solving ability through a series of video interviews. Here, we are looking for people with highly relevant skill sets, well-documented code, and a disciplined approach to testing.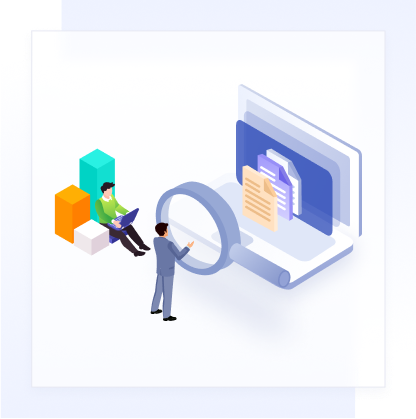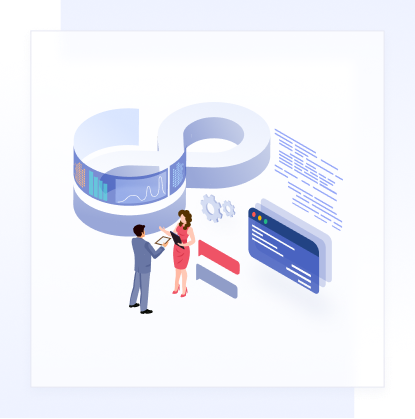 Selection and hiring
We do full reference checks on your behalf with their previous clients and employers. We sign NDA and full proof legal contract to make sure your IP is protected.
Speed is what Simform takes pride in — it typically takes only 24-72 hours for our clients to receive a short list of top candidates.
Why
Simform?
Building successful applications starts with assembling the best people, forging strong collaboration and implementing best practices. Simform's managed teams are equipped with the cross-functional technical and collaboration skills needed to efficiently deliver complex digital products.
Developing new components or applications
You get dedicated developers with strong technical skills who can help you accelerate development and integration of your product.
Long-Term Cooperation
Our extension team works on your project only and under the same rules as your own team. You can rely on them 24/7 and expect long-term and fruitful cooperation.
Ongoing bug fixes & support
We recommend the best-suited technologies and provide continuous integration of new features in your product.
Getting more for less budget
We build balanced agile teams who reach your goals in the fastest way with optimal resources. You are guaranteed a price, year to year, which protects you from running over the budget.
Saving time and resources
You find it easy to hire and secure excellent, cost-effective IT talent without spending time on recruitment or onboarding.
Quality Assurance expertise
We lower your risk of releasing an immature software product, thus protecting you against additional costs.
Awards & Recognitions