Download the case study
FoodTruck Spaces:
Bringing Food Trucks and Spaces together to revolutionize the food industry
Category: Food, Entertainment
Services: Web Application Development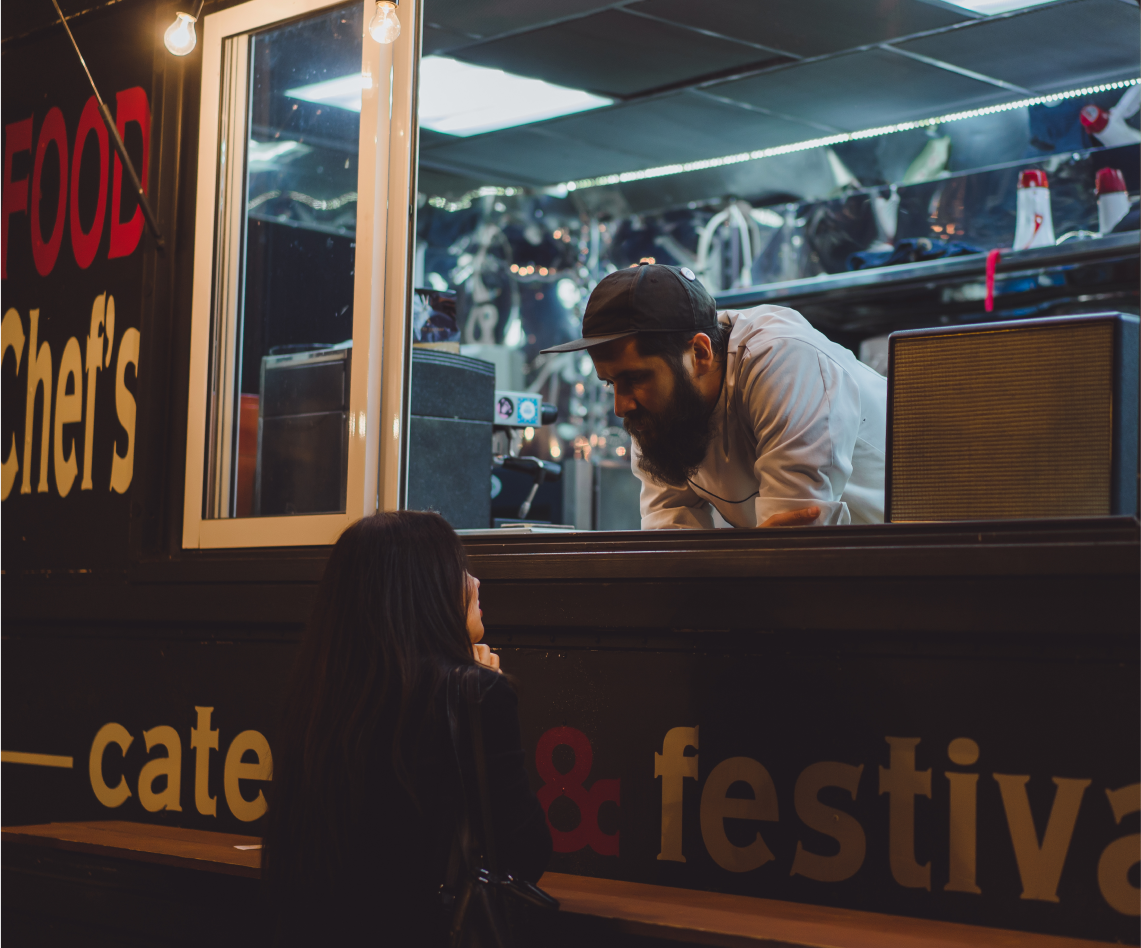 30%
Increase in revenue upon launch.
100ms
Or less page load times.
Challenge
FoodTruck Spaces wanted us to build a platform that facilitates easier interaction between food truck owners and market owners to support the growing ecosystem.
They wanted us to develop a tech solution which can act as an automated directory between event organizers, property owners, and food entrepreneurs.
They wanted it to be extremely easy for the food truck owners to locate and rent out the spaces without having to spend a lot of time on the process.
They also wanted various automations in place. Such as push notifications to both truck owner and space owner in case of transactions.
Solution
Our team carefully analyzed their business requirements and built a roadmap to craft a digital solution using the best engineering and development practices.
We designed and developed a Single page application using AngularJS where food truck owners can pre-book food truck spaces.
We wrote APIs with C# which interfaces with SQL server 2017 database running on Amazon RDS instance. RDS took care of all the administration work like setup, backup, patching, etc.
Our developers made use of Lambda function, an event-driven serverless computing platform, alongside Vonage, a communication API for sending SMS programatically.
Download the case study here!
You're one step away from building great software. This case study will help you learn more about how Simform helps successful companies extend their tech teams.
Want to talk more? Get in touch today!
Email us contact@simform.com or give us a call at +1 321-237-2727