Download the case study
Highly bespoke
recruitment platform for hospitality domain
Category: Hospitality, Career & Recruitment
Services: Product Development, Managed Engineering Team, Cloud-Native Development, Microservices Architecture and Development, Automation Testing, Devops Engineering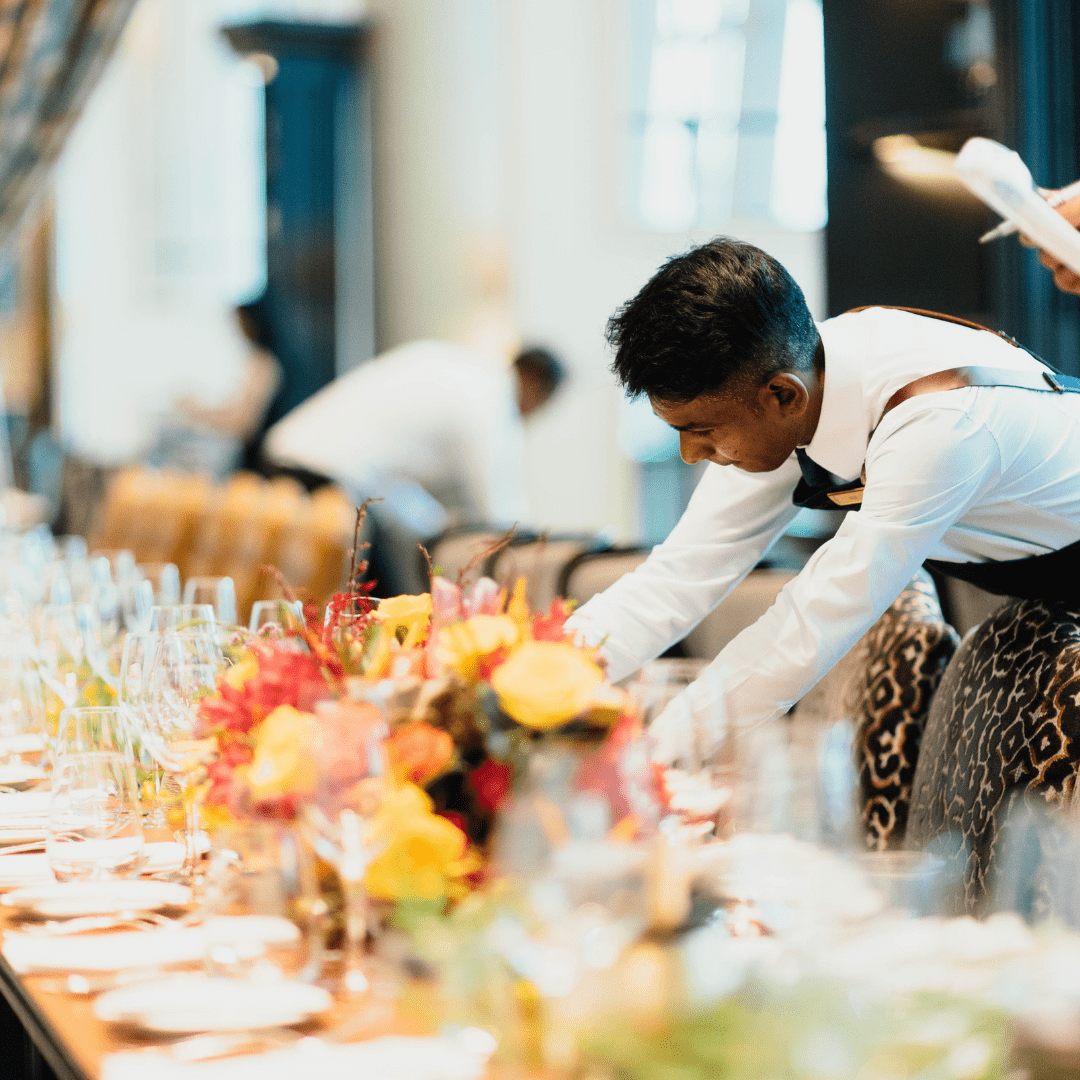 10X
Increase in traffic that the platform receives
600,000+
Users accessing the platform during a day
0%
Chances of application failure
Challenge
The client, the leading hospitality recruitment and career portal in North America, wanted to modernize the recruitment platform with a modern tech stack and seamlessly migrate to new systems without losing customers.
Parsing resumes and building match-making algorithms using ML
Migrating from monolithic to microservice architecture
Improving analytics to provide more customization for clients
Integrations with existing legacy systems
Solution
Our managed engineering team understood the platform architecture and business logic to provide a solution for modernizing the recruitment platform that helped them to increase scalability and handle massive traffic without degrading performance.
Streamlining hiring through an effective match-making process
Processing large-scale data through ETL
Faster and unified analytics and report generation
Delivering a faster search experience with AI Parser and Elasticsearch
Download the case study here!
You're one step away from building great software. This case study will help you learn more about how Simform helps successful companies extend their tech teams.
Want to talk more? Get in touch today!
Email us contact@simform.com or give us a call at +1 321-237-2727