Download the case study
White-labeled – cloud native –
auctioning platform for
auction houses
Category: ISV, Auction, eCommerce
Services: Managed Engineering Teams, Cloud Architecture Design and Review, White Label Development, Microservices Architecture and Development, Containerization and Kubernetes Consulting, Infrastructure Management and Monitoring, Automation Testing, API Integration and System Integration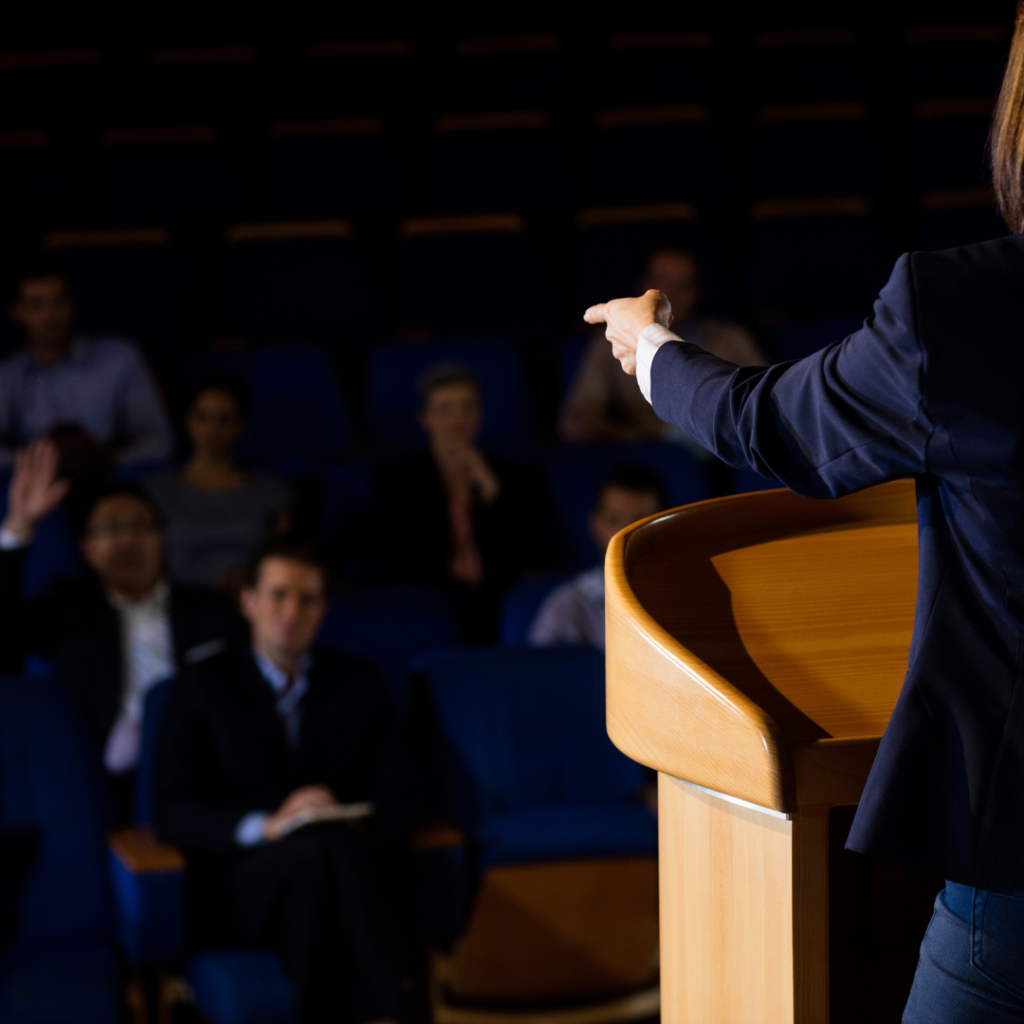 100+
Supported 100s of white-labeled solutions.
10+
Implemented 10s of integrations across 100s of instances.
0
No downtime experienced over subsequent auction sessions.
Challenge
The client wanted us to build a large digital auction platform that would help auction businesses undergo digital transformation. They needed an end-to-end solution white-labeled solution to manage bidding, payments, inventory management, and real-time live auctions. The challenges included:
Microservices cloud architecture
System integrations at scale
Establishing DevOps practices
Better release management of apps
Solution
Our team provided end-to-end solutions by understanding the existing systems and applying an appropriate tech stack to achieve desired scalability and architecture design goals. We helped them with:
Containerization for better white label management
DevOps practice implementation for faster release cycle
Infrastructure management for measuring KPIs
Scalable integration architecture using message bus
Download the case study here!
You're one step away from building great software. This case study will help you learn more about how Simform helps successful companies extend their tech teams.
Want to talk more? Get in touch today!
Email us contact@simform.com or give us a call at +1 321-237-2727