Download the case study
Mobility solution for one of the largest water treatment companies
Category: Manufacturing, Electronics
Services: Managed Engineering Teams, Product Development, IoT Development, Mobile App Development, Scalable Frontend Development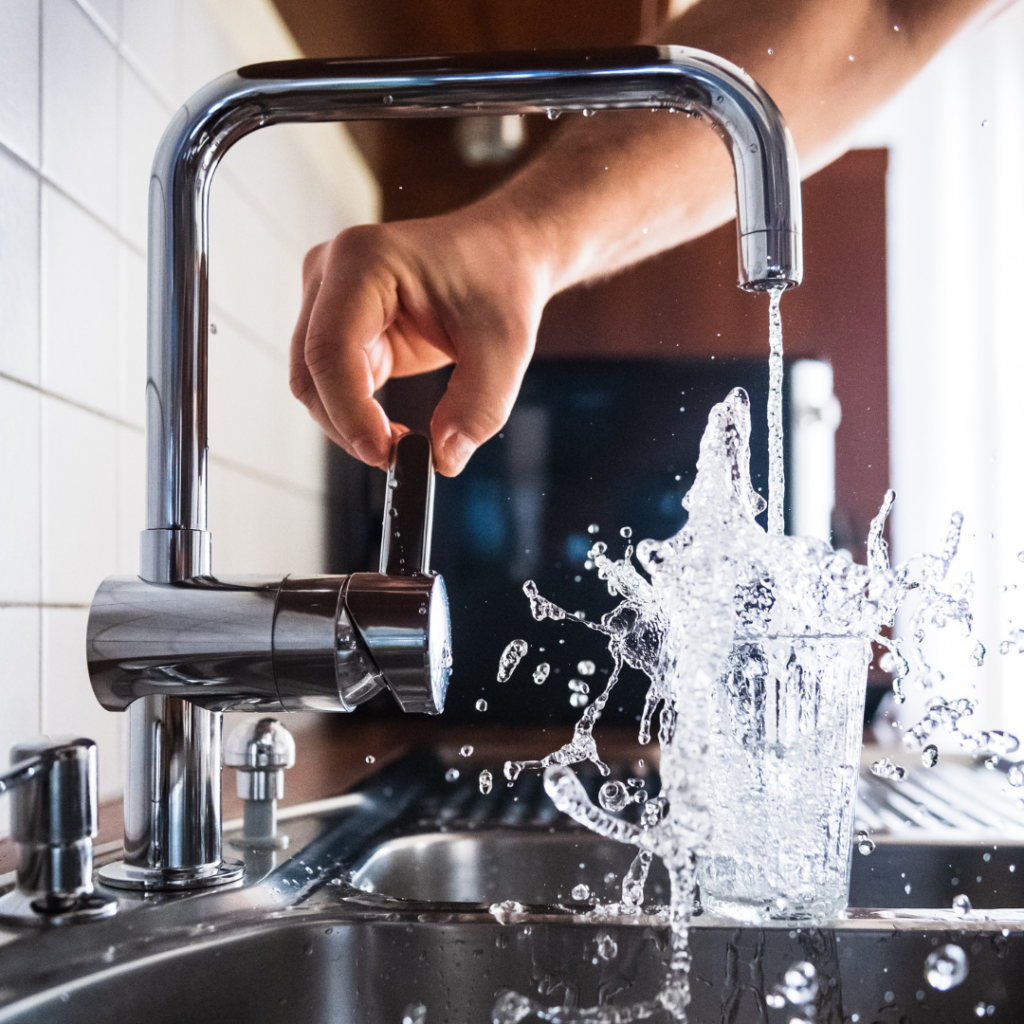 100+
Integration of 100s of hardware devices.
0%
Regressions, crashes, and performance issues.
Challenge
The main challenge was to build apps for consumers and service professionals so that they could manage an entire fleet of smart devices from their pockets.
Choosing the right architecture for apps
Set quality standards and match processes
Work with teams across geographies
Testing seamless integration remotely
Solution
Our CSM and tech leadership team understood the goals and architecture in the first few weeks. It concluded that shared understanding and team integration are the most significant success factors for cross geography collaboration.

Right mobile architecture for better collaboration
Custom-built components using Typescript
Using Redux for application state management
CI pipelines for seamless development and deployment
Download the case study here!
You're one step away from building great software. This case study will help you learn more about how Simform helps successful companies extend their tech teams.
Want to talk more? Get in touch today!
Email us contact@simform.com or give us a call at +1 321-237-2727