Download the case study
Digitizing and Automating
order fulfillment lifecycle for
a leading semiconductors
manufacturer
Category: Manufacturing, Electronics
Services: Enterprise Application Development, Managed Engineering Teams, API Integration and System Integration, Automation Testing, DevOps Engineering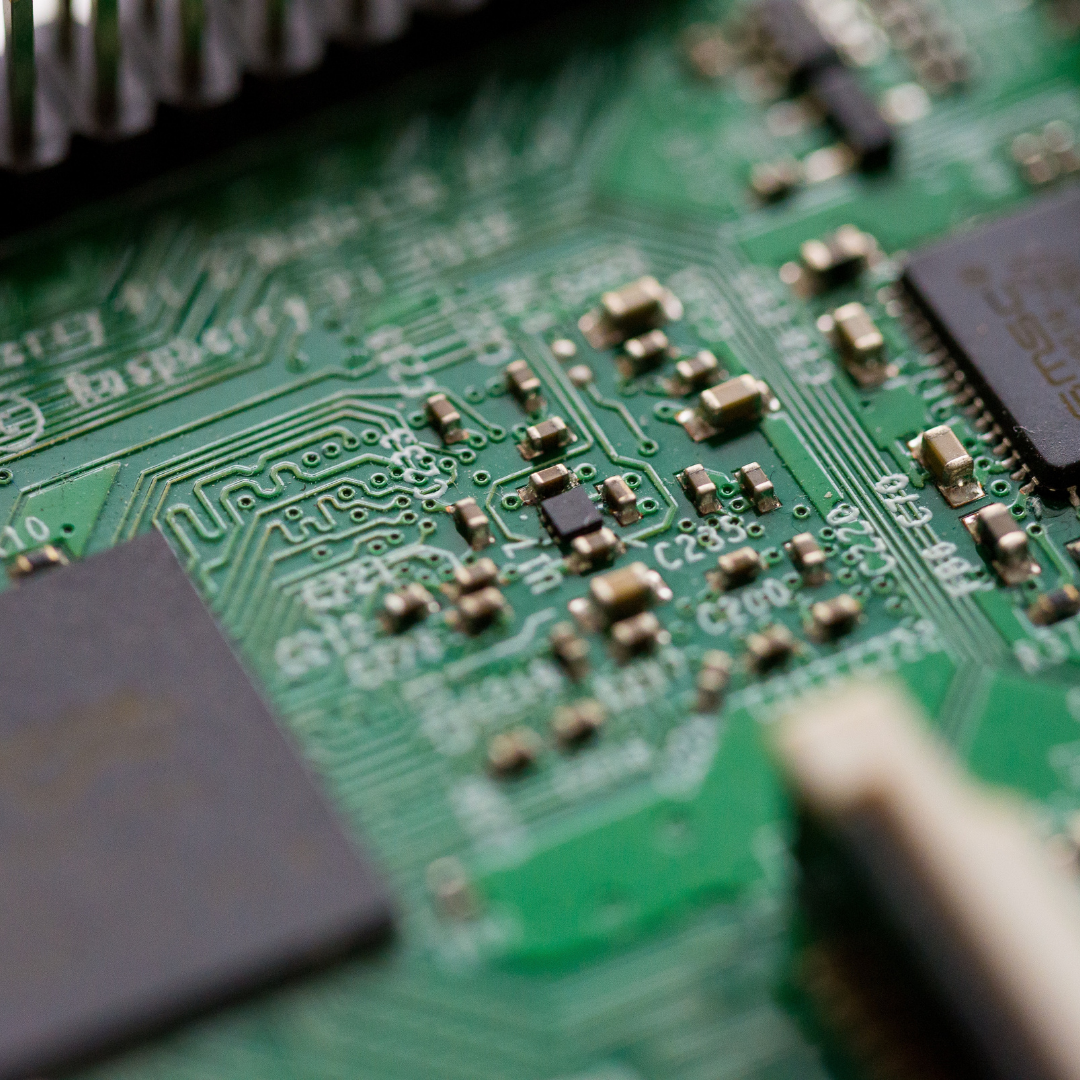 200+
Closely monitor inventory levels of 200+ fulfillment partners and refill them proactively.
70%
Reduction in the required lead time for order fulfillment.
100s
Elimination of 100s of hours of manual spreadsheet work.
Challenge
The client's older process was suffocating under the burden of manual processes and checks. The client wanted us to help their order fulfillment process a digital makeover such that there's minimal manual intervention but improved visibility. They wanted to
Design architecture that easily scales
Effective and quick order fulfillment
Systems integration to bridge the gap
Automate delivery with security in mind
Solution
We built them an automated order routing engine that was capable of handling 1000s of orders. It's precise inventory monitoring capabilities ensured timely refills leading to streamlined operations.
Live shipment tracking achieved through Shippo
Rigorous vulnerability testing for increased security
Foolproofing security in remote environment
Implemented DevSecOps to mitigate security risks
Download the case study here!
You're one step away from building great software. This case study will help you learn more about how Simform helps successful companies extend their tech teams.
Want to talk more? Get in touch today!
Email us contact@simform.com or give us a call at +1 321-237-2727