Build
enterprise-grade apps


that fuel your business
For more than a decade, our engineers have been delivering exceptional enterprise application development services to automate business processes and give you a competitive edge.
End-to-end

enterprise development services
Enterprise App Consulting
Our experts can help you realize your mobility goals and define technology stack and architecture that align with your business goals.
B2B Mobile Application Development
Our enterprise app developers can help you build, customize, and integrate business applications that bring agility and streamline business processes.
Enterprise Application Integration
We can help you integrate your enterprise applications with third-party systems including ERP and CRM tools for data integrity that leads to lower data discrepancies.
Legacy Application Modernization
We can help you adopt rapid innovation and respond to changing business needs by re-engineering your legacy applications with modern features and capabilities.
Enterprise Application Testing
Consistent application testing is one of the important critical aspects of our enterprise mobile app development services to ensure improved quality, reliability, and performance.
Enterprise Application Management
We can help you prepare your business to modernize your legacy applications and support the growing demands to ensure performance, security, reliability.
Meet our
enterprise app developers
Abhi Thakkar
Sr. Software Engineer
A multi-talented web developer with an affinity towards building SPAs & PWAs
Juan Elfers
Sr. Frontend Developer
Fanatic about building websites using MEAN & MERN stack. Also, obsessed with clean code.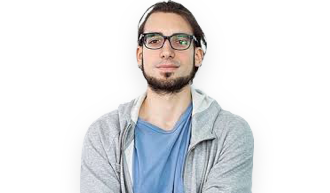 Christopher Northfield
Web App Developer
A web app developer who believes in writing semantic code and always sticking to KISS principle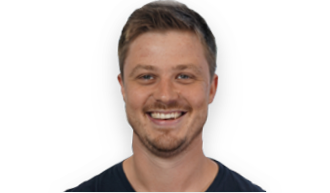 Steve Belovarich
Sr. JavaScript Engineer
UI components developer for enterprise web apps with skills in Node Express & CSS architectures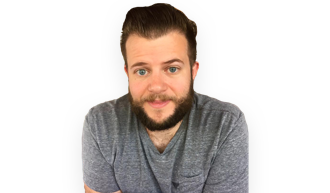 Komal Rathod
Sr. Software Developer
Web Developer with extensive experience in Angular web projects and Google products & APIs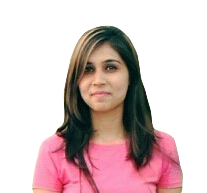 Paresh Mayani
Project Management
Speaker, mentor & open source enthusiast with skills in building mobile solutions that users love.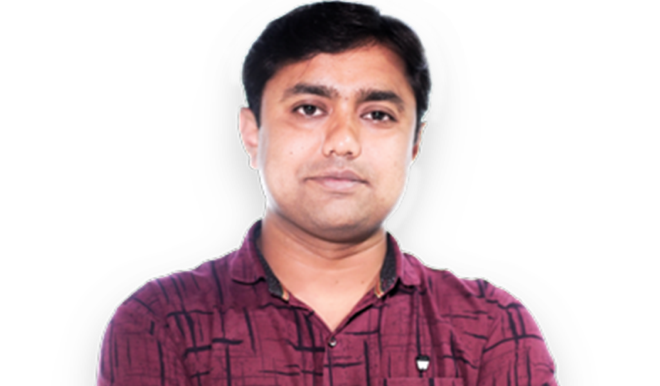 Meet Shah
Lead Engineer
A seasoned development leader with rich full-stack skillset who believes in unlimited hustling.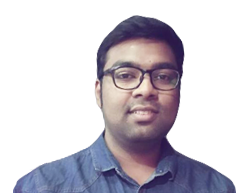 Adel Tahir
Full-Stack Developer
iOS & Android app developer with solid experience in React/Redux, Node/Express, and PHP/Laravel.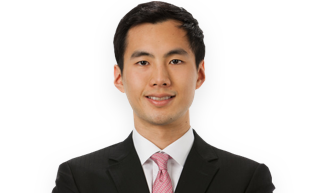 Hiren Dhaduk
Software Architect and Team Lead
System architect with love for building scalable software applications with complex DBs
Application Architecture
Cloud Architecture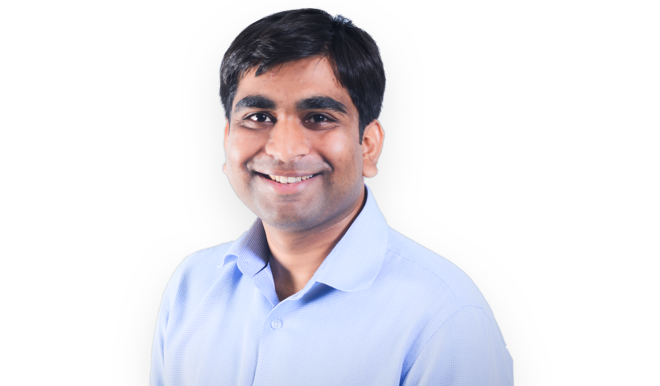 Trusted by
900+ happy clients

including these Fortune companies
Let us know your enterprise app development needs.
We build highly scalable and
robust enterprise applications
A vast pool of skilled developers

eliminates recruiting headaches and allows you to scale up your technical team quickly without any bottlenecks.

Continuous training and development

empower our developers to leverage cutting edge technologies, such as ML, AI, AR/VR, and Big Data.

Complete transparency

between our developers and your team to ensure a smooth flow of communication and timely delivery with no compromise on quality.

Enterprise data protection

remains one of the top priorities for us. We make sure business-critical data remains safe from any serious breaches.

Agile and scrum methodology provides complete visibility of any quality issues to execute projects efficiently and identify any risks at the early stage.
Our recent
success stories
Awards & Recognitions