Optimizing costs in multi-tenant SaaS environments on AWS is often challenging. It involves strategies to use the infrastructure optimally and enhance performance. 
Using the right AWS services, configuring resources correctly, utilizing reserved resources, selecting the right pricing model & tiering strategies etc. are some of the effective ways of cost optimization. And this is exactly what we  discussed at length in this webinar. 
Watch this webinar as our AWS certified experts discuss best practices for right-sizing, auto-scaling, and managing resources to minimize costs, as well as provide valuable insights into the business value derived from metrics, analytics, and optimization.
Agenda
Ideal SaaS vs Real SaaS Journey

Metrics to drive optimization – cost/tenant and resource consumption

Strategies for seamless cost optimization

Business value from – metrics, analytics and optimization

Right pricing strategy

Right tiering strategy

Q&A session with our experts

Key takeaways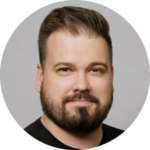 Justin Mitchell
COO USA, Simform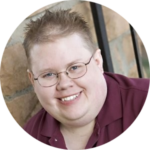 Anthony McClure
Sr. Partner Solutions Architect, AWS
Work with an official AWS
Advanced Consulting Partner
Simform, with its cloud partners, brings you the superpower of cloud-native applications. Our strategic alliances empower organizations like yours to thrive in the cloud.