Your name, our technical expertise-
White label development services
Grow your business by offering top-notch digital experiences to your customers with custom software built using state of the art tech— while enjoying complete ownership safeguarded by strict NDAs.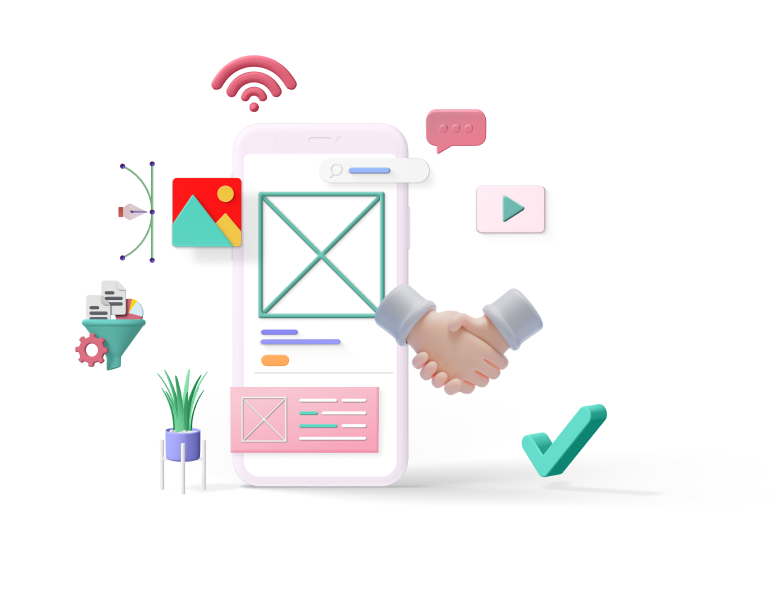 Trusted by
900+ happy clients

including these Fortune companies
Preserve and increase brand value with
our
proven quality and expertise
eCommerce: eCommerce white label solution that packs in state of the art features to help cater a user experience that maximizes sales. Our seasoned developers use the most advanced technologies and sound development strategies to help you capitalize on the profitable eCommerce ecosystem.
Transportation: From operation and management of fleet & logistics to white label solutions for travelers, transportation software is becoming the key to profit-making businesses. With the experience of diverse digital transportation solutions under our belt, we help you cash in on the potential with our white label product.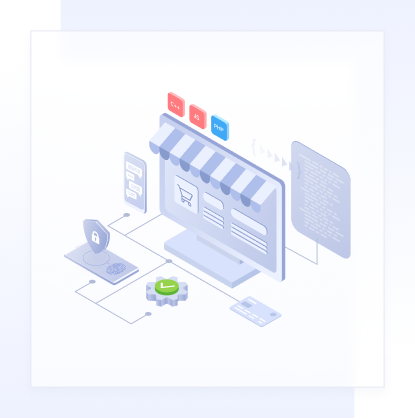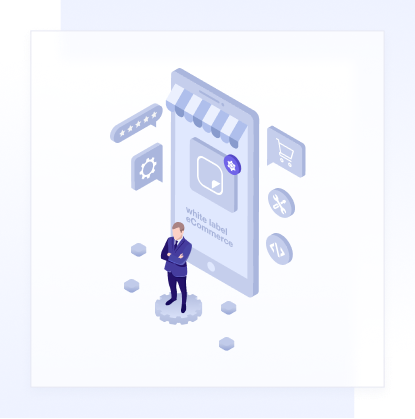 Healthcare: It has taken precedence like never before. From clinical transcriptions to online doctor consultation, software solutions are elevating the quality of healthcare in a variety of ways. We, as a white label partner, help you grow at the back of reliable and advanced healthcare software solutions.
Internet of Things: Tech is increasingly playing a bigger role in our everyday lives. With our white label partnership, you can monetize your idea of IoT implementation with a robust white label solution. Whether you want to use it yourself or offer others to use, we guarantee you premium quality without the need to break the bank.
Order & Delivery: Be it food, medicine, groceries, flowers, or anything in between, order and delivery applications have taken a permanent spot on customers' smartphones. We help you ride this profitable wave with white label order and delivery solutions that are fast, reliable, and most importantly, facilitate engaging experiences.
Hospitality: Level up the hospitality services with advanced technologies that help maximize customers' comfort and promote no-contact experiences. We have served various reputed hospitality organizations with software that helped grow their bottom line, and can do that same for you.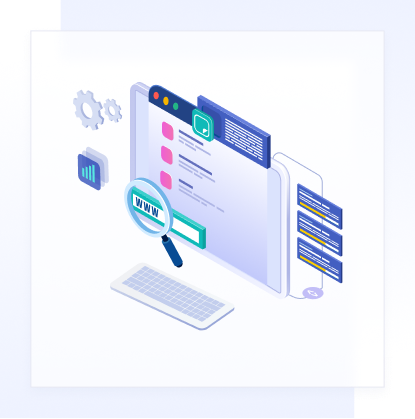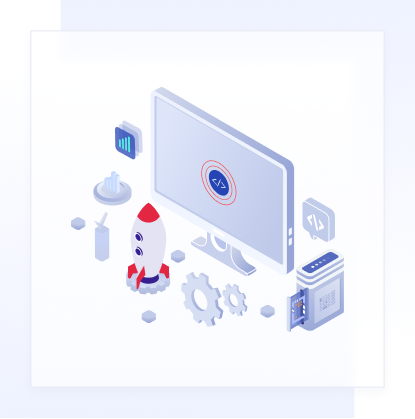 EdTech: E-learning platforms have transformed education & learning, and are continuing to make a bigger impact with innovative and sophisticated solutions coming forward. Our talented engineers possess all the tech acumen to help you build the next revolutionary edtech solution.
Social media: Social platforms continue to evolve amidst modifying usage patterns and user behavior. We can help you make a mark in this still-maturing ecosystem with an advanced white label social media application built around the latest trends and technologies.
Why
Simform?
Continue doing what you do best while we code the best digital products and services for your business. We bring you a professional, skilled, and scalable extended team that works as a part of your team.
Clear communication
Efficient communication with and within teams means no loose ends for you. With language no bar, you are always on the same page with developers.
Scalable team
Make your business success-ready with an extremely flexible team at your disposal that lets you expand without cutting corners. We are big enough to scale and small enough to care.
Complete control
From conceptualization to delivery and maintenance, you stay in the driver's seat at all times. We take your project's responsibilities while you stay in control.
Intrinsically agile
Your business needs to keep up with continuously evolving market trends and customer expectations. We are extraordinarily agile so that you can pivot strategies at will.
Transparent conduct
So accessible and open that you'll feel we are an extended part of your team. Periodic reports, access to tools, and the nurtured transparent culture keeps you abreast of all developments.
End-to-end services
Be it custom software, cloud solution, mobile application, web app, or any other service, you can leave it all upon us to design, develop, test, maintain, and provide support for the solution.
Awards & Recognitions
Not your white label provider,
but your
white label partner
Be it the assistance to keep up with the demands or the tech acumen to build a futuristic digital product from scratch, our seasoned experts, efficient team, and reliable policies are the perfect recipe for your white label solution.
Simform
Guarantee
Flexible, efficient scaling
Expand or reduce your remote team size on demand.
Team of 1000+ engineers
Access vetted experts in the tech stack of your choice.
Long-term predictability
Simform's average engagement duration is 2 years.
We are technology neutral and strongly believe that each technology has its own pros and cons. It depends on the skills of the developers rather than the technology itself.
We work on a range of technologies, frameworks, and programming languages for both the server-side and front-end side.
Backend – Node.js, .Net Core, asp.Net (C#), PHP, Python, Java, Ruby On Rails, Go
Frontend – JavaScript, TypeScript, Angular, React, Vue, iOS, Android, Electron, Unity, WPF, React Native, Flutter, Xamarin
Databases – PostgresQL, SQL Server, MySQL, Oracle, Firebase, Firestore, MongoDB, DynamoDB, Couchbase, Cassandra, Hbase, Redis, ElasticSearch, RethinkDB, Cosmos DB, Neptune, Hadoop, Hortonworks, MAPR, Cloudera, etc.
CMS – Liferay, Sitecore, Magento, Shopify, WordPress, Moodle, Umbraco, Canvas, Adapt, Docebo, Litmos, Successfactors, Totara, etc.
Cloud & Integrations – Salesforce, Sharepoint, Amazon AWS, Microsoft Azure, Google Cloud, Kubernetes, Docker, Mulesoft, Pivotal, Algolia, Apigee, Splunk, Talend, Nexmo, Twilio, Alfresco, Stripe etc.
Testing – Selenium, Saucelabs, Appium, Mocha, Katalon, SoapUI, Gatling, JMeter, Hoverfly
DevOps – Jenkins, CircleCI, TravisCI, Codeship, Gradle
The cost of a white label software development cost varies with scope and deliverables of the project. Feel free to connect to us for a free consultation and get an accurate estimation for your next white label project.
At Simform, we bring you all the necessary expertise to build a world class software product along with the trust developed over a decade to deliver exactly what we promise, within the stipulated time and price. We have in-house experts who can help you right from ideation and our seasoned developers make use of the best tech available to give you all the technological edge. Our portfolio includes a wide variety of products for multiple industries, and you get to benefit from all of that experience when partnering with us for while label software development.
We start by signing an NDA with you to ensure confidentiality. We also go through all the necessary paperwork to get you all the rights for the software product. Once you are satisfied with all the terms, only then we start with subsequent stages of the project. Once the software is delivered to you, we make sure not to mention it anywhere in our case studies and portfolio to protect your ownership of the white label software product.
It is essentially a software product that you can rebrand as your own. You can use it for internal operations as well as offer it as a service to other companies and clients. A white label software can be a social application, CRM software, SaaS application, and many more things. The fact that it has your brand name etched onto it helps increase your brand credibility, especially when it's a high-quality software product. It also helps you win more customers and drive loyalty among the existing ones.