Top Mobile
App Developers in Houston
Turning creative ideas into smart app experiences on mobile in Houston. We are a team of dedicated mobile app developers delivering modern apps to new-age organizations.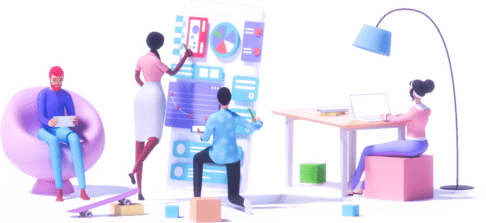 Extend your tech capabilities with

mobile app developers in Houston
Affordable dwellings, a better quality of life, and, most importantly, a rich talent pool are some of the reasons that motivate business owners, like you, to put up in Houston. In fact, in the last two decades, Houston has emerged as something of a one-stop-shop supply store for the booming industry of tech startups and is one among the top 30 such ecosystems across the globe. We play our part in bringing prosperity by providing top-notch app developers in Houston for your business growth. 
With budget-friendly platforms and skilled workforce desirable for any tech business, the city has witnessed a gold rush of entrepreneurial spirit and initiative. In fact, Houston's top software startups like Mainline GG, Snapstream, FlightAware have garnered an international status and have paved the way for many others to come. If you have a similar entrepreneurial spirit kindling within you or you wish to take your business to the next level, then Houston is the perfect place and Simform is the ideal technology partner for you.
Our team of Houston app developers is second to none in the Space City. Whether you are in the inception phase or refactoring your application, Simform translates your ideas into robust and scalable mobile applications.
Trusted by
900+ happy clients

including these Fortune companies
Want to build scalable application?
Mobile app development offerings
Wearable app development services
Leverage the power of IoT and connectivity with performant wearable apps for iOS and Android platforms and elevate the user experience to a whole new level.
Hybrid Cross-platform App Development Services
Utilize the power of React Native, Flutter, and Xamarin to develop apps for multiple platforms while sharing the same code base.
Business Analysis & Consulting Services
Whether you are looking to develop business apps or apps to service customers, our consultants can help you define the right tech plan.
Enterprise Mobile Apps
Customized mobile solutions to drive your operations. For example, a CMS to organize and publish content, all in a simple screen.
Apps for Internet of Things
Unlock the potential of high functioning mobile apps that interact with hardware / wearables /IoT through Wi-Fi, Bluetooth, NFC, and more.
Business Apps and API Integration Services
Integrate your mobile app(s) with services you are already using and extend their use cases for your employees and users.
iOS application development in Houston
We bring you iOS app developers in Houston who leverage cutting edge technologies coalesced with premium user experience to build iOS apps that skyrocket your growth. With your business-goal as our north star, we engineer solutions that excel across Apple devices like Apple Watch, iPad, and of course, iPhones.
While we prime your business to reap the benefits of the lucrative App Store, our seasoned iOS developers work behind the scenes to bring your ideas to life. Be it using an advanced tech stack comprising Objective-C, Swift, Apple Xcode, and iOS SDK or designing avant-garde experiences using 3D Touch, AR, and iBeacon apps, we do it all.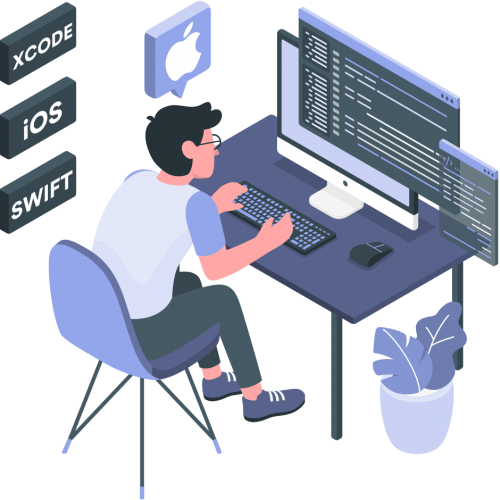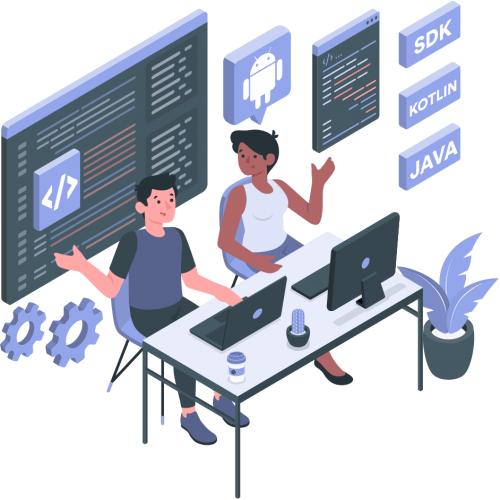 Android app development in Houston
With a staggering three-fourths of share in terms of global smartphone OS, it's impossible for businesses, upcoming startups to giant enterprises, to look beyond Android. We turn your idea into a responsive, secure, scalable, intuitive, innovative, and cost-effective app so that you don't need to look further for Android app development in Houston. Whether it is on the palm or the wrist, we make your Android app strike the chord with end-users and inch you closer to your business goals.
We base our end-to-end Android solutions on state-of-the-art programming languages, databases, development tools, frameworks, and libraries. Furthermore, our development services in Houston can help you with API integrations, AR & VR characteristics, wearable tech, and a vast range of custom solutions that serve your purpose. We've described our other offerings in the below sections.
The Best Mobile App Developers in
Houston
From enterprise-grade solutions to user-centric apps, Simform has delivered robust and inspiring mobile apps to startups as well as Fortune 500 companies. Our mobile app development team in Houston, with its rich tech acumen, unrivaled zeal, and adherence to gold standards of app development, will transform your ideas into table toppers on app marketplaces.
Our app developers in Houston bring assurance, certainty, and transparency to your mobile app development project. Unlike most agencies, who thrive on transactional services, we introduce you with UX/UI elements that facilitate a user's progress within the app, devise an efficient and scalable technical architecture, audit functionalities for technical problems, and offer post-launch technical support. Likewise, our best-in-class app developers can also upgrade your existing application so that it can handle the ever-evolving market demands and emerging technologies.
Our portfolio
of mobile applications
What
customers say

about our
mobile app development services
How we develop mobile apps using agile
Sprint planning
Sprint roadmap created to actively engage you in the process and facilitate shared understanding.
Tech architecture
Scalable architectures built using microservices and decoupled code allows teams to move faster & more independently.
Stand-ups & weekly demos
Weekly stand-up meetings conducted to demonstrate functionality updates and ensure everyone is on the same page.
Code reviews
Code reviews to detect issues like memory and file leaks, performance issues among others before release.
Media & Entertainment

Software

Transport

Retail

Energy

Healthcare

Education

Finance
Movie Booking App
Rid them of long queues! Give movie buffs a choice to select the latest movies, nearest theatres, and seats wherever they are.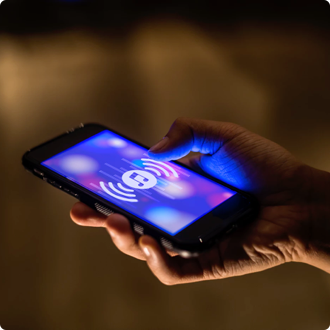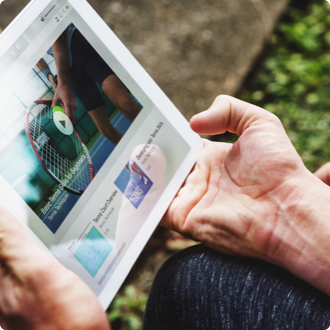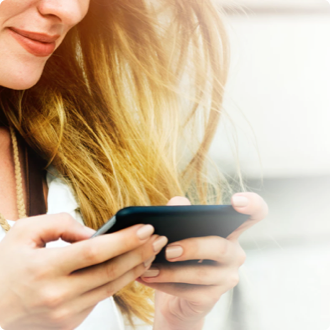 Sales Management App
Communication is key! Schedule meetings, monitor progress, and organize data all in one place to increase efficiency.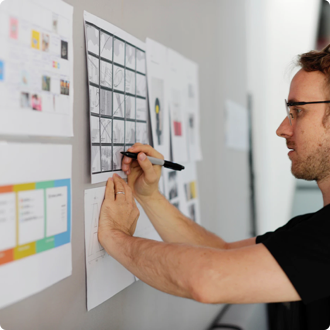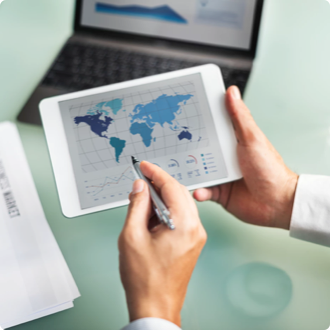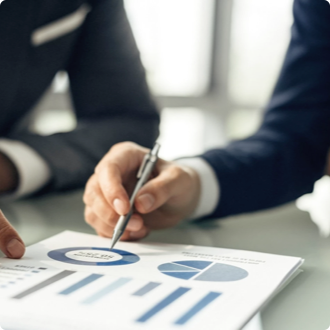 Ridesharing App
Whether they want to pre-book a cab, pool one, or select their multiple stops, give your riders a pocket-friendly spin.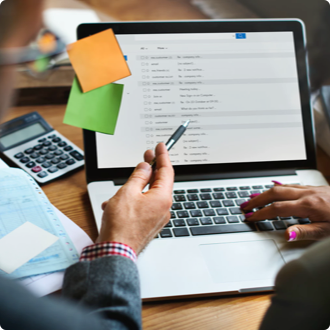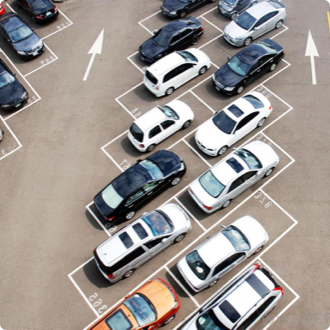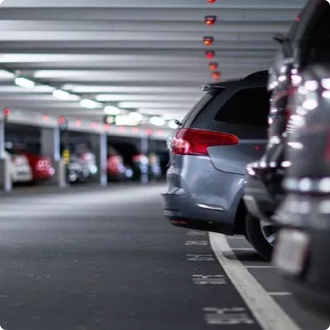 Inventory Management Software
Keep an account of vendor details, stock, purchase orders and returns, logistics, shipping records with a supply chain management system.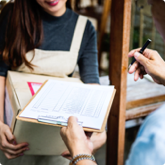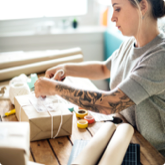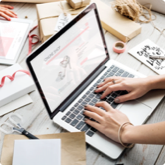 Energy Transaction Management Suite
Integrate and automate recurring processes like accounting, transactions, and documentation under one tailored umbrella software.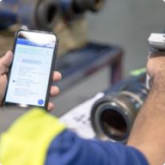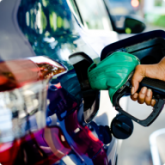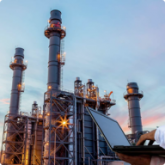 Health Management System
A quick reminder to see the doctor or to refill medicines can save patients from missing appointments or medications besides keeping a track of medical records.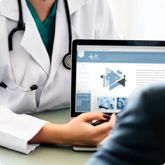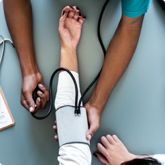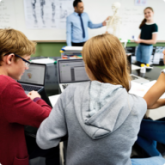 Student Portals for Educational Institutes
Go digital with an all-inclusive app to introduce your students to new programs and learning materials as well as share grades.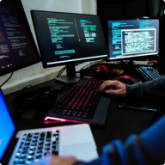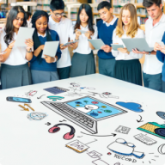 Finance Management Solutions
A visually analysis of savings, expenditure, cost-splits, and investment returns can make money management easy for users.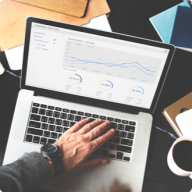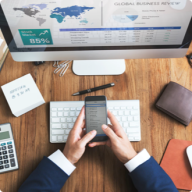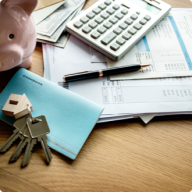 Awards & Recognitions
There is no one-size-fits-all kind of approach to calculating the cost to develop a mobile app in Houston. The average cost would end up between $10K – $200K for Houston. 
Generally, it would take around six to seven months to develop an app from start to finish. However, it would take around a year as well if there are requirements to create complex features. Therefore, it would be advisable to connect with a top-notch app development company in Houston to avail factual information.
We, at Simform, always follow the latest trends of the market, and that's why we have adopted the latest tools and technologies for mobile app development. Android, iOS, Flutter, Kotlin, React Native, and Swift are some of the most utilized technologies.
Oh, Yes.! Being a reputed mobile app development agency in Houston, we take care of support and maintenance activities. We never leave our clients after the project is finished. We provide them with constant support through a dedicated project manager. All the queries of the clients are answered through our support portal. Connect with us in case of any questions.
Yes, Simform always signs NDA (Non-disclosure Agreement) with each of its clients. So, as a result, our app developers in Houston always follow the privacy and security policies related to data while developing a mobile application.