Build a powerhouse of
best Python programmers
If data is the new world order, Python is your way to conquer it. Extend your development team from our pool of pre-screened developers, architects, and consultants. Hire Python programmers to jumpstart your data manipulation. No kidding!
Our proficiency in
Python Development
Powerful Web Apps
As a powerful scripting language adapted to fast prototyping, Python can help you build exceptional web apps
Python for IoT
Python's portability and flexibility help you create highly embeddable programs for a wide range of IoT products
Data Science
Python is the most preferred language of Data Scientists for converting statistics stores into meaningful accuracy
GUI Development
Python with Tkinter, along with other GUI frameworks and toolkits, is the fastest and easiest way to create GUI applications
Python Web APIs
Python is a comprehensive power player for developing Web APIs when combined with Django, Flask, Falcon & Pyramid
Bespoke Web Development
Fast production and budget-friendliness make Python the top choice for startups and bootstrappers
AI/ML & Deep Learning
Easy to program, object-oriented, and rich library makes Python a perfect combination for AI/ML applications
Backend Development
With enormous library support and smart dependency management, Python is a hot favorite for backend developers
Trusted by
900+ happy clients

including these Fortune companies
Hire Python Developers
in Days and not Months
We build & manage
Python development teams
Dedicated Python Developers

: Our developers work exclusively for each client. No side projects guaranteed.

Customer Success Manager

: Track your development goals through direct communication.

Flexible Engagement Model

: Expand your team as you go without compromising on quality and delivery.

Talent of Highest Caliber

: Our proven vetting process only filters the accomplished and capable talent.

Instant Communication:

We ensure a steady dialogue with the help of online communication tools.
Portfolio of s
oftware products
1000+ Business are p
owered by Simform
Hire Python developers

tailored for your business

The most difficult part of software development is building a high performing team. We've got you covered.
Step 1: Talk to our experts
Save up to 70% of your time spent on recruiting. Our engineer advocates (not generalized HRs) understand your goals, technical requirements to find a suitable Python developer for your team.
We seamlessly integrate them into your in-house team. So that they function just like any other in-person developer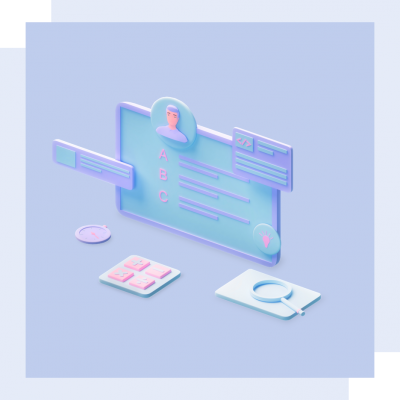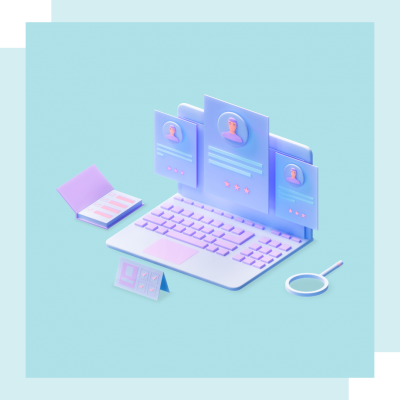 Step 2: Select the right fit
Select from a pool of handpicked developers provided by our technical recruiters. Within 72 hours, you get resumes of the most-qualified Python developers. Interview them personally and select the ones that give you confidence.
Simform's leadership handles your team and manages payroll & benefits so that you can focus on things that matter- delivering amazing results
Step 3: Getting started
Starting is easy as we fluently integrate those developers with your team. Work with them for a trial period of two weeks to ensure they're exactly the ones you're looking for. If not satisfied, we'll give replacements!
We work as your development partner to help you scale your team that integrate with your development workflow and team's culture alike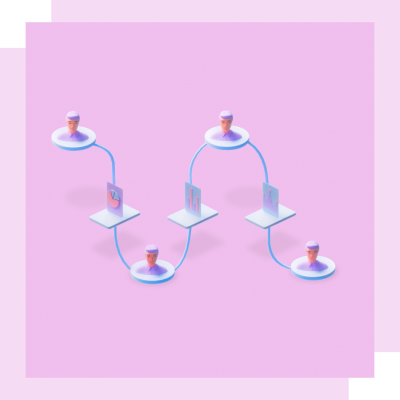 Awards & Recognitions