Application Modernization
and Migration Workshop
Navigating Modernization – Plan your Modernization Journey with Simform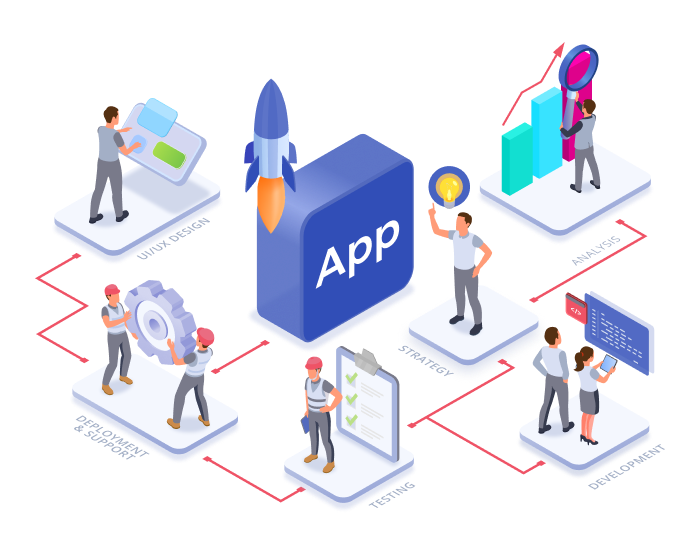 Legacy infrastructure and systems often face challenges due to rapidly evolving business needs, including scalability, agility, and adaptability. Recognizing modernization as an ongoing, iterative process rather than a one-time fix is crucial. By setting achievable goals and planning for long-term success, businesses can navigate this journey effectively.

Simform, an AWS Advanced Tier Services partner specializing in SaaS Consulting and DevOps, is here to guide you through this process. Let our experienced engineering leaders drive your modernization plan using informed insights, data, and expertise. Explore avenues for cost savings, cloud adoption, migration, serverless solutions, and more in collaborative working sessions.
Agenda:
Identify your requirements

Strategies for seamless transition

Disparate modernization avenues

CI/CD, deployment and infrastructure best practices
How it works:

Stage 1 – Identify your goals with our tech consultant

Stage 2 – Meeting experts and stakeholders

Stage 3 – Recommendations and business outcomes

Stage 4 – Follow up
Application Modernization and Migration Workshop
You're one step away from initiating the modernization of your current infrastructure and streamlining your migration journey.
Request your customized App Modernization and Migration Workshop now.
Work with an official AWS
Advanced Consulting Partner
Simform, with its cloud partners, brings you the superpower of cloud-native applications. Our strategic alliances empower organizations like yours to thrive in the cloud.