Top-rated
app developers in San Francisco
We are a dedicated team of mobile app developers helping bay area startups and businesses transform innovative ideas into high-performing iOS, Android, or cross-platform mobile applications.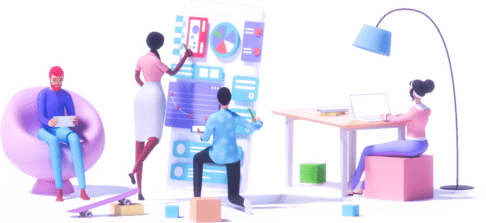 Trusted by
900+ happy clients

including these Fortune companies
The best app development company in San Francisco
Freelance Marketplace sounds like a great idea, especially when your project is accepted by tech agencies and software consulting firms on your own terms. You speak to them about your business goals, vision, and challenges. But alas, they realise it's out of their league, and you end up wasting a whole lot of your time.
In contrast, our goal at Simform is to bring assurance, certainty, and transparency to the app development space in San Francisco. Unlike most agencies, who thrive on transactional services, we introduce you with UX/UI elements that facilitate a user's progress within the app, devise an efficient and scalable technical architecture, audit functionalities for technical problems, and offer post-launch technical support. Likewise, we upgrade your existing application so that it can handle the ever-evolving market demands and emerging technologies.
Extend your tech capabilities
with app developers in
San Francisco
Our
app development services
Mobile Application Development
Creative designers and certified developers to build apps that stand out among a host of others
UI UX Design and Development
Mobile apps crafted to reflect your brand personality and design intuitive interfaces that complement your app features
VR and AR Apps Development
Applications built to give your users an interactive, real-world experience with Augmented and Virtual Reality
Cross-Platform (Hybrid) Mobile Apps
A codebase that easily syncs across all platforms, making your mobile app consistent in its look and feel
Cloud Application Development
Custom applications that are fully-managed by AWS, Azure, Google Cloud, Docker to increase scalability and data migration
Quality Assurance & Testing Services
Software optimization to detect bugs, threats, and technical hiccups to ensure they don't hinder your business growth
ios App Development in San Francisco
Make your business triumph with our award-winning team of iOS app developers in San Francisco. Did you know? Apple's App Store spending surged to record-breaking $32.8 billion in the first half of 2020. Not only this is a staggering number, but it's also close to double the estimated gross revenue spent in the Google Play store, despite the more significant market share enjoyed by Android. Plus, the iPhone's dominance in North America is a testament that now is the right time for you to tap into this potential market.
Simform exemplary competency in end-to-end iPhone app development services in San Francisco brings you the customized and scalable team just right for all your iOS development requirements. Not only that, you get a full range of services with trending technologies such as IoT, AR/VR, with best-in-class UI/UX design and development. Our iOS developers are seasoned with Objective-C, Swift3, Xcode5 & iOS 14 SDK, ready to empower tech leaders like you with the razor-focus app development capabilities.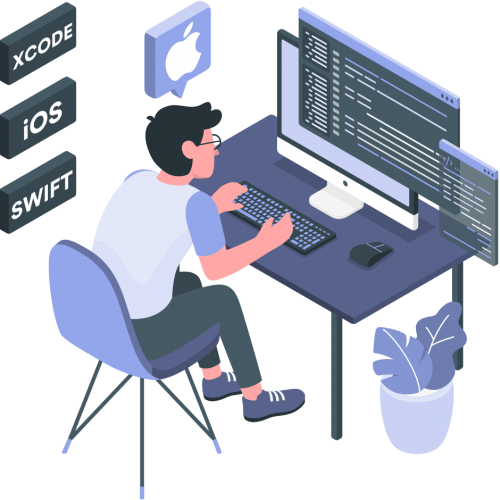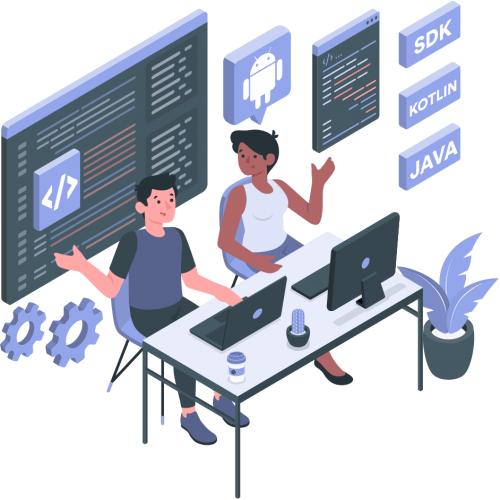 Android App Development in San Francisco
Build your profit-driven value-led brand identity with best-in-class, tailored, and scalable Android app development in San Francisco. Whether you are developing a brand new Android mobile app or just migrating from legacy applications to the Android ecosystem's dynamic world, we've got your back.
Though the iOS market may have a higher dominance, the Android market offers you unparalleled flexibility that paves the way for faster and iterative development. Our team helps you build bespoke Android apps with only the best tech frameworks like Flutter, Kotlin, Phonegap, Xamrin, and React Native with best industry practices.
San Francisco has already begun watering the strong roots in IT sectors and supported the evolving need for mobile app development in San Francisco, GA. Extending your team with Simform guarantees that you work with pre-vetted masterful developers only. With Simform's unparalleled expertise, join in the breeding ground of this upcoming silicon valley San Francisco, leaving no stone unturned. You can focus on what's best for your company and leave the rest to us.
Hybrid App Development in San Francisco
With people having multiple devices in their arsenal, Simform is all geared up to help you reach out to your customers irrespective of the platform they are using. Yes! We are talking about hybrid app development in San Francisco. Simform offers cross-platform development by leveraging programming languages like Swift, Java, Kotlin, Ionic, React Native, and much more to create business applications that operate seamlessly across all mobile platforms.
Being a top mobile app development company in San Francisco, partnering with Simform will help you extend your existing technical capabilities. Having years of extensive experience in the mobile app development process, Simform has mastered the performance tweaking that needs to be done in order to offer a native-like user experience.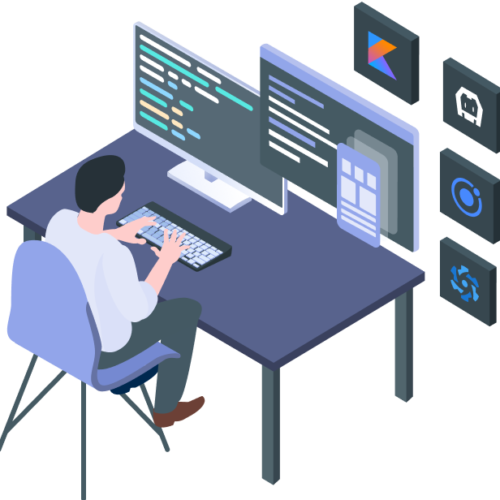 San Fransisco: A tech ecosystem
powered by creative app developers
An epicenter of innovation and technology and home to tech unicorns like Apple and Google – San Francisco ranks at #6 among the 50 best cities to start a business in the United States.
Despite the extravagant standard of living, what continues to attract entrepreneurs and engineering talent to the Bay Area is a myriad of opportunities it offers to professionals from all walks of life. What's more, the locale received a whopping $45.9 billion of capital funding in 2019. The Golden City houses some of the hottest tech powerhouses – Twitter, Uber, Yelp, Airbnb, Zynga, Airtable, Pinterest, Dropbox – who have built disruptive iOS and Android mobile applications that have transformed the users interact with smartphones.
We design, we code, we execute! Simform is excited to collaborate with startups and tech companies in San Francisco as an exclusive app development partner. You get a dedicated team of app developers who are committed to translating your ideas into user-friendly native, cross-platform, and hybrid mobile apps.
Our portfolio
of applications
What
customers say

about our
app development services
Hire the best App developers around!
How we develop apps
using agile
Sprint planning
Sprint roadmap created to actively engage you in the process and facilitate shared understanding.
Tech architecture
Scalable architectures built using microservices and decoupled code allows teams to move faster & more independently.
Stand-ups & weekly demos
Weekly stand-up meetings conducted to demonstrate functionality updates and ensure everyone is on the same page.
Code reviews
Code reviews to detect issues like memory and file leaks, performance issues among others before release.
Media & Entertainment

Software

Transport

Retail

Energy

Healthcare

Education

Finance
Movie Booking App
Rid them of long queues! Give movie buffs a choice to select the latest movies, nearest theatres, and seats wherever they are.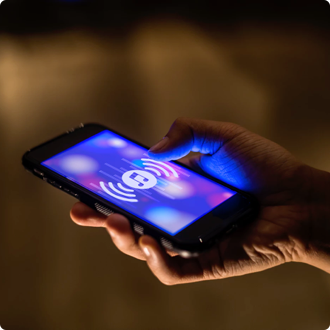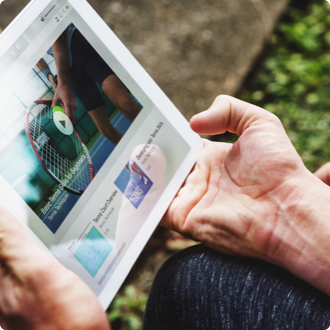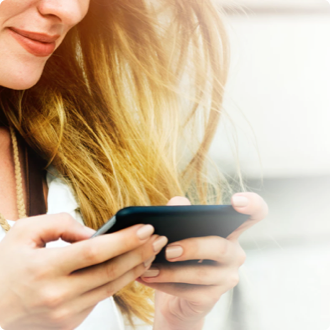 Sales Management App
Communication is key! Schedule meetings, monitor progress, and organize data all in one place to increase efficiency.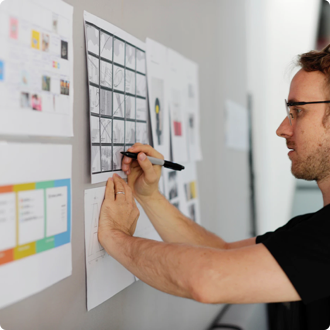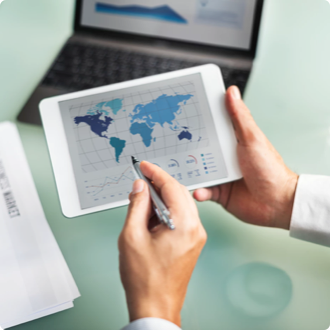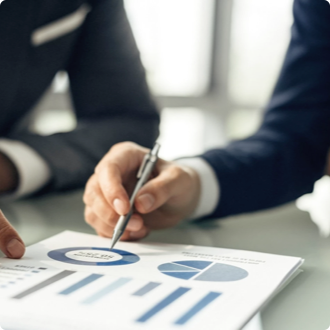 Ridesharing App
Whether they want to pre-book a cab, pool one, or select their multiple stops, give your riders a pocket-friendly spin.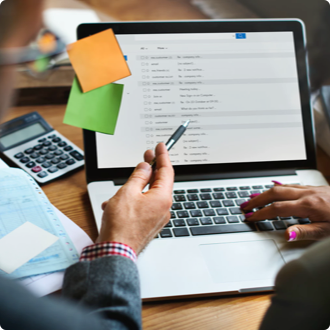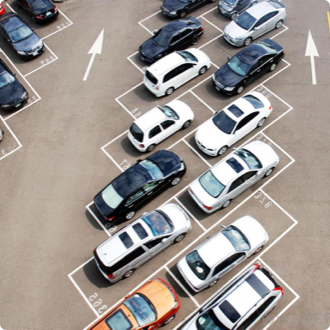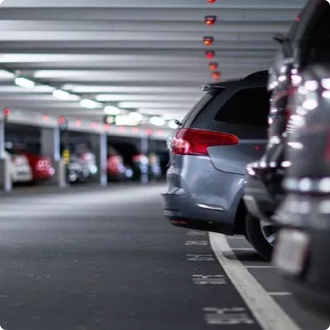 Inventory Management Software
Keep an account of vendor details, stock, purchase orders and returns, logistics, shipping records with a supply chain management system.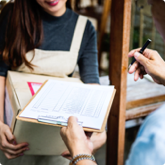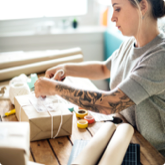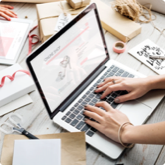 Energy Transaction Management Suite
Integrate and automate recurring processes like accounting, transactions, and documentation under one tailored umbrella software.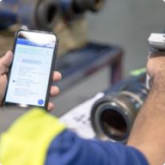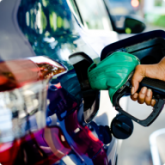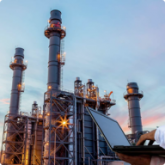 Health Management System
A quick reminder to see the doctor or to refill medicines can save patients from missing appointments or medications besides keeping a track of medical records.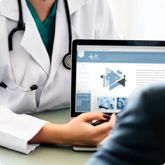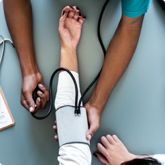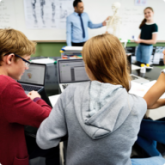 Student Portals for Educational Institutes
Go digital with an all-inclusive app to introduce your students to new programs and learning materials as well as share grades.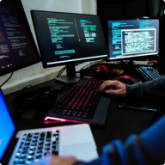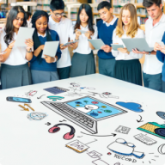 Finance Management Solutions
A visually analysis of savings, expenditure, cost-splits, and investment returns can make money management easy for users.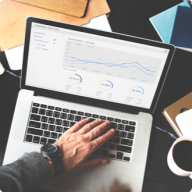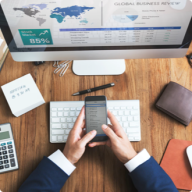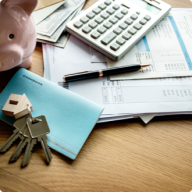 Awards & Recognitions
There is no one-size-fits-all kind of approach to calculating the cost to develop a mobile app in San Francisco. The average cost would end up between $10K – $200K for San Francisco.
Generally, it would take around six to seven months to develop an app from start to finish. However, it would take around a year as well if there are requirements to create complex features. Therefore, it would be advisable to connect with a top-notch app development company in San Francisco to avail of factual information.
We, at Simform, use the latest technologies including Java, Angularjs, Node.js, Rails, and Python, and more. We help clients to choose a technology that works best for their project's requirements. You will also have to be prepared with the features and functionality requirements to be added before hiring developers.
Yes. We provide 24×7 technical support and assistance post-development with a dedicated project manager.
Yes, Simform always signs NDA (Non-disclosure Agreement) with each of its clients. So, as a result, our app developers in San Francisco always follow the privacy and security policies related to data while developing a mobile application.