Hire React Developers to

Put Your Development in Hyperdrive
Simform helps you effortlessly hire top 1% React developers for scalable web development projects. You can bank on our Reactjs developers to help ship products faster, scale your team, and grow your business.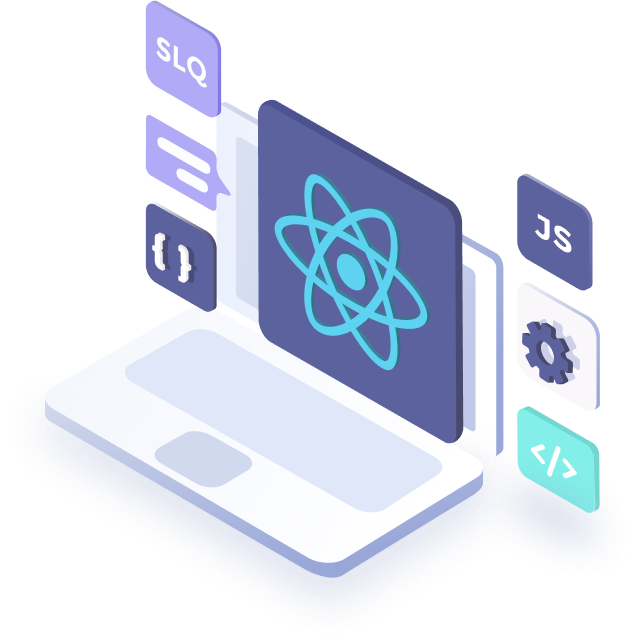 Trusted by
900+ happy clients

including these Fortune companies
Hiring React Developers

is Easier than Ever!
Hiring Technical talent is hard! Simform structures and vets highly proactive and motivated developers that work as your team.
Reasons to Hire
Simform's React Developers
Handles end-to-end hiring & hosting aspects at our premises
Agile Development Methodology to scale your project quickly and smoothly
Highest standards of security and IP rights protection with enterprise-grade firewall
24 x 7 effective communication to make you aware about your project's progress
Low employee turnover rate due to effective training and development programmes
Dedicated Customer Success Manager solely devoted to handle your project
Two-week risk-free trial. Full refund when dissatisfied.
Hire Reactjs Developers on Two Weeks Free Trial.
React is an open-source JavaScript library used for frontend development. It is used for building user interface or UI components. Its component-based and declarative traits let developers create interactive and complex UIs easily. Developers can build fast and scalable apps for all platforms due to its "learn once write anywhere" principle. React is managed by Facebook and a community of individual developers and communities.
Why Use React

for Web Application Development?
Our
React Development Services
React Migration Services
Migrate your current application's frontend to the latest version of React and enjoy the benefits of component reusability.
High-performing PWAs
Build world-class PWAs that boost the conversion rate in whatever segment your business lies.
Reactjs eCommerce Development
Multiply your eCommerce business with the power of Reactjs and experience an increase in revenue.
React Dashboard Development
Use the popular Reactjs ecosystem to build dynamic dashboards that perform and help you visualize the data.
Single Page Application
Build a top-class Single Page Application with React that supports dynamic content management.
Enterprise Web Development
Fuel your Enterprise business objectives with React architecture and optimize major workflows.
How to
Hire React Developers

from Simform?

Work with remote Reactjs developers as you need them, from full-time dedicated engineering team to on-demand needs.
Step 1: Choose Reactjs Developers
At Simform, we follow a strong recruitment process focused on hiring talented React developers. We do all the hard work of selecting candidates, but it's on you to decide who joins the team.
Our developers don't just handle your project workflow. They share the common culture; they share your business vision.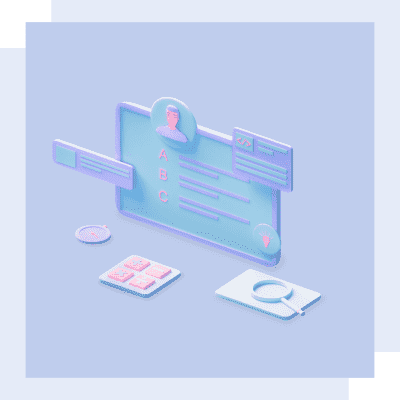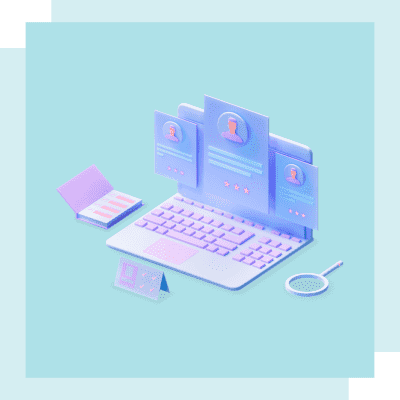 Step 2: Communicate and Get Results
Next, we will provide you with a Customer Success Manager that will monitor your project's progress from start to end. From this point onwards, you will be communicating effectively with your dedicated reactjs team and share the same goal. 
Besides, our leadership team seamlessly manage payroll benefits to your chosen team so that you can focus on important things and expect great results.
Step 3: Iterate and Grow Together
Our extended team of React developers follows proven iterative processes that fit across all tech-stack and technologies. During each iteration, your project will go through the various stages of requirements, design, implementation, and testing phase. 
Our developers will ensure you get the scalable prototype, and the development takes place using up-to-date practices & cutting-edge technologies.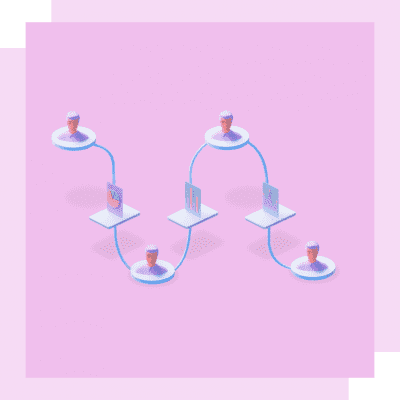 Companies trust
Simform's

expert developers
Portfolio of
React Development
Awards & Recognitions
FAQs
If you want to upgrade your React.Js app with advanced features, we have a pool of expert developers who can help you with innovative solutions. We ensure high code quality and employ development best practices to enable a feature-rich user experience for your React.Js apps.
Yes, we offer a risk-free trial period of two weeks for our clients. If they are happy with the developer's work and wish to continue, then payment is required. At Simform, we believe that your work speaks for itself, and that is why if clients are unsatisfied, we refund the payment or fix issues with every dime on us.
If you are not satisfied with the React.Js developer, we provide an alternative solution, and even if that does not work, we will fix your issue without charging a dime. However, it will be one of the most unlikely scenarios as Simform ensures that every developer is pre-vetted and adds value to your projects.
Yes, you can migrate your current web application to React.Js with our dedicated developers. In addition, we ensure that the migration process is smoother through swift transition and rapid development cycle.
You can hire dedicated developers from our pool of experienced professionals who will work on your project only. They will provide you with development expertise, fix bugs, and provide complete technical support.
The hiring process begins with requirement gathering and analysis of your project needs. Further, a technical roadmap and hiring plan are created. Then, according to the hiring plan and technical requirements, we help you find the best suitable developers pre-vetted by our experts.
Further, you can have a one-on-one interview with the developer before hiring them and leave the onboarding process with Simform. Depending on your specific requirements, the entire process can take about two to three days or more.
Similarly, the starting time for your project can be anywhere from a week to three weeks, depending on the type of project, technical requirements, and other aspects.
Yes, we do sign a Non-disclosure Agreement for every project. However, that is not all; we ensure the highest order of integrity by employing robust security policies across the organization.
Have more questions?
Let us know and our experts will get in touch with you ASAP.