Download the case study
Transformative big data and analytics solution for school districts
Category: Education, ISV
Services: Data Analytics and Consulting, DevOps Engineering, Cloud Migration Services, Microservices Architecture & Development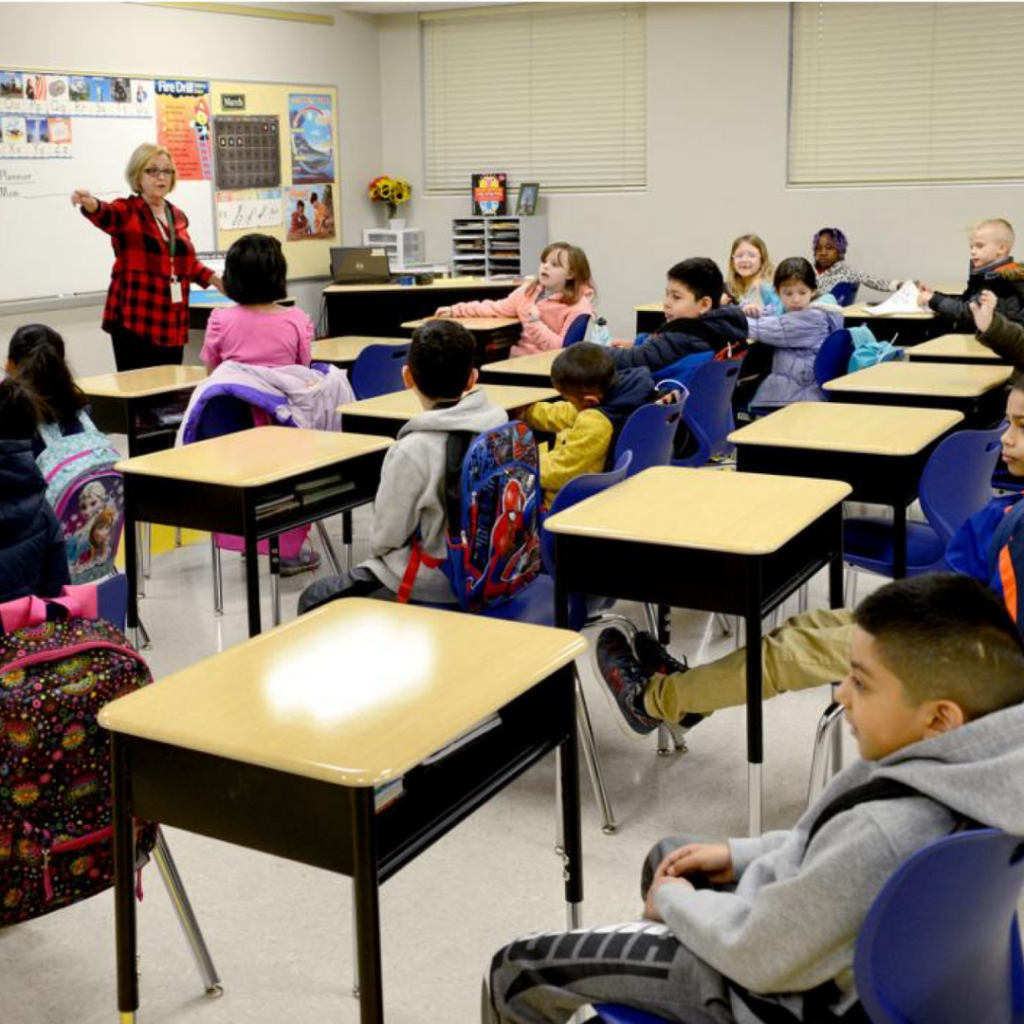 70%
Cost-cutting using microservices and CDD architecture.
100%
Secured data management.
Challenge
Within the growing educational industry, the client envisioned creating a single database for teachers and administrators to transform how school districts were managed. The challenge was redesigning the entire application to process millions of data every minute – swiftly and efficiently.

Architect a scalable and optimized solution
Migration by keeping performance intact
Define good implementation and DevOps practices
Updating the data to run dynamic queries
Solution
Simform offered a full-stack development solution to build a SaaS-based big data and analytics solution that provides data-based insights.

Well-architectured framework for a scalable solution
Data warehousing followed by microservices architecture
Implement the best DevOps and CI/CD pipeline
ETL processing to generate dynamic reports
Download the case study here!
You're one step away from building great software. This case study will help you learn more about how Simform helps successful companies extend their tech teams.
Want to talk more? Get in touch today!
Email us contact@simform.com or give us a call at +1 321-237-2727