Download the case study
iResult: Transformative big data and analytics solution for school districts
Category: Education, ISV
Services: Data Analytics and Consulting, DevOps Engineering, Cloud Migration Services, Microservices Architecture & Development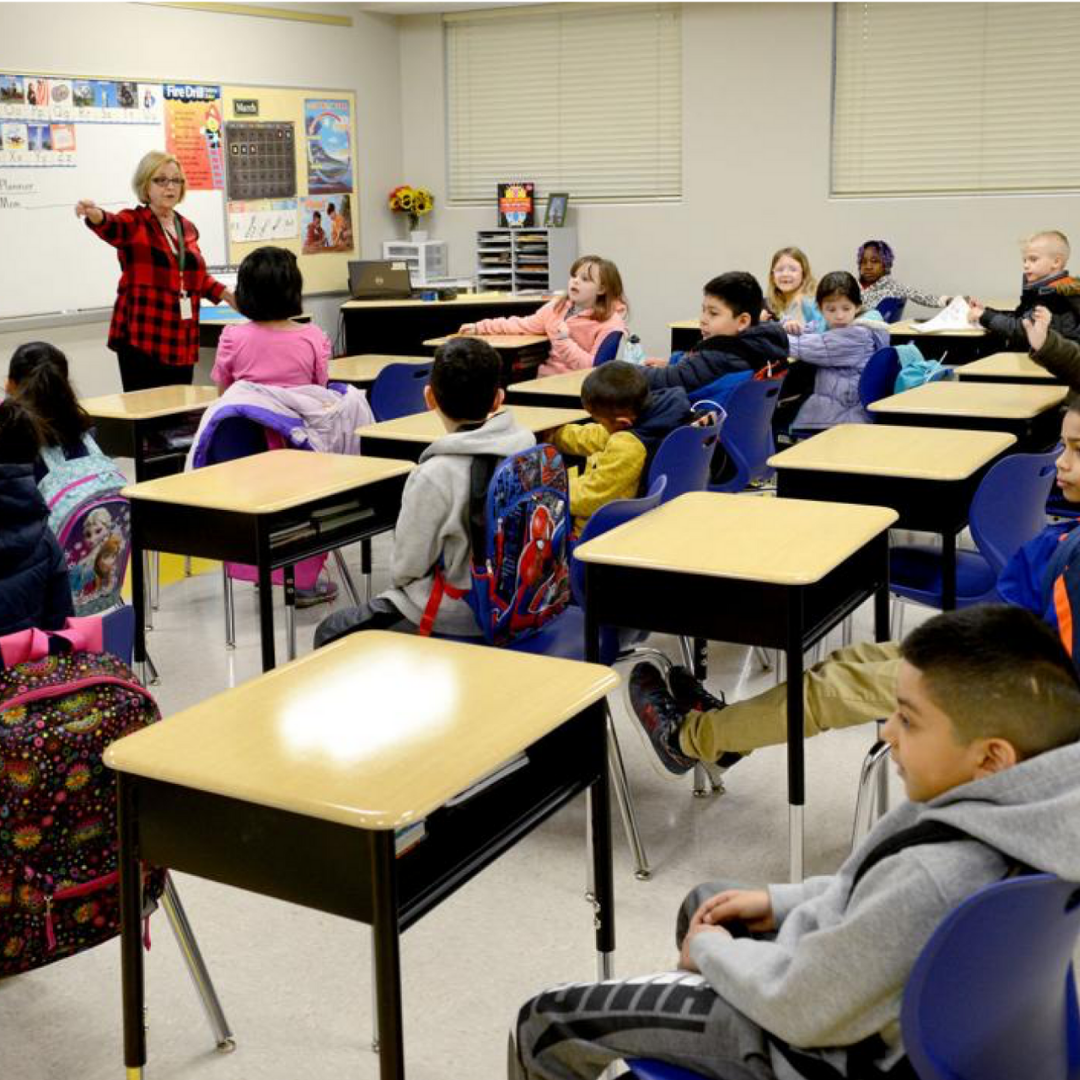 70%
Cost-cutting using microservices and CDD architecture.
100%
Secured data management.
About iResult
While edu-tech companies have dramatically improved learning in the classroom, District Administrators, Principals and the Board Leadership lack solutions that can give them a single point of access to the multiple systems they already use. The Big Data solution developed by iResult brings out the potential of education management systems that help a school to determine a range of indicators about teacher, student, and school resource's performance.
Challenges
Within the growing educational industry, iResult envisioned creating a single database for teachers and administrators to transform how school districts were managed. The challenge was redesigning the entire application to process millions of data every minute – swiftly and efficiently.

Architect a scalable and optimized solution
Migration by keeping performance intact
Define good implementation and DevOps practices
Updating the data to run dynamic queries
Solutions
Simform offered a full-stack development solution to build a SaaS-based big data and analytics solution that provides data-based insights.

Well-architectured framework for a scalable solution
Data warehousing followed by microservices architecture
Implement the best DevOps and CI/CD pipeline
ETL processing to generate dynamic reports