Download the case study
M-payment solution to modernize retail buying experience
Category: Fintech, Startup
Services: Cross Platform/Hybrid App Development, Ecommerce Development Services, Application Modernization, UX Design, Mobile Automation Testing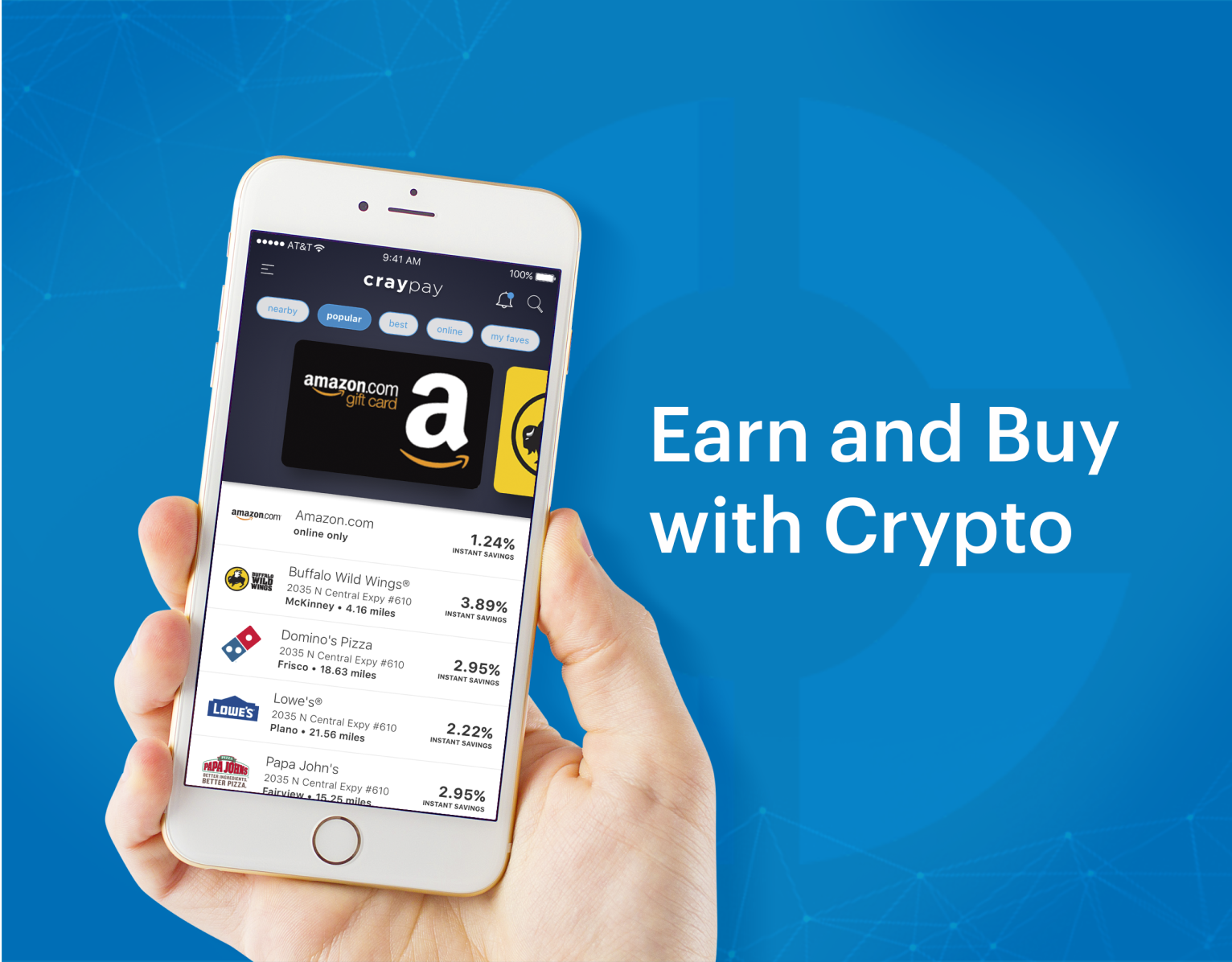 60%
Reduction in development efforts.
Challenge
US market has become more or less a cashless society. Yet, consumers hardly use mobiles for their payments. With mobile phones becoming an integral part of day-to-day activities, CrayPay wanted to allow consumers to M-pay with their local merchants. Some of the challenges were 
Migrating from native to cross-platform technology
Building a scalable mobile solution
Reducing checkout time for improved customer experiences
Building wallet for easy money management
Solution
CrayPay approached Simform after a bumpy ride with engineers who failed to understand their requirements in the past. Our goal was to create an application that establishes a global network of local merchants who would accept mobile payments without specialized hardware or software integration.
Advanced analytics and user engagement features
Firebase A/B testing for high retention
Sensitively dealing with personal information
Data encryption to secure wallet information
Download the case study here!
You're one step away from building great software. This case study will help you learn more about how Simform helps successful companies extend their tech teams.
Want to talk more? Get in touch today!
Email us contact@simform.com or give us a call at +1 321-237-2727