The Definitive Guide to Choosing the Best Software Testing Services Provider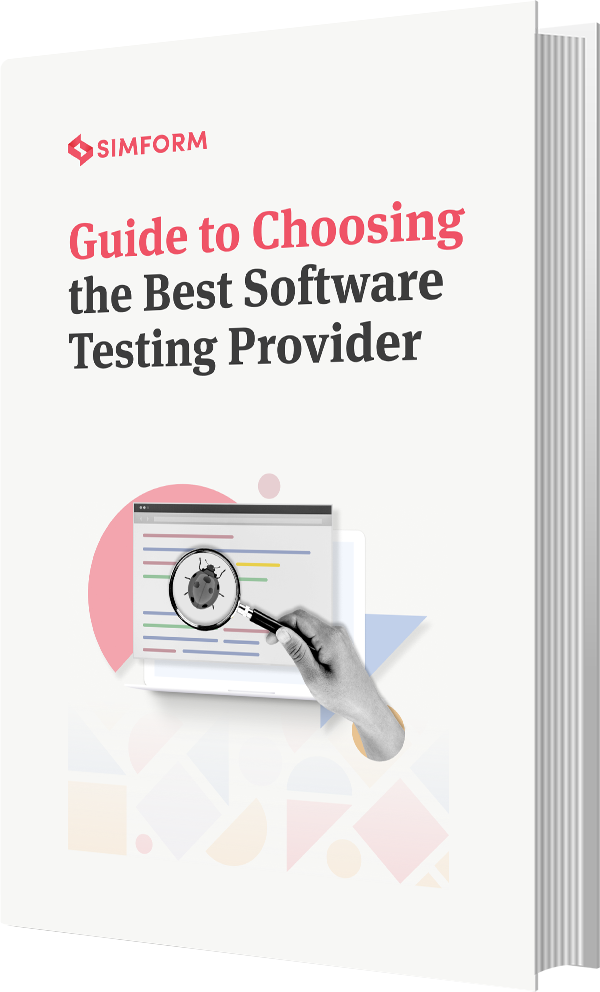 Downloaded by 1128+ CTOs and other senior leaders.
What's inside
the ebook
A one-stop guide that provides comprehensive and expert advice to CTOs & tech decision-makers for outsourcing software testing. This eBook encompasses some of the building blocks that can help development teams shortlist and select the right outsourcing partner for higher business benefits.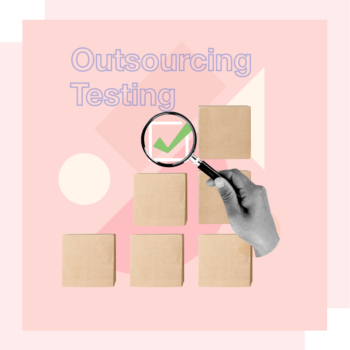 Significant benefits of outsourcing software testing
Get answers to why you should outsource software testing to a specialist and how it benefits your business.
Key aspects to consider when outsourcing software testing
Get to know the essential factors you must consider when evaluating a software testing provider to avoid costly mistakes.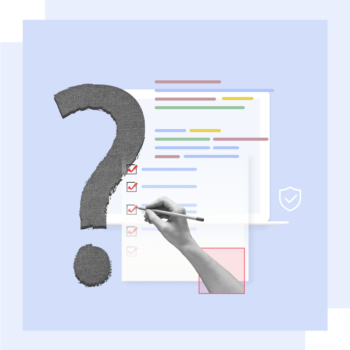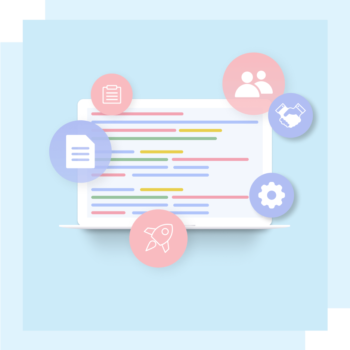 10 must-have criteria for a software testing provider
Learn the right questions to ask a potential software testing partner to gauge if they are a perfect fit for you.
Steps to choose the right software testing partner
Learn how to choose the best software testing provider with easy-to-follow steps and guidelines.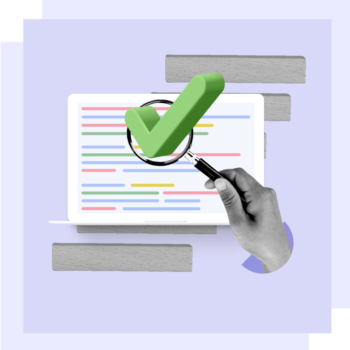 4 Reasons

to read this ebook

Our software testing experts have put together this guide that provides in-depth insights on how to choose the right software testing provider for your organization.

Provides actionable recommendations from the experts
Prevents you from making costly mistakes
Delivers skilfully evaluate testing providers
Helps you choose the right software testing partner

Dan Joldzic,
CTO at SenTMap
"We selected Simform for our financial technology visualization system, which has very complex processes and 3D visualization. Of all the teams we worked with, Simform had the best service, was available for discussions and made time to answer any questions we had."
Have questions?
If you have any questions, feel free to ask us. Our team of experts is always ready and happy to help.