Download the case study
Optimizing app performance for the most sought after swimming federation events
Category: Sports, Entertainment
Services: Managed Engineering Teams, Mobile Application Development Services, Performance and Load Testing, DevOps Engineering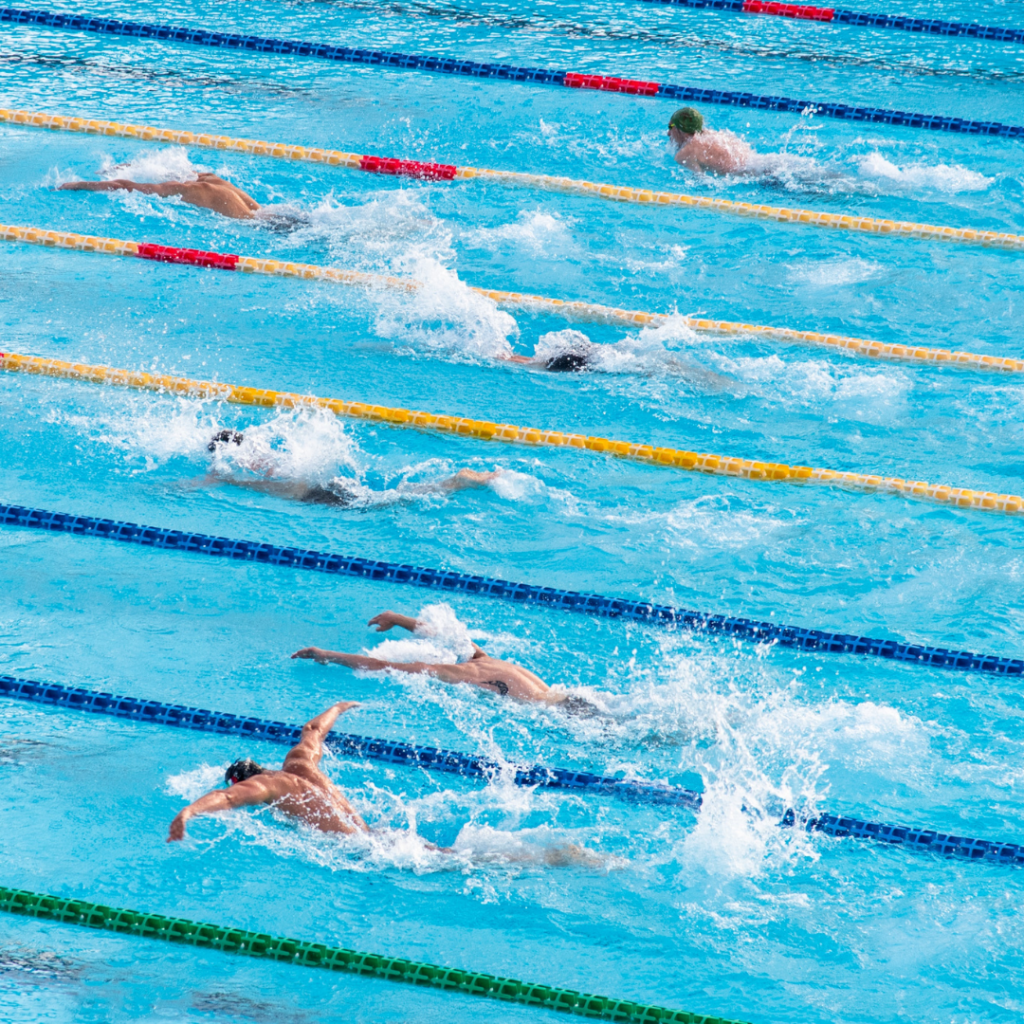 70%
Faster response using Fastly's caching infrastructure and adaptive TTL algorithm.
5x
More fan engagement over the application.
2x
More scalability through an improved frontend architecture.
Challenge
The client wanted to recreate their mobile application to make it an engaging fan-centric platform. This would allow thousands of global fan-followers to keep track of athletes and major events.

Scaling up frontend mobile app architecture
Upgrading the code to support the latest devices and standards
Meeting WCAG 2.0 standards
Adopting CI/CD practices for seamless app updates
Solution
Our team of developers at Simform offered services to optimize the application's content delivery mechanism and performance. This was done to cater to thousands of fans during popular events like the Olympics, Swim Series, and Swimming World Cup.

Refactoring the code and following MVP architecture
Delivering the responses to edge devices faster
Executed accessibility testing following WCAG 2.0 standards
Setting up CI/CD pipeline and optimizing app performance
Download the case study here!
You're one step away from building great software. This case study will help you learn more about how Simform helps successful companies extend their tech teams.
Want to talk more? Get in touch today!
Email us contact@simform.com or give us a call at +1 321-237-2727