Download the case study
ONA Dating: UX driven engineering solution for match-making cum coaching platform
Category: Social, Networking
Services: UX Design, Product Development Services, Cloud Native Development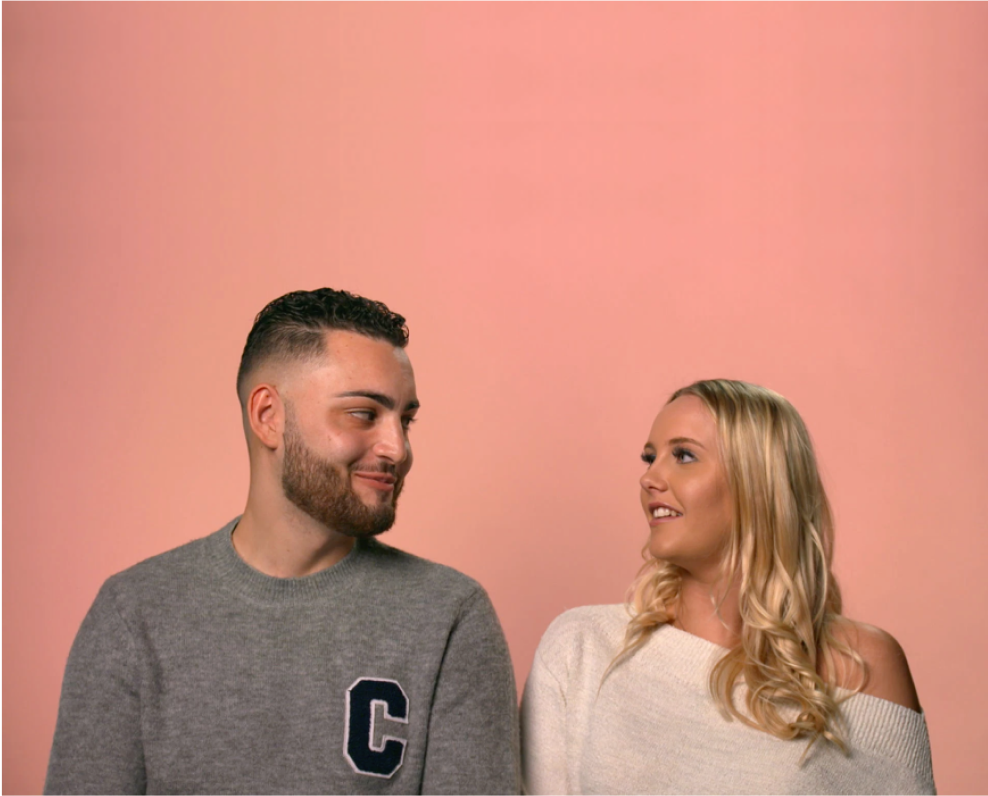 15+
Third-party SDKs integration in a reliable and successful manner.
3x
Increase in handling user traffic.
2x
Improvement in security encryptions.
Challenge
Online dating and matchmaking application has always been popular in the US market. But while dating apps are meant to match and let users engage simply, there seems to be a gap in dating tips, coaching, and ensuring their safety. Our client wanted to fill up that gap with their dating cum coaching platform. Some of our prominent challenges were
Ensuring smart and secure onboarding
Seamless calling experience
Scalable architecture
Data analytics for better decision making
Solution
With a custom onboarding process and best-in-class UX, Simform designed a two-sided marketplace with native iOS Swift apps for dating experts and daters. Our solution consisted of
Flexible architecture for high performance
Handling usage spikes through AWS auto-scaling
Ensuring a safe application environment
User behaviors analytics through Mixpanel
Download the case study here!
You're one step away from building great software. This case study will help you learn more about how Simform helps successful companies extend their tech teams.
Want to talk more? Get in touch today!
Email us contact@simform.com or give us a call at +1 321-237-2727