Download the case study
Headless e-commerce solution to build bespoke online storefronts for businesses of any kind
Category: eCommerce, ISV
Services: Ecommerce Development Services, Headless CMS/Ecommerce Development, Scalable Frontend Development, API Integration and System Integration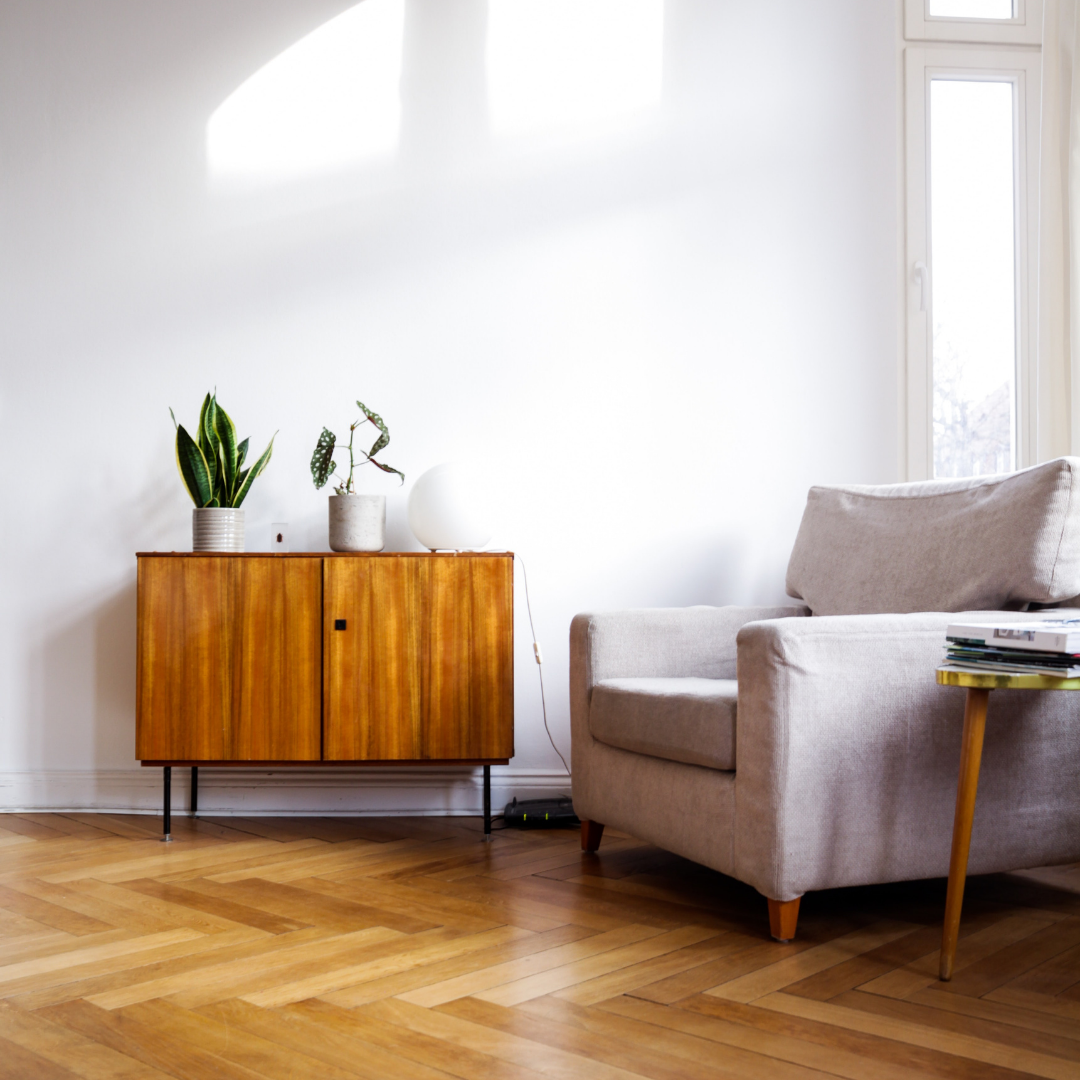 2x
Improvement in scalability.
2x
Increase in SEO traffic.
Challenge
The client's headless eCommerce platform allows companies to decouple their frontend and database for easy customization of storefronts. They needed a managed engineering team to migrate a 14-year-old legacy home improvement marketplace built on .Net to a headless eCommerce platform.
Careful migration without affecting daily operations
Integration with internal and external systems
Seamlessly migrate product data and configurations
Follow latest eCommerce platform building approach
Solution
The initial step for our engineering team was to integrate with the existing backend and DevOps teams. It helped us understand the development methodologies each organization followed. Thereafter, we employed a component-driven frontend approach to migrate the platform.
Utilizing GraphQL as middleware between frontend and DBs
Enhanced server-side rendering for making it SEO friendly
Improved PIM (product information management) to easily manage info
Optimize price and offers across all products categories
Download the case study here!
You're one step away from building great software. This case study will help you learn more about how Simform helps successful companies extend their tech teams.
Want to talk more? Get in touch today!
Email us contact@simform.com or give us a call at +1 321-237-2727