Download the case study
Modernizing an eCommerce store for a top furniture retailer
Category: Retail, eCommerce
Services: Scalable Frontend Development, Progressive Web App Development, CI/CD Implementation and Management, WebUI Automation Testing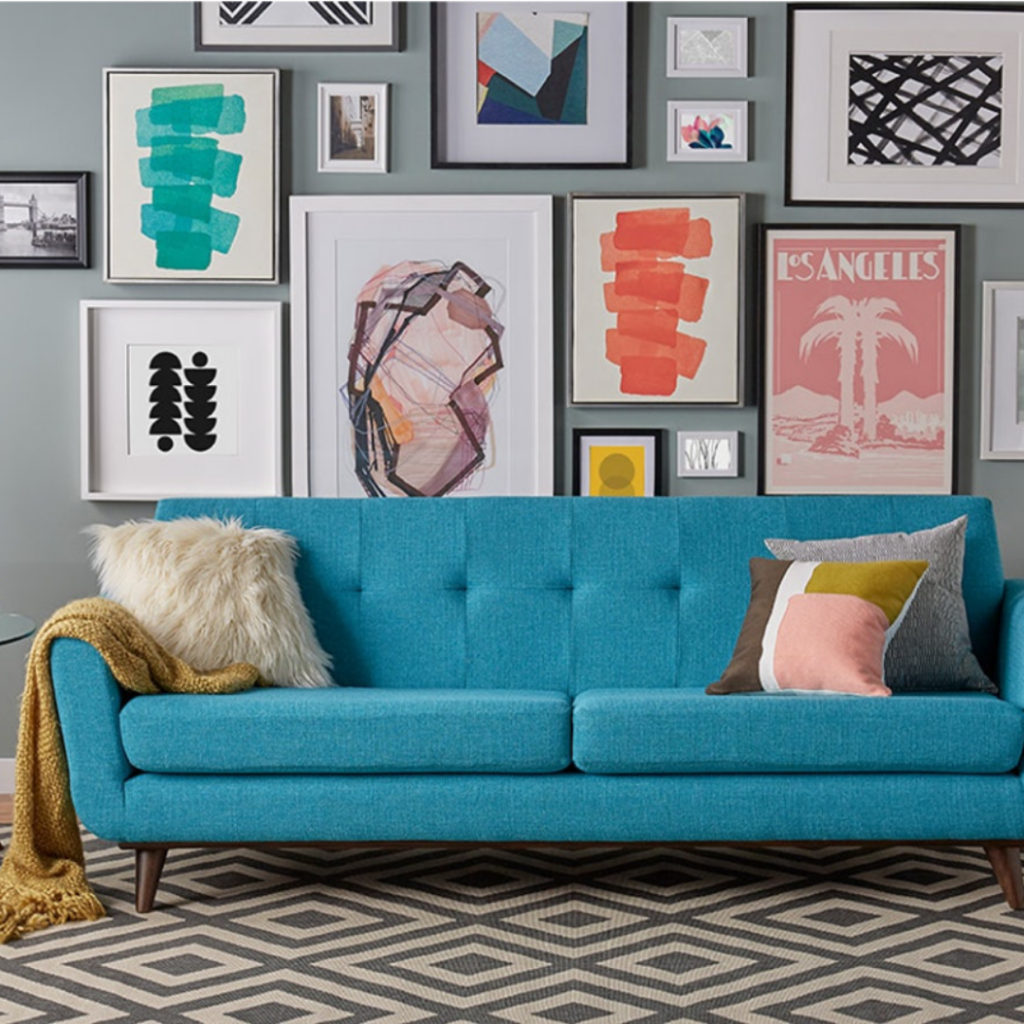 11.6%
Decreased loading time across all pre-cached pages.
30%+
Increase in conversion rates.
2.94 Seconds
To load PWA and enables checkout within 20 seconds.
Challenge
The client, a custom-made furniture retailer with more than $100 million in revenue, didn't want to lose on performance and speed for their eCommerce storefront. They wanted to:
Adopting PWA for better lead conversion
Minimizing bounce rates and optimizing speed performance
Tapping the potential of mobile web users
Native app-like store experience
Solution
Our team worked on providing solutions to combat performance issues and provided PWA architecture to increase app accessibility.
Modeling app architecture to improve app performance
Reusable component-driven design
Browser-side caching for maximum performance
Minimizing the critical production errors
Download the case study here!
You're one step away from building great software. This case study will help you learn more about how Simform helps successful companies extend their tech teams.
Want to talk more? Get in touch today!
Email us contact@simform.com or give us a call at +1 321-237-2727