ATG: A global online auction marketplace
Category: Auction, eCommerce
Services: AWS Control Tower Implementation, Managed Governance Hub, Multi-Account Strategy, Security and Compliance Auditing, Operational Efficiency Enhancement, Resource Optimization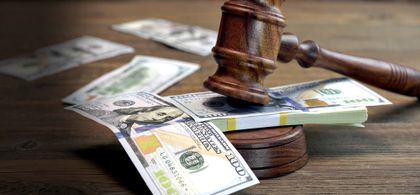 30%
Reduced efforts of onboarding newer AWS accounts
45%
Reduced manual lookups through a centralized single dashboard
30%
Reduced database costs
About Auction Technology Group(ATG)
Auction Technology Group is a digital marketplace that allows bidders from various countries to access a selection of goods curated by trusted auctioneer experts. Auction Technology Group has expanded across the UK and US markets through numerous marketplace acquisitions.
Challenge
Developing a comprehensive control of databases, APIs, and environments across systems

Needed a unified data repository for their platform

Ensure configuration uniformity across AWS accounts

Enable custom notification for each configuration change in the system

Required an infrastructure to handle increased traffic, transactions, and users at scale.  
Proposed solution and architecture
Leveraged AWS Control Tower to develop a centralized governance and management hub for comprehensive control.
Used AWS Control Tower CF StackSets to record config changes for all accounts.
Used a centralized approach coupled with reporting capabilities of AWS Control Tower to build a unified resource.
Configured multiple AWS accounts to enforce policies standardizing configurations chances using AWS Config.
Cloudwatch Rule is configured to forward notifications from local SNS Topic to Security Topic using AWS Control Tower Baseline templates.
Used AWS RDS, Autoscaling, AWS EKS, and AWS Lambda functions to create a scalable infrastructure.
Metrics for success
Reduced 30% of efforts required to onboard newer AWS accounts

Reduced 45% of manual lookups through a centralized single dashboard

Created a unified repository for all the data integrations, reducing database costs by 30%

Enhanced configuration management and enforced uniform policies. 
Metrics for success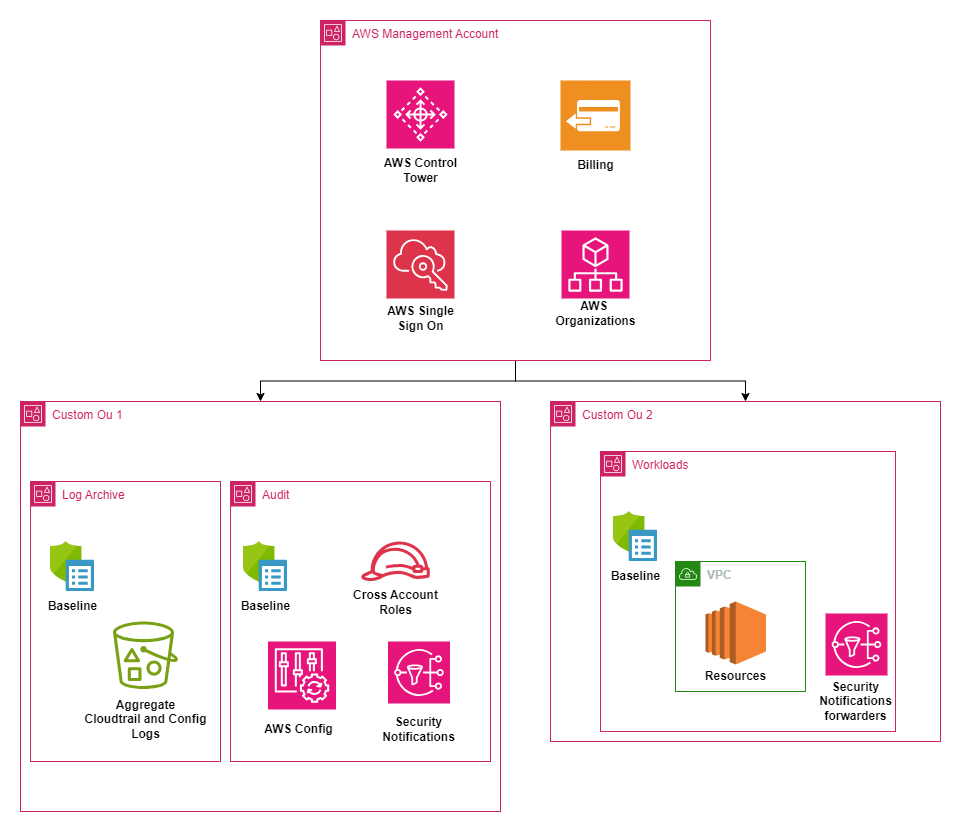 AWS Services
AWS Config – Used AWS Config to keep track of resource configuration history, monitor changes, and ensure compliance auditing.
AWS Cloudwatch Rules –Used CloudWatch rules to monitor Config Compliance Change events, IAM Key Age, and Auto Scaling events.
AWS Control Tower – Used Control Tower for Security and Compliance, Resource Visibility, and Simplified Onboarding and Account Management.
AWS Simple Notification Service(SNS) – Used SNS for real-time notifications for any alerts triggered
AWS Simple Queue Service – Used SQS to decouple microservice to interchange data between 2 services
AWS Cloudformation – Used Cloudformation to provision resources in the AWS account via IaaC
AWS EKS – Used EKS to host the product on managed Kubernetes service which scales, shrinks, applications based on demand and requirements
Speak to our experts to unlock the value of Mobility, IoT, and Data Insights!