Download the case study
Accent Connect:
Sales Enablement tool to take your sales to next level
Category: Sales, Marketing
Services: Custom Software Development, Mobile Application Development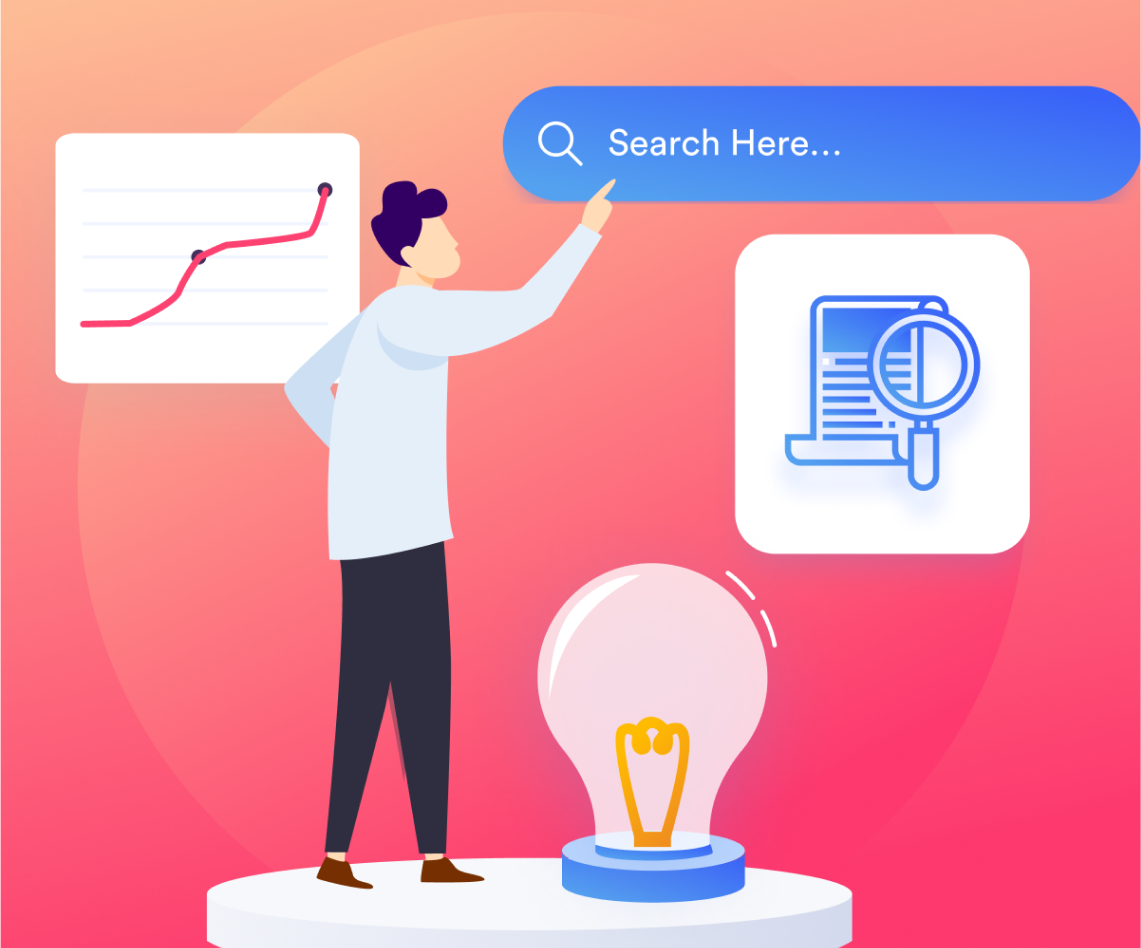 Instant
Access to resources
Challenge
Accent Technologies is a cloud-based sales enablement company that combines content delivery with data-driven sales performance management to help customers hone sales execution and improve win rates.
They wanted us to develop a custom tech solution that enbles the sales team to be quick to responding to prospects with relevant resources.
They wanted us o develop a sales enablement tool that can give searchable resource access with customization features to the sales team on-the-go.
They also wanted to ensure proper data storage and data security solutions for all the resorces supposed to be integrated to the solution.
Solution
Our team worked closely with the client to understand their vision and employed the best engineering practices to provide them with the ideal tech solution.
We developed high performing native Android and iOS applications with backend on PHP + MySQL which is a widely used combination when it comes to server side programming due to its simplicity and ease of use.
To implement google-like search ability, we integrated Elasticsearch. It allowed sales reps to search by keywords and metadata of the file and process queries in real-time, delivering speedy solutions, and closing 5x more clients than before.
We integrated Salesforce CRM to easily find existing clients and share marketing materials with them directly from the platform. It gives the sales teams the flexibility to fetch and share content during the sales interactions and in live conferences.
Download the case study here!
You're one step away from building great software. This case study will help you learn more about how Simform helps successful companies extend their tech teams.
Want to talk more? Get in touch today!
Email us contact@simform.com or give us a call at +1 321-237-2727