Lift and Shift: A Holistic Approach to Application Modernization
Modernizing your monolithic application can transform your business's IT landscape, tapping into agility, efficiency, and cost optimization.
But how do you modernize your application?
Re-architect, modernize, migrate, or custom develop – there are multiple approaches to application modernization!
One of the easiest, quickest and inexpensive ways to modernize your application is to migrate your existing workload seamlessly to the cloud. This is known as the lift and shift.
In this blog post, we'll look closely at the lift and shift approach and its role in your application modernization journey.
What is lift and shift, and why do you need it?
Lift and shift is a way of migrating apps along with its associated data to a trusted and scalable infrastructure without changing the architecture.
For instance, Cordant Group, a leading security management company, used the lift and shift method to migrate infrastructure to the AWS cloud. It migrated multiple websites, client desktop services, and business-critical SQL databases to virtual cloud because of the scale of its operations. All of which resulted in significant cost savings, robust backups, and enterprise-level features.
By transitioning to a highly adaptable cloud architecture, the lift and shift method paves the way for digital transformation. It brings multiple benefits to a business, like lower optimization costs, better flexibility, enhanced speed, innovation, and resilience.
Advantages of lift and shift
1. High-end security
Security is a prime concern for businesses as its consequences are severe and far-reaching. Companies that fall victim to a cyberattack may lose a fortune in revenue and experience permanent damage to their brand reputation.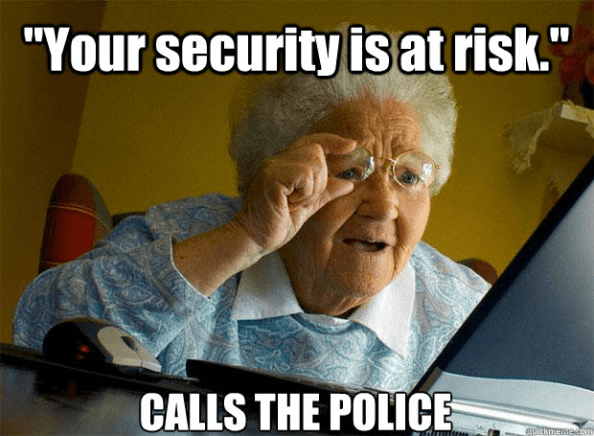 Companies can bolster cybersecurity by relocating from on-premise network solutions to cloud-based environments. In addition, they can use multifactor authentication and leading-edge cybersecurity measures to safeguard existing infrastructure.
Ultimately, this will protect business continuity and reduce the risk of cyberattacks.
2. No further changes in infrastructure
Lift and shift migration model rehost an application to the cloud with no substantial modifications. That means, enterprises can avoid the costs associated with app re-architecting and business process modifications.
Further, the management and monitoring interfaces also remain unchanged.
3. Cost-effective
Migrating applications, operating systems, and data sources to a new environment is highly time-consuming and labor-intensive. Plus, if the project takes a long time, the company needs numerous resources, which means increased on-premise infrastructure costs.
Lift and shift reduce the need to modify code or architecture. It allows enterprises to migrate databases without requiring a large team. Further, it keeps the on-premises applications running during the migration. Subsequently, there is no downtime, and users have the same application experience.
4. Better scalability
Lift and shift help enterprises use the increased resources at their disposal to maximize the ROI of IT systems.
Furthermore, enterprise applications can utilize additional resources during peak usage hours and scale back at other times. Thus there is no need for enterprises to invest in expensive on-premises applications. Instead, they can modify their computing capacity by leveraging the standard pay-per-use cloud storage model.
Challenges of lift and shift
Despite its remarkable benefits, lift and shift is not free from obstacles. Its scope is limited compared to actual cloud-native apps. Such apps may improve in the cloud, but they won't ever reach their full potential.
Here are the challenges of lift and shift:
1. Security risks
The applications designed in an on-premise climate may have weak access rights. So when enterprises "lift and shift" mission-critical applications to the cloud, those rights also get migrated. Moreover, the cloud has a complex and shared model, and these weak rights may expose vulnerabilities.
2. Performance issues
Legacy apps are mostly hosted over on-premises infrastructure. Therefore, they could perform less effectively even after migrating to the cloud.
Simple commercial apps won't cause much trouble, but a complex on-premise app that underwent significant modifications might not carry over well into the cloud. In such cases, after-the-fact tweaks will be necessary.
3. Exorbitant costs
Regarding ongoing costs, the shift to migration mainly entails switching from capital expenditure (CapEx) to operating expenditure (OpEx). Likewise, if you have to make significant post-migration changes to lifted-and-shifted resource-intensive apps, you may not experience noteworthy performance improvements.
Main phases of lift and shift
Basically, the lift and shift approach will replicate your current infrastructure, servers, and data to the cloud. Successful cloud migrations avoid these pitfalls by working through three key migration areas:
1. Assessment
This is the initial phase of the lift and shift process. Here, your cloud vendor analyzes your current system and processes to determine if lift-and-shift migration is possible. After this, they conduct automated discovery to gain a complete picture of the entire IT landscape.
The cloud vendors, will then, identify the elements of your existing system, identify gaps, and determine the good and bad areas. Finally, offer possible solutions to improve those bad areas and fill the gaps in the modernization process.
2. Planning
After the system assessment, the next phase is planning the migration. So, start with defining a clear business case, the technical side of the job, and the governance of such a process.
Then, incorporate a security assessment of the new system.
Last but not least, plan the training and education of your ops teams. You can also use tools like AWS Application Discovery Service for planning.
3. Migration
This is where the migration process starts!
For migration, first, prepare your cloud environment, set up the accounts, and add users. Then, validate the work done in each phase.
Next, prepare your current system for migration. This usually includes installing software agents on servers and connecting them with a dedicated control center.
Finally, use AWS CloudEndure Migration to perform a migration process, including servers rehosting and automatic data migration, with no or minimal downtime.
Lift and shift compared to other migration approaches
Factors like risk management, compatibility, better availability, scalability, or enhanced performance are crucial for successful cloud migration. Therefore, one should consider all the application components and interactions before selecting the most appropriate approach.
1. SaaS vs. Lift and Shift
In a SaaS model, one has to replace the existing app functionalities or components with a third-party service. The right SaaS migration delivers the benefits of low migration cost along with the cloud advantages of PaaS migration.
While in the lift and shift approach, one takes your on-premises application as-is and moves it to a new environment. Here they have to pay for the cloud infrastructure on a per-usage basis.
2. Paas vs. Lift and shift
PaaS is a cloud migration startegy that enables an enterprise to make changes to its application's codebase to make it cloud-native. It involves significant effort in refactoring the application and making changes to place new components or replace the older ones.
On the contrary, lift and shift is a straightforward data migration strategy. One can do it after analyzing the infrastructure support matrix in the cloud. Also, lift and shift works well for enterprises whose legacy apps do not have matching PaaS services available on the cloud.
3. Refactoring vs. Lift and shift
The refactoring approach involves new languages and tools, utilizing APIs for communication, and improving performance by moving to a compiled language from an interpreted one.
Whereas lift and shift is a straightforward strategy. Here, you just have to analyze cloud infrastructure and resources. Moreover, you can rehost applications to the cloud without significant changes in workflows or infrastructure.
When should you adopt the lift and shift approach?
One can convert capital expense to an operational one with the help of lift and shift. To ensure a successful migration, you should plan your migration, including all the necessary resources. Here are some scenarios where you can use the lift and shift strategy:
1. When you need an absolute cloud migration
You can use the lift and shift method to transfer to a more flexible and advanced platform to manage future risks. You can migrate the data of the existing application before vacating the entire data center or terminating your lease contract.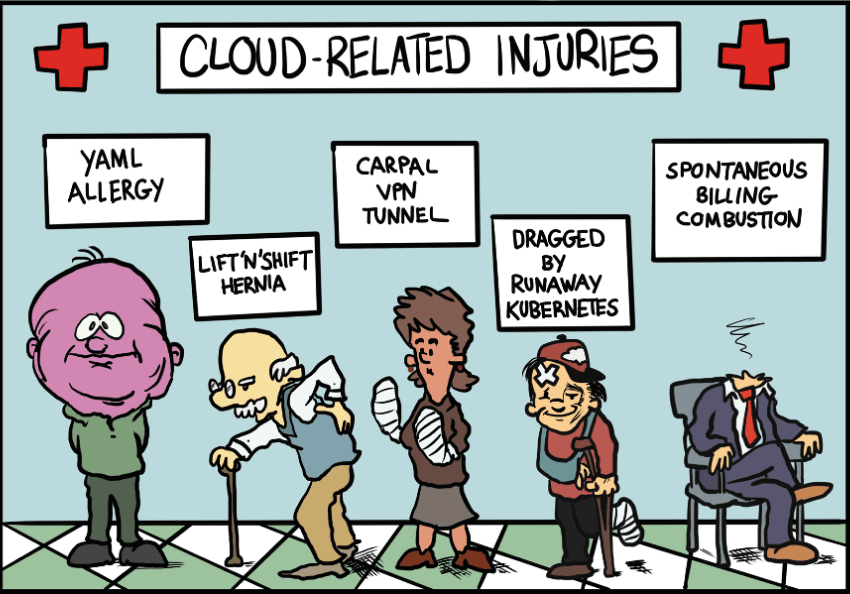 Lift and shift moves the app and data with little to no modification to a cloud platform. You might need to adjust the host while going to a new cloud environment. But contrary to other migration procedures, you can shift your data to the cloud server in minimum time and investment as compared to other migration methods.
2. When you want to save big on costs
Lift and shift helps enterprises save costs by letting them migrate workloads to the cloud from on-prem with little modifications. Moreover, there is no need to renew expensive licenses or hire professionals to stabilize, secure, and upgrade outdated service components.
You can rehost apps at a lower cost within the cloud rather than purchasing a new solution that is costly to maintain. There are plenty of cost calculators depending on what kind of platform you will move to. AWS, IBM, Azure, Rackspace, etc., are a few companies that offer such calculators.
3. When you have a lack of expertise in cloud-native solutions
Lift and shift would be appropriate when there is a requirement for new platforms or increased storage, and your existing data system is not a perfect fit.
Plus, lift and shift is helpful in addressing immediate demands and growing business seamlessly.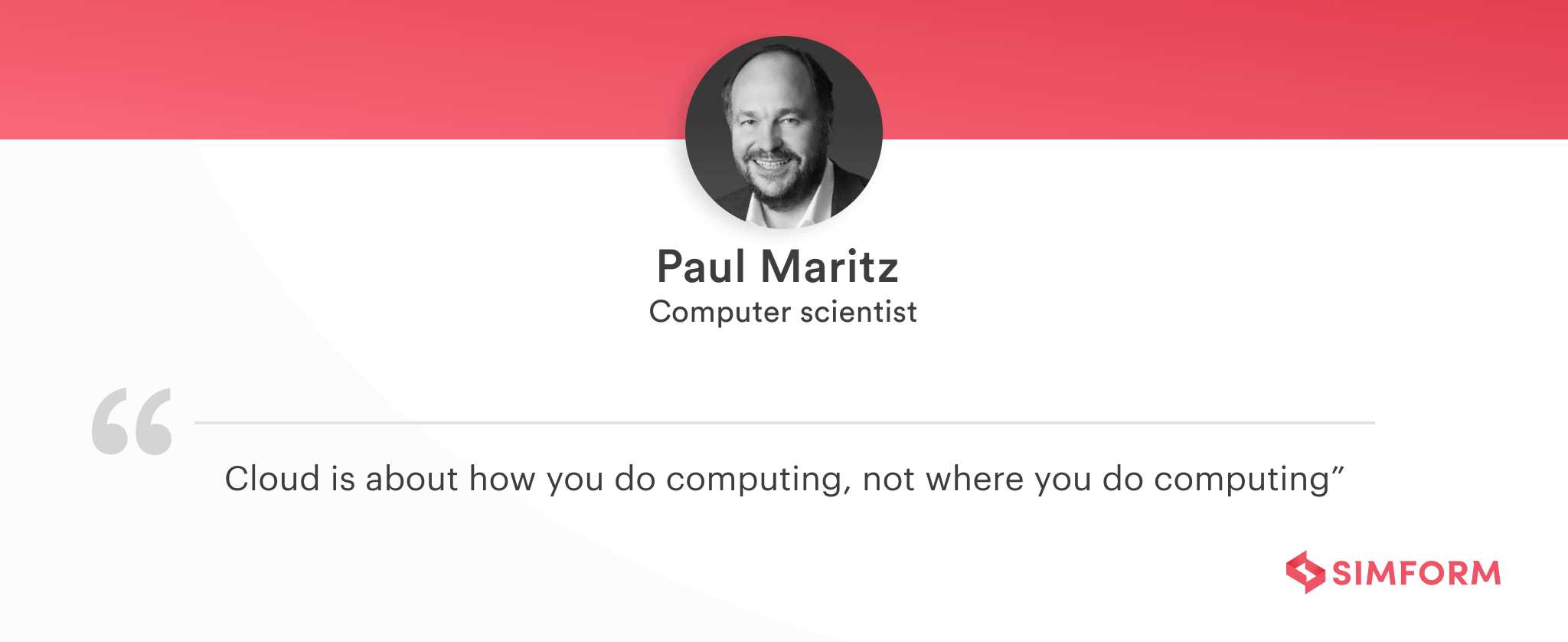 Nowadays, companies are facing a lack of expertise in the cloud. Under these conditions, the physical movement should be promptly followed by phase two activities involving cloud modernization and employee development. Long-term success will require expert technical assistance, training and mentorship, and ongoing development.
4. When you don't have proper documentation
Refactoring is one of the most critical aspects of an efficient application modernization strategy. Cloud experts fragmentize existing applications or processes into smaller chunks to foster agility. It also presents opportunities to eliminate tech debt and enhance specific areas with cloud-native approaches.
Furthermore, it is imperative for you to understand the app's structure and how it works to get this right. You'll need documentation regarding the current setup or access to people who are actively involved in this case.
A lift and shift might be helpful if the relevant information is missing. Once the application is in the cloud, you can prioritize it for optimization or replace it later.
How to get the most of this approach
Before embarking on this popular migration journey, assess feasibility and gauge business objectives by asking questions such as:
Is it the right time to migrate applications?
Will we need this process long-term?
What new processes do we need to prepare for?
Do we need or want to perform this process in-house?
Lastly, collaborate with the tech experts to understand your resource-intensive legacy infrastructure.
Simform has the capabilities and expertise to make app modernization seamless and cost-effective. This includes application reassessment, re-architecture, redesign, app migration, and custom development with modern tools and technologies.
Here's a definite guide to embark on a legacy application modernization journey.