Newton:
An ultimate all-inclusive email management solution.
Category: Email
Services: Managed Engineering Teams, AWS Managed Service DynamoDB, Cloud Architecture Design, and review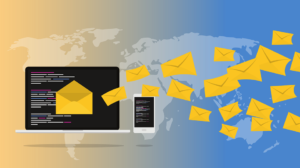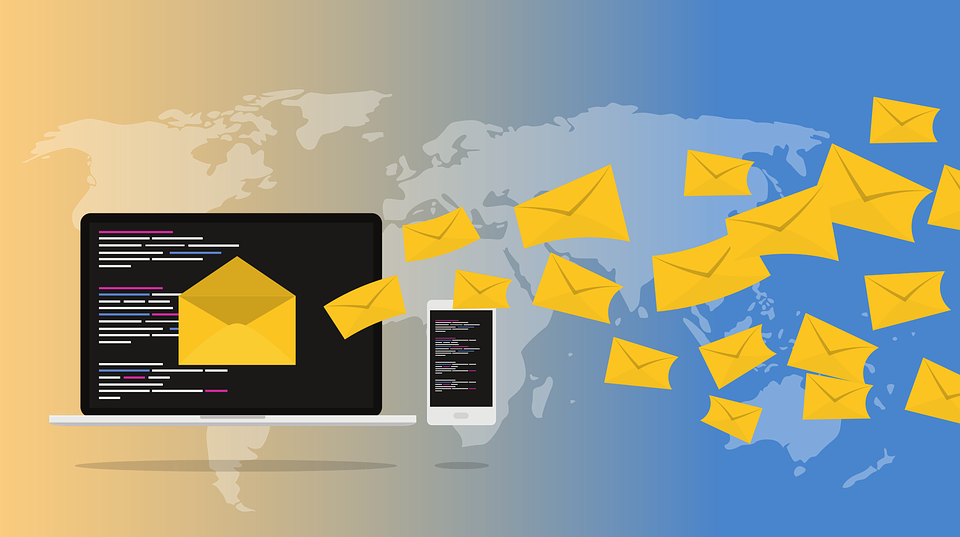 30% reduction in email response time
Capacity to handle 13 million emails daily
25% reduction in operational costs
About Newton
Newton is a new-age email client application that works seamlessly across a wide range of platforms like macOS, Android, iOS, and Windows. In addition, the tool offers users many useful features like read receipts, sharing emails with a link, and snooze, to name a few.
Challenges
Poor customer acquisition due to obsolete features

Integration with multiple third-party libraries

High cloud infrastructure cost 

The existing infrastructure was complicated and difficult to maintain
Proposed Solution & Architecture
To address low response rates, our team added compelling features like read receipts, customizable templates, shared email links, and adaptive darkmode.

Transformed complex infrastructure using Amazon DynamoDB.

Facilitated smooth shift from physical servers to Kubernetes.

Orchestrated migration with Amazon Elastic Kubernetes Service (EKS).

Unified codebase for perpetual code maintenance simplicity.

Strategically integrated DynamoDB for precise cost optimization.

Utilized DynamoDB's serverless capabilities and dynamic load balancing.

Employed auto-scaling groups to gracefully respond to demand shifts.

DynamoDB's managed database services and serverless logic employed.

Capitalized on reserved instances and savings plans for significant cost reductions.
Metrics for Key Results
Realized a 30% reduction in email response time, enhancing overall communication efficiency by leveraging Amazon DynamoDB's streamlined data processing.

Reduced the cost of the existing infrastructure to 14 cents/ indexing user/month

Through the infrastructure we designed, Newton syncs 13 million emails daily.

Capitalized on Amazon DynamoDB's managed database services and serverless logic to achieve a 25% reduction in operational costs, while ensuring high-performance data storage and processing.
Architecture Diagram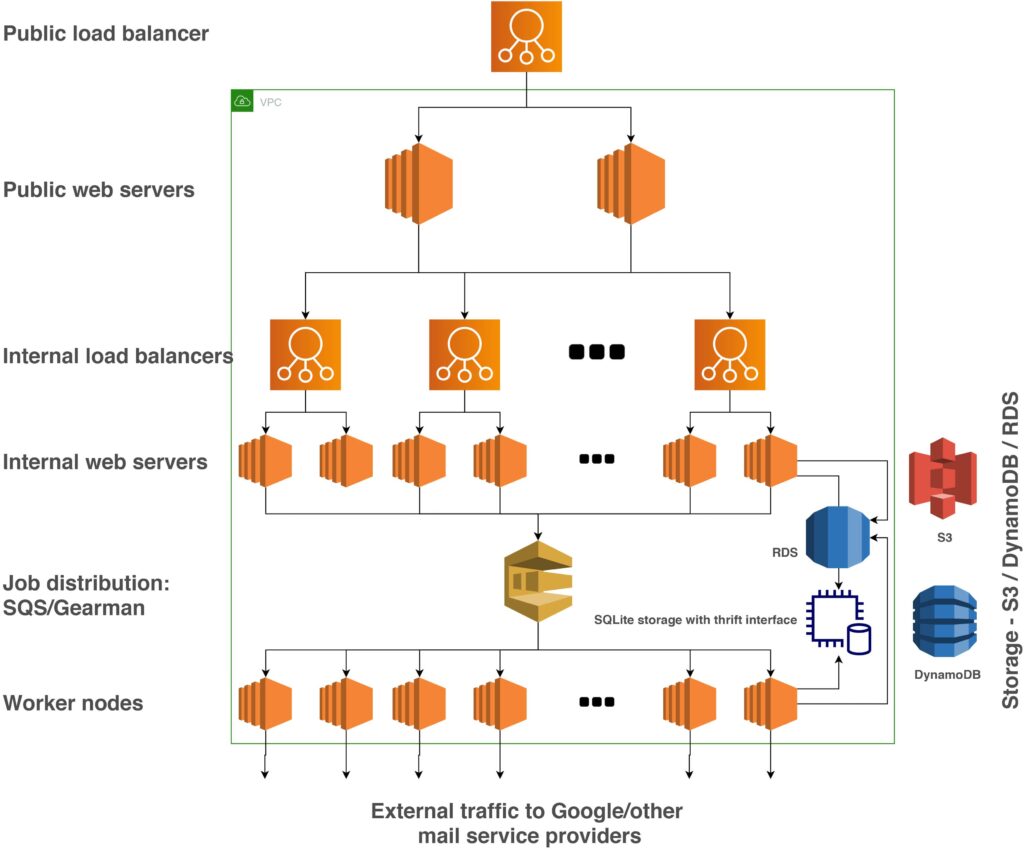 AWS Services
Load balancers:

Load balancers ensure even distribution of requests between EC2 instances for optimal performance.

Job distribution: SQS/ Gearman:

Amazon SQS and Gearman handle queuing and job distribution for service requests.

DynamoDB:

DynamoDB stores metadata for emails, templates, and enables link tracking and read receipts in Newton.

Amazon S3 and RDS:

Amazon S3 stores templates and attachments, enhancing user experience and enabling public email sharing.

SQLite storage with thrift interface:

SQLite storage with a thrift interface stores email metadata for quick retrieval up to 60 days.

Worker Nodes:

Worker nodes, powered by EKS, manage various functions like crawling, action, notification, web services, and infrastructure management.
Speak to our experts to unlock the value of Mobility, IoT, and Data Insights!