Migrating your App to Serverless Architecture: A CTO's Guide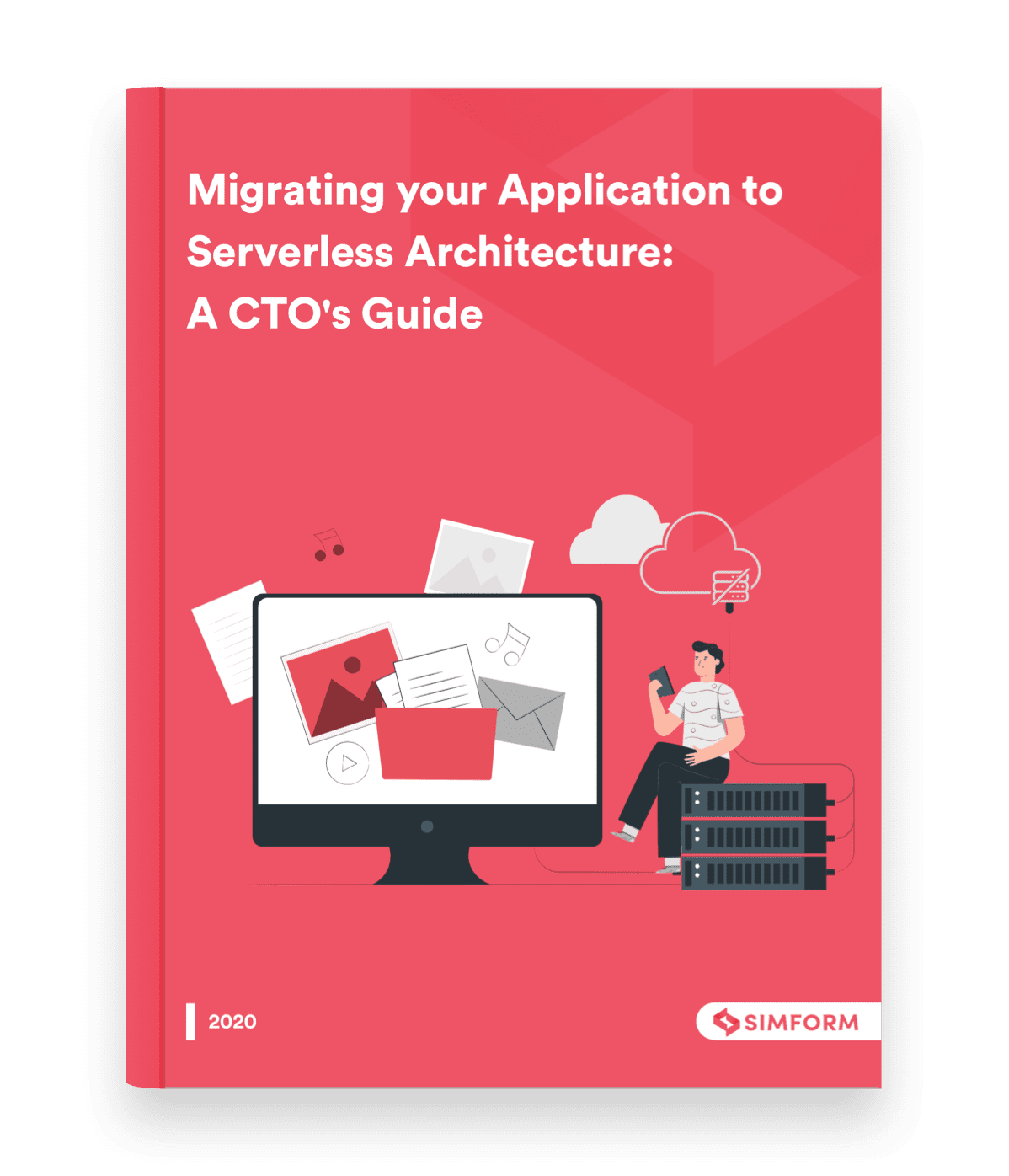 When it comes to Serverless Architecture, everyone wants a piece of the pie. Be it leaders like Uber and Netflix, or mid to small scale businesses, startups or enterprises. Evidently, serverless providers like Google Cloud Platform, Amazon Web Services, IBM Cloud, and Microsoft Azure has got everyone hooked on this state-of-the-art technology. But how does one get started?  
Migration of your application to a serverless architecture requires in-depth understanding and the right strategy to dive into. Busy CTOs like yourself need a comprehensive exploratory guide when it comes to such critical decisions. And we've got exactly that for you in the form of this ebook.
In this ebook, you'll learn:
Iron-clad understanding of everything you need prior to migrating.

Masterful understanding of problems serverless architecture solves.

Examples of how leading CTOs adapted and migrated to a serverless architecture.

Noteworthy insights on how DevOps plays a vital role in serverless architecture

Exclusive Conversation with

Marco Vigano CTO at Condé Nast Italia

revealing their experience working with serverless architecture 

Risk-free step-by-step guide to migrate to serverless

Must-have tools you need before you go serverless

Mindful serverless best practices for performance, monitoring & security