The
Enterprise Guide to Continuous Application Modernization: From Legacy to Cutting-Edge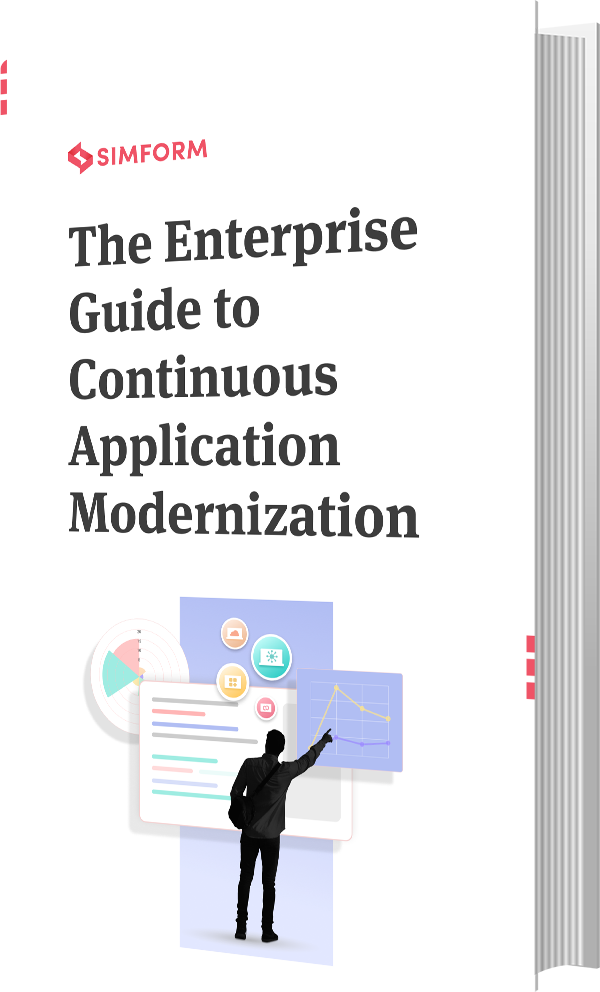 Downloaded by 250+ CTOs from Startups and Enterprises
What's
inside the ebook
This eBook unveils a continuous and pragmatic approach to application modernization. Gain insights on project initiation, portfolio management, and everything in between.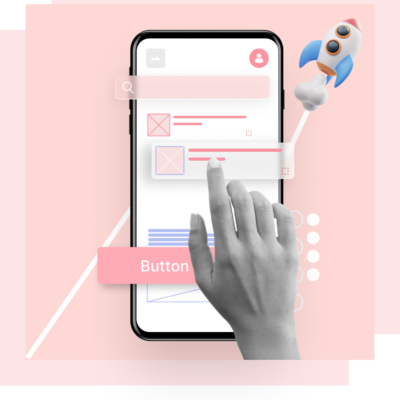 Select the right apps to modernize
Save your application from slipping into legacy. Learn to categorize your applications and know which applications need your attention.
Know the factors to cover in the consideration stage
Have user-centricity at the heart of development and move forward with employee and stockholder buy-in. Learn how to minimize costs and risks to improve the performance, reliability, and scalability of critical applications.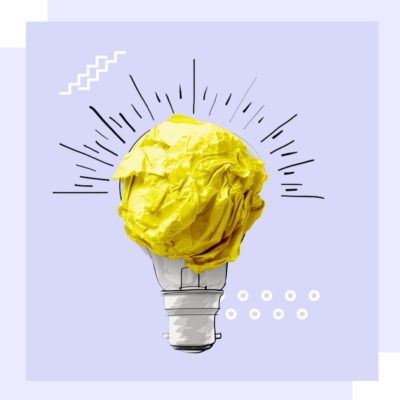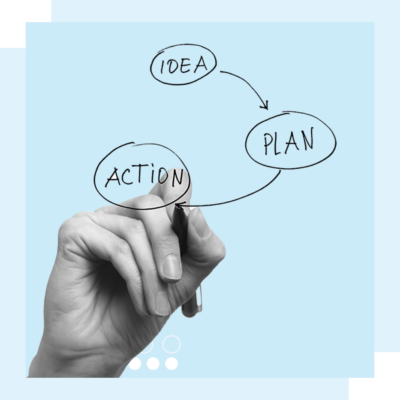 Plan & prioritize for effective re-development
Choose the modernization approach wisely and invest in the right technology. Measure the right metrics and mitigate the risks. Learn to establish a solid transition plan that identifies affected applications, required resources, timeframe, and custom integration.
Revamp & optimize the key elements of an application
Select the right architectural style and address the infrastructure pain points to be future-ready. Modernize the data to unlock the data potential and drive revenue. Learn to improve the scalability of your application with an effective CI/CD pipeline and achieve a high-quality end product with a QA process.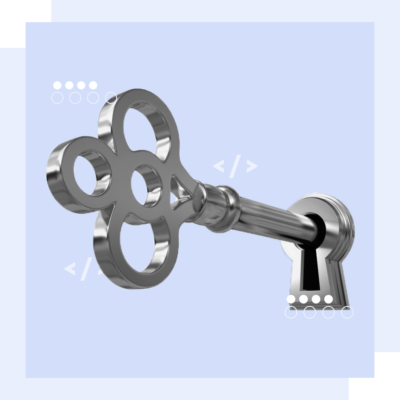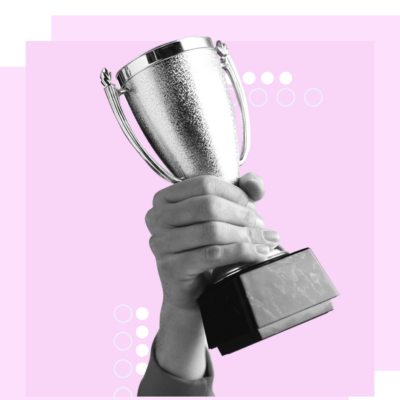 Master the art of modernized portfolio management
Employ monitoring and observability to ensure optimum software performance and use pre-defined metrics to determine what's working and what's not. Adopt the best project-management approach to improve team efficiency and morale.
6 Reasons

to read this ebook

Outdated applications can be a nightmare for enterprises, leading to issues like poor performance, costly maintenance, weak security, incompatibility, and more.

If you want to reduce costs, strengthen security, and enrich the overall customer experience – modernizing your applications would be the best choice.

This eBook offers valuable insights into the modernization journey, from categorization to portfolio management, paving the way for future profitability from the modernized solution.
Know which applications to modernize
Tips for choosing the best approach, tools, and techniques
Determine transition requirements
Discover effective mitigation strategies
Understand the use of metrics and KPIs
Unlock the data potential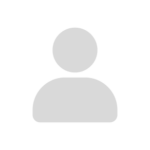 "Partnering with Simform has been a great success. Their team's expertise and collaborative approach exceeded our expectations. The updated applications have simplified our processes, enhanced the user experience, and given us a competitive edge."
Why
Simform?
With Simform, you can put together a perfect solution that accommodates your business objectives. We'll help you realize the power of end-to-end application modernization, and achieve extraordinary success.