CTO's Handbook for Building Scalable Frontend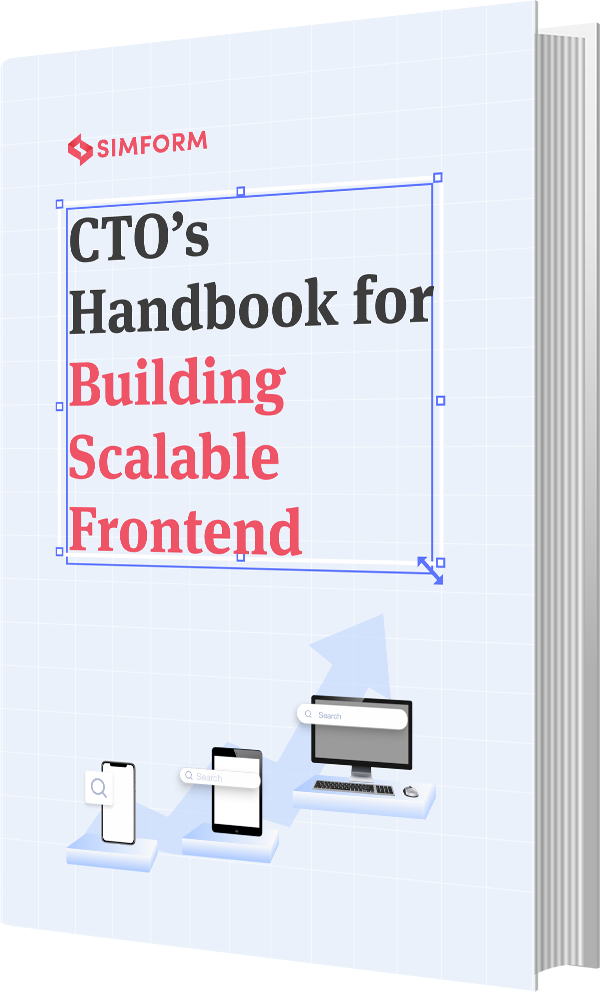 Downloaded by 500+ CTOs and other senior leaders.
What's inside
the ebook
In a typical startup scenario, you have a great business idea that gets validated in the market through MVP. After that, the number of users starts to grow exponentially, and many startups can't scale at such a rapid pace. Also, people only talk about scaling the back-end but never think about scaling front-end.
This eBook brings insights and anecdotes from the front-end scaling journey of 30+ companies worldwide. You'll know all the unique challenges you might encounter while developing a future-proof front end.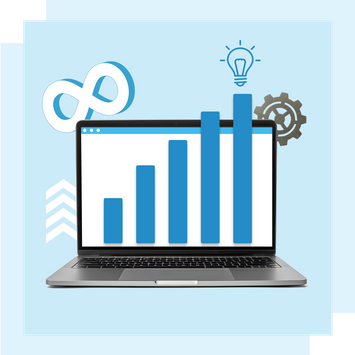 Frontend Scaling Lessons
Discover what strategies do the world's top brands like PayPal, Jira, Pipedrive, Walmart implement to scale frontend.
Actionable tips from Experts
Read actionable frontend scaling advice from engineering & tech experts who've been there and done what's needed to scale frontend.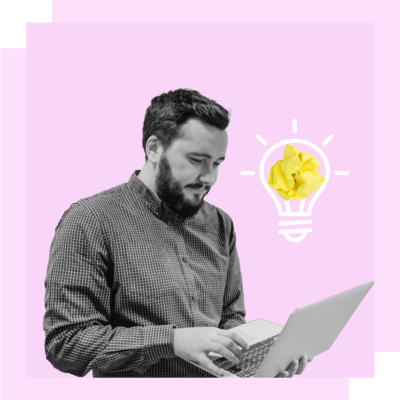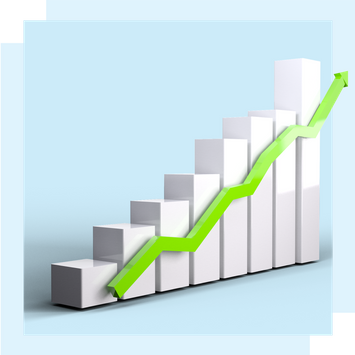 2023 Frontend Trends
At Simform, we've done our research and taken note of the frontend trends that prevails in 2023. Did your predictions make our list? Keep reading to find out.
Insights from
successful companies that scaled frontend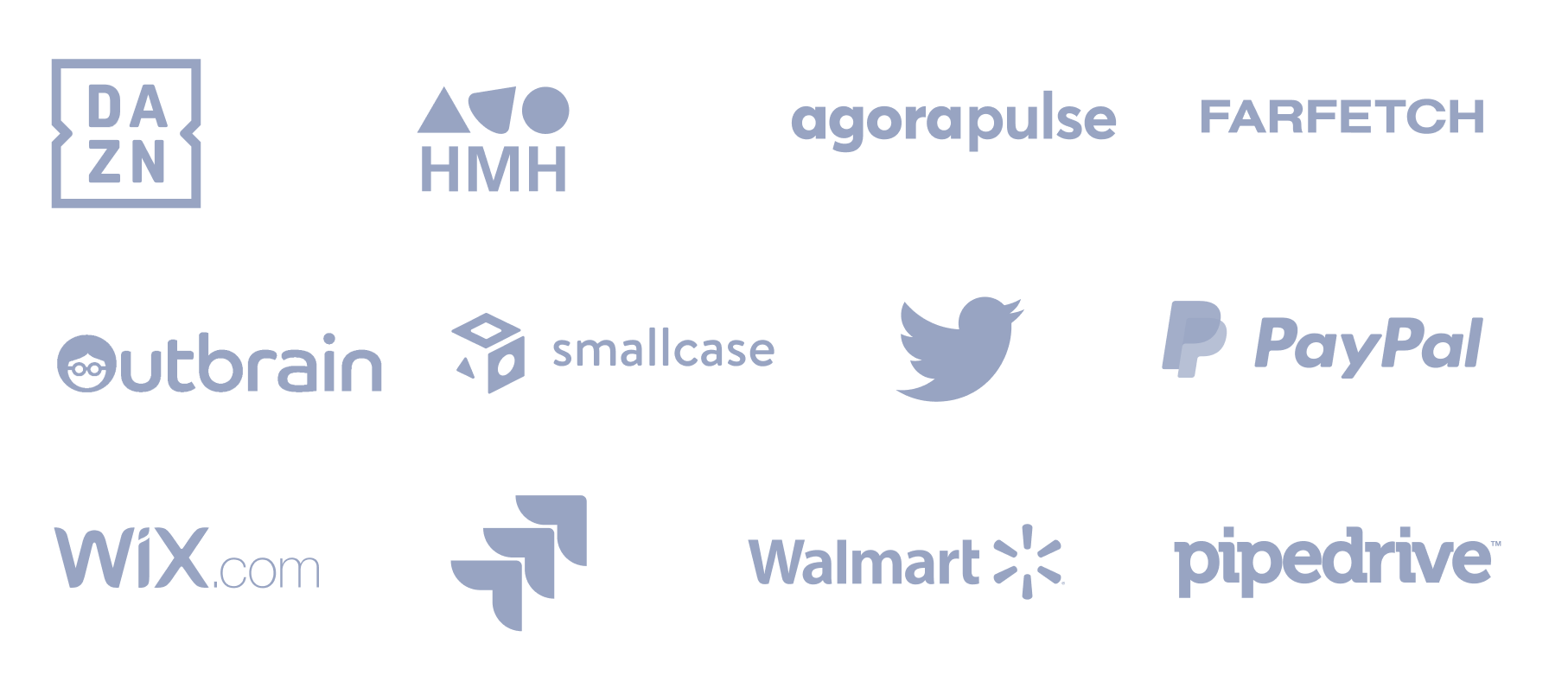 4 Reasons

to read this ebook

In startup culture, the engineering team always focuses on building a scalable back-end. As a result, many organizations have made modular back-end facilities for faster and seamless growth. However, very few give importance to scaling the front end, which leads to a compromised user experience as the customer base grows.

This eBook provides the nitty-gritty of scaling the front-end by offering examples of 30+ tech giants who have done it successfully. It also provides you with challenges one may face and the best practices one should follow.
Building scalable frontend with reusable components
 Scaling your frontend with micro-frontend architecture
 Lessons from 30+ fortune 500 companies
 Futuristic frontend trends

Dong Chen,
Former Staff Software Engineer at PayPal
"This book provides a really great high-level overview with a rich collection of resources for details. I can fully imagine how it could influence the industry's strategic decisions around making their frontend more scalable."
Have Questions?
If you have any questions, feel free to ask us. Our team of experts is always ready and happy to help.