Software Development Outsourcing Guide:
Get the right crew and manifest success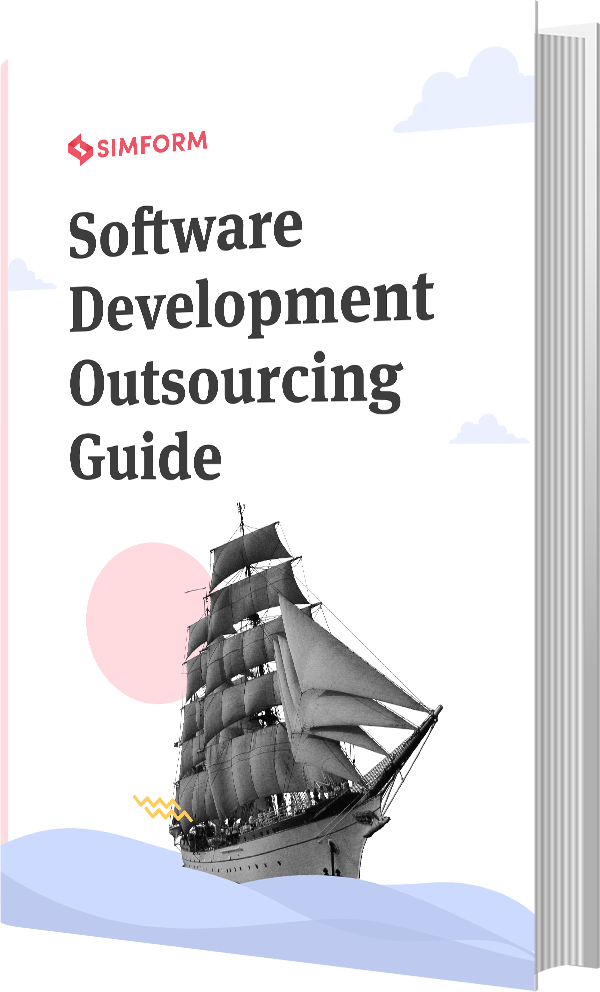 Downloaded by 75+ CTOs from
Funded Startups and Enterprises
What's
inside the ebook
A comprehensive all-in-one guide for CTOs, CFOs, product managers, and IT consultants who want to outsource their software product engineering. Know about the "what", "why", and "how" of outsourcing to delegate your tasks and get a competitive edge in the industry.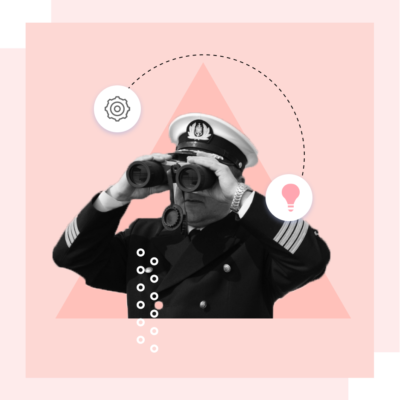 The perks for enterprises and corporates
Get to know how you can optimize each phase of your software development life cycle and the benefits you can reap with trained experts offering niche services.
How to choose the right destination?
Understand how to delegate tasks efficiently by choosing the right destination (nearshore, onshore, or offshore) based on your project requirements and team capabilities.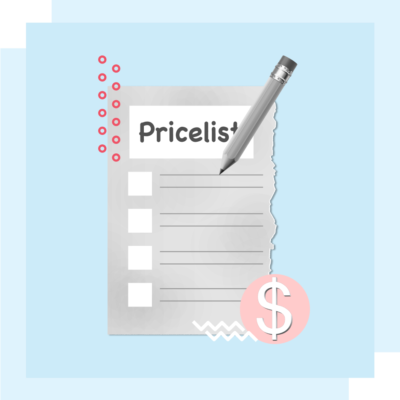 A breakdown of outsourcing prices
Get a breakdown of in-house and outsourcing costs for different countries and discover what it means for your overall project budget.
Learn from the best in the industry
Follow the lead of the maestros in the industry and decode how they utilized outsourcing to their benefit. Learn from top companies like Alibaba, Whatsapp, Skype, Slack, etc.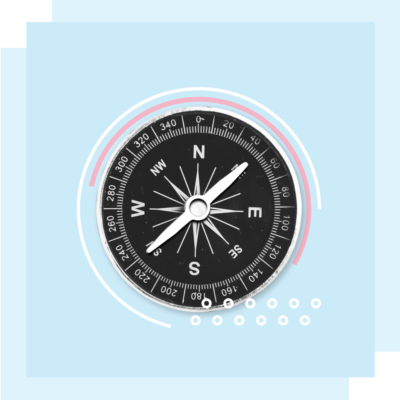 6 Reasons

to read this ebook

Building a scalable, sustainable, and secure software application is the need of the hour in this hypercompetitive industry. Creating an application like that demands high skill sets, engineering knowledge, and tools – that often go beyond the budget for startups and enterprises.

The ideal solution to this problem is to outsource software product engineering needs to niche expertise in the market. Delegating business tasks to outsourcing companies gives organizations the benefit of lowering development costs, improving development capabilities, and also offers better access to global talents.

This eBook answers all your doubts about outsourcing and allows you to make an informed decision before you onboard to set sail.
Breakdown of product engineering service models and plans.
Checklist to choosing the right outsourcing partner.
4 real-life outsourcing stories of top-performing companies.
Safety checklist for evaluating risks
Cost breakdown based on geographical locations.
Recognizing the benefits of outsourcing.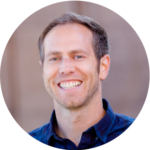 Josh Clemm,
Former Senior Engineering Manager at LinkedIn
"Scaling isn't just providing your product offering to a growing number of customers. The key insight in scaling is that you need to understand the nature of how your users are accessing your product."
Why
Simform?
With Simform, you can create a perfect solution that accommodates your business objectives. We'll help you realize the power of end-to-end software development engineering, and achieve extraordinary success.