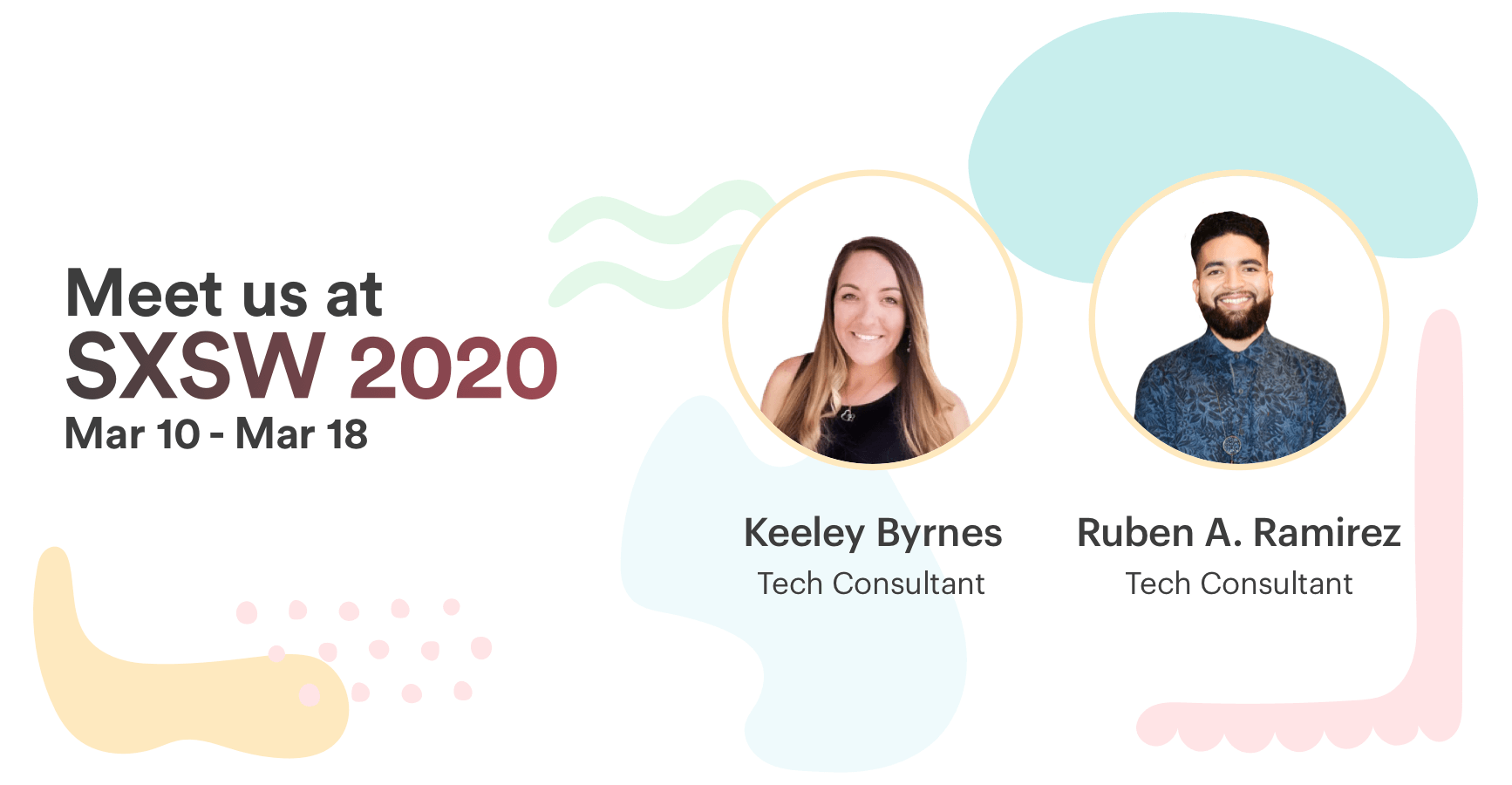 Get a free
technical consultation

worth $2000 for free!
SXSW brings together thousands of movie aficionados, music fans, artists, entrepreneurs, founders, CEOs, CTOs, and managers across various industries. And our team would be there too.
At Simform, we help build and manage a team of world-class developers to bring your vision to life. Trusted by 900+ clients, our experienced extended team has worked with Fortune companies like Redbull, Pepsi, Hilton, Georgia Pacific, and many more, along with some of the most promising startups in the country.
Are you looking for an experienced and reliable developer for your upcoming project? Meet with our team at SXSW and get a free technical consultation worth $2000 for free!
To schedule a meeting with our team at SXSW, please share your contact details, and we would reach out to you for more information.
We look forward to seeing you!