Building Enterprise Data Pipeline: How Billion-dollar Companies Leverage AWS Data Engineering Tools?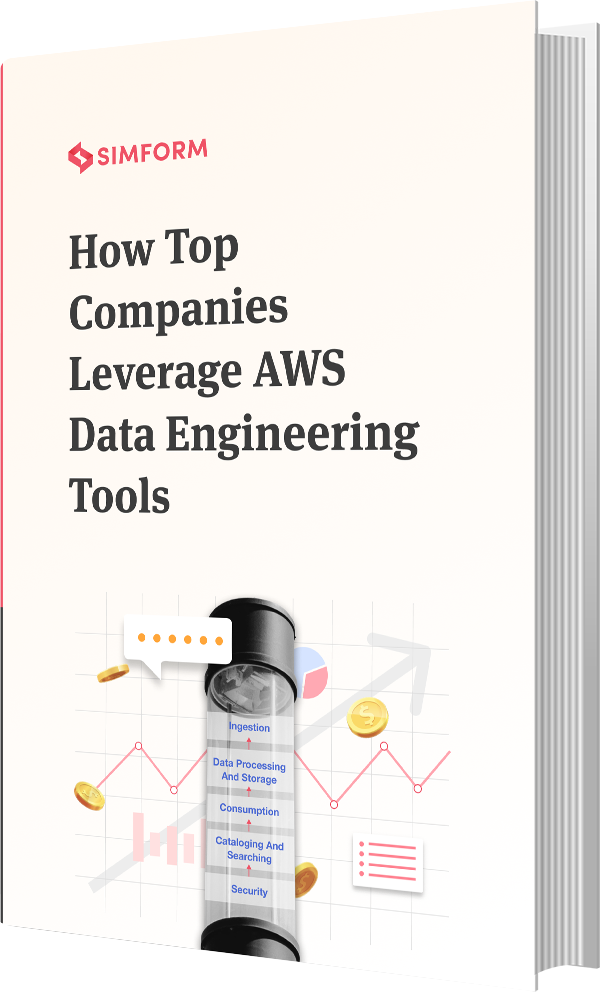 Downloaded by 300+ CTOs and other senior leaders.
What's
inside the ebook
This ebook is a practical, step-by-step guide on how to build a data engineering pipeline in the cloud. You'll learn about best tools and lessons from companies like Netflix, Paytm, Samsung, and more.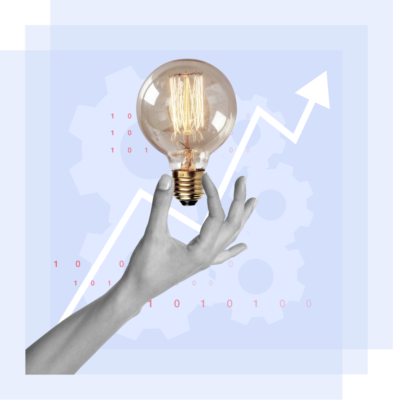 Benefits of a data engineering pipeline
Learn what a data engineering pipeline is and how it can help increase business revenue. Get valuable insights for successful builds and improved flexibility.
A stage-by-stage account of data pipeline creation
Know how to build every stage of a data engineering pipeline methodically. Understand each stage's importance and its role in the data pipeline as a whole.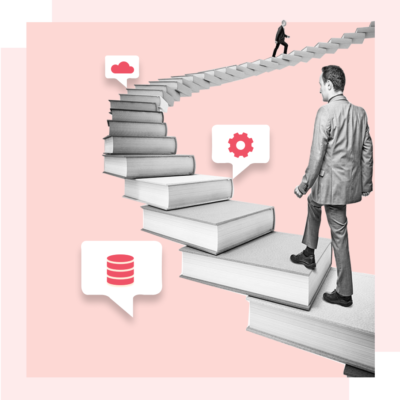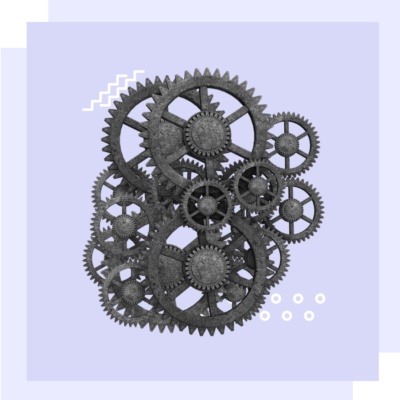 Tools for an efficient build
Learn all about the right AWS tools and best practices to build each stage of your data pipeline.
Lessons from leading data-savvy organizations
Learn valuable lessons with examples from how tech-enabled companies like Netflix, Paytm, and Samsung built their data pipelines.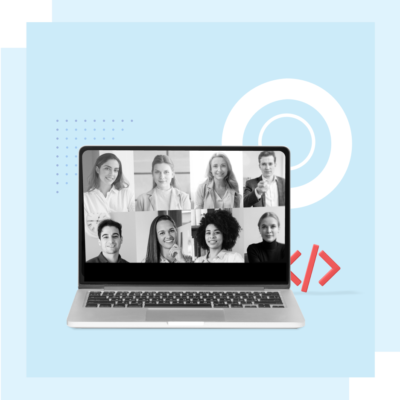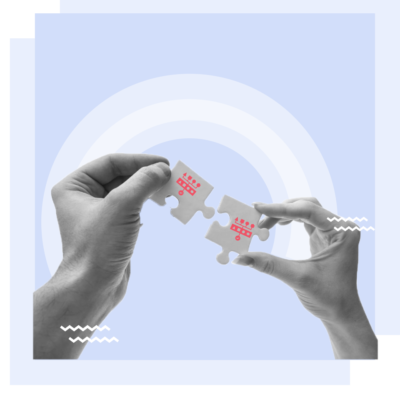 Solutions to data pipeline implementation challenges
Discover the tried and tested solutions by our experts to the various challenges you will face during implementation.
Lessons from leading companies

that
leverage data engineering

6 Reasons

to read this ebook

Because it is not just a theoretical discussion! By the end of reading this ebook, you will be able to plan and build a robust data engineering architecture in the cloud that serves the need of your organization. As we walk you through the journey of crafting a successful data engineering pipeline, this ebook will also help you overcome the hurdles you may face with:
Actionable and proven insights by experts
Architecture for different stages for a clear path
All-inclusive overview of pipeline stages
Lessons from real-world examples
Question to ask before you start
Data pipeline trends to leverage
Have Questions?
If you have any questions, feel free to ask us. Our team of experts is always ready and happy to help.