5 Steps for Establishing Test Automation in Microservices
Just enter your email to download the eBook!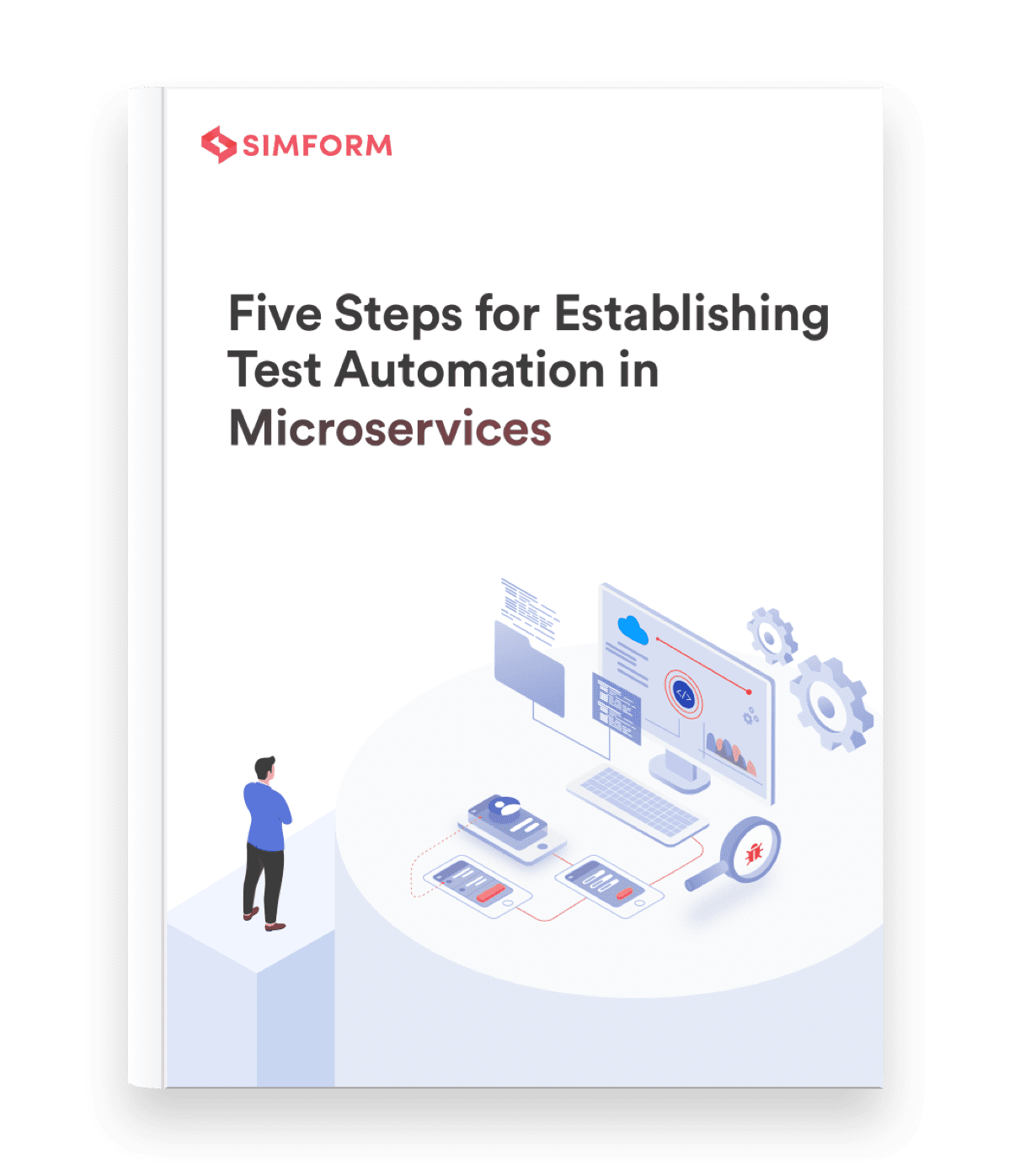 Microservices Testing isn't hard as one may think! However, when it comes to test automation in microservices, few extra steps are required. This is because independent nature of microservices brings about a new set of difficulties that are unsolvable with conventional methods.
After reading this eBook, you'll have
5 proven strategies to test microservices
Analyze which strategy suits best to your testing approach
Overall 30% more agility in your testing approach