State
of Automation
Testing & Tools
We are Simform, a software development company. We are conducting this survey to understand the challenges, best practices, and ecosystem of the software test automation tools. 
We open this survey for all the engineering roles, from QA, Test Managers, DevOps Engineers, Project Managers to CTOs and anyone who plays even a minute role in software testing. 
Kindly share your valuable experience and get a chance to win giveaway worth $2148 and $100 Amazon Gift Card!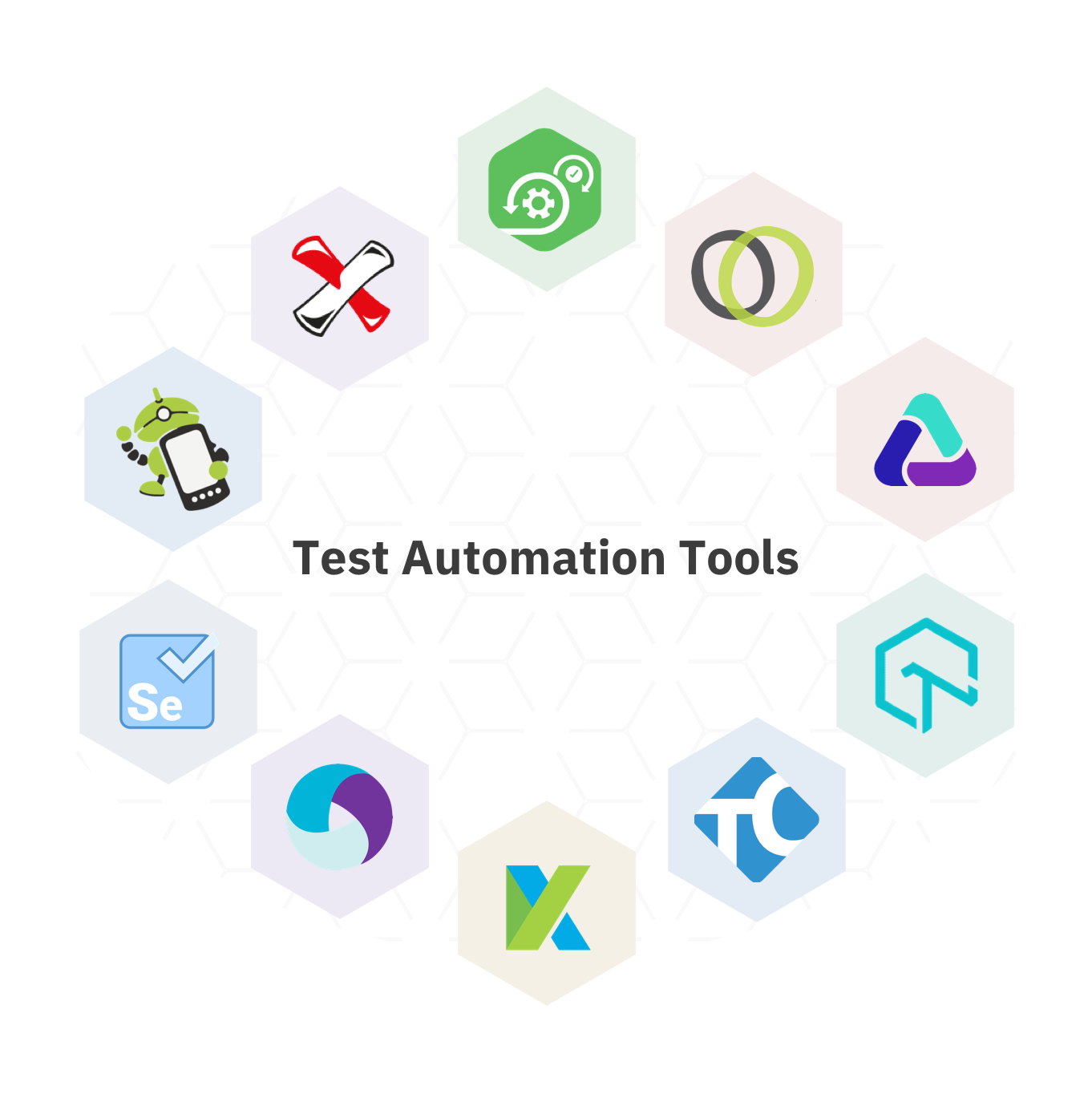 According to the World Quality Report 2019-20, the level of automation accounts for a mere 14-18% of the total testing practices. Well, the same survey revealed that 61% of respondents have difficulties automating their QA and testing efforts. This is self-evident that automation is the under-exploited part of the testing community. The major reason is people don't know how to get started with test automation. 
The purpose of this survey is to better understand the automation testing landscape. At the same time, offering objective evidence on the most difficult challenges and faced by QA professionals. Such evidence will serve as an extra basis for understanding the gap in implementing testing automation. Plus, help people to get started with the first step i.e. selecting the right software test automation tool.
Share your valuable experience and help us and get your copy of survey results along with A CTO's Guide to Software Test Automation Tools.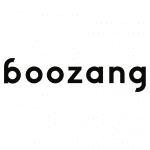 Boozang provides AI-powered Quality Assurance tools that allow you to release software faster and with fewer bugs. It uses natural language instead of CSS-selectors to record and match page elements, making all tests human-readable and completely agnostic to the underlying technology. This approach allows us to automate data-intensive workflows within minutes, and provision Excel data into web forms with a single click.
Boozang is sponsoring 1-year subscription to standard plan worth $1788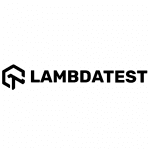 Trusted by over 100,000+ developers and testers worldwide, LambdaTest is the fastest-growing testing cloud platform. Build for the people passionate about software quality, LambdaTest allows developers and tester to perform both automated and manual cross-browser testing on 2000+ different browser configurations. LambdaTest is used by 100K+ developers and testers belonging to startups to enterprises. 
LambdaTest is sponsoring 1-year subscription to live testing plan worth $180 
Frequently Asked
Questions
How long will the survey take?
The survey will take about 3 minutes. 
Do I have to sign up for the email list?
No! You can enter the survey and giveaway without signing up for anything. The personal information (name & email) collected during the survey will be used by Simform for the purpose of administration of the sweepstakes. Taking this survey will not automatically subscribe you to the Simform email list. 
Will people know what I respond to? What are you going to do with my answers?
Definitely not! Your responses will be not shared publicly. Your answers will be combined with everyone else's and presented as anonymous data. This data will be used to compose A CTO's Guide for Test Automation Tools, right here on Simform's blog, so that we can all learn from everyone. The more the survey responses, the better the information will be. 
How can I win prizes?
You can enter the giveaway by taking the survey- click here to do both. You will be asked for the email address at the starting of the survey. If you do not provide your email address, you don't enter the giveaway. If you don't want to participate in the giveaway, simply enter na@simform.com Thanks for your participation! 
What are the giveaway rules?
One entry per person. The winner will be randomly selected and notified via email. If you win but fail to respond/claim the giveaway within 7 working days, or if you're otherwise unable or ineligible to claim the prizes, we'll give the prizes to another randomly-chosen entrant. Prizes cannot be "cashed in" or traded for any cash value. 
How to enter the giveaway?
To enter the giveaway, enter your email and complete the survey. To take the survey, you will be required to log in with your Google Account. This is to help us prevent the spam and gaming the system. The survey is hosted by Google (Google Forms) and your Google Account login credentials are not shared with us, Sponsors or its affiliates. 
Giveaway terms & conditions
The sweepstake is open to people age 21 or older at the time of entry. Any employees/immediate family members of Simform and Sponsors are not eligible for the sweepstakes. 

It is the winner's responsibility to claim prizes by working as necessary with the business and third parties fulfilling the prize(s).

Entry materials/data that have been altered/tampered with or mass entries or entries generated by a script, macro or use of automated devices are considered void. 

No substitutions are permitted except if the prize(s) is unavailable, in which case they will be awarded the prize(s) similar, and/or of equal or greater value to the unavailable prize(s) will be chosen by Sponsor and awarded.

The winner is responsible for any and all applicable taxes, as well as any other administrative or legal filing requirements. 

Entry and acceptance of the prize(s) constitute permission to use winner's name, prize(s) won, country and likeness for online posting and promotional purposes. 

Sponsors are not responsible for any typographical or other errors present in the offer, administration of the sweepstakes or int he announcement of the prize(s).