Crafting valuable digital platform experiences for modern applications
Achieve a competitive edge by creating immersive and seamless customer experiences with Simform and AWS. As an Amazon Digital Customer Experience (DCX) Competency partner, we serve every stage of the digital client acquisition and retention lifecycle.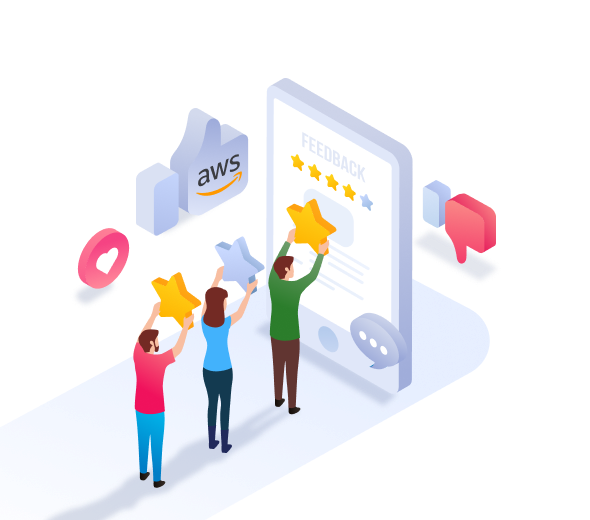 An AWS DCX competency specialist
Simform's recognition as an AWS DCX partner demonstrates our capabilities in providing customer-centric digital solutions using AWS services.
With expertise in mobile and web app development, cloud computing, and digital product engineering, we help businesses with product innovation, rapid prototyping, ongoing usability testing, and iterative development. 
Our collaboration with AWS has enabled us to harness its cutting-edge technology and empower businesses to deliver a seamless customer journey across all digital touch points, driving engagement and loyalty.
Simform's modern application development services
Application development
Empower your business to build and deploy Empower your business to build and deploy
With Simform's capabilities, you're empowered to know, immediately and precisely, the kind of impact each change has on your app's performance.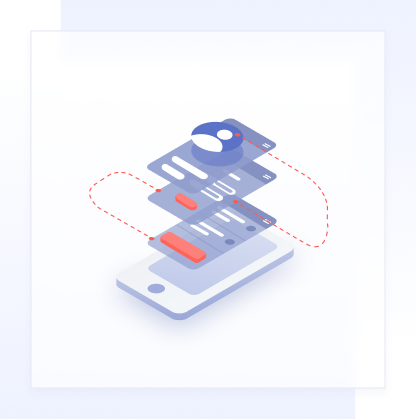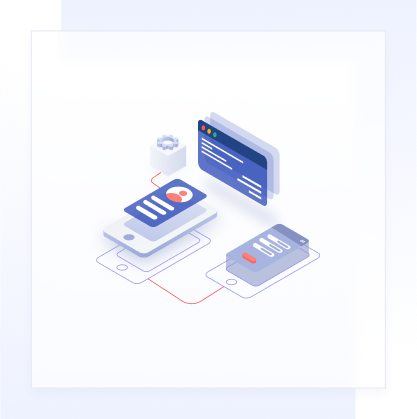 Application modernization
Achieve agility, scalability, and efficiency in an increasingly digital world..
Let our team of experts help you evaluate workloads and assist you in building a digital transformation roadmap, create a step-by-step modernization plan, and provide a detailed business case that highlights the estimated ROI & cost savings in TCO.
User Experience (UX) design
Create an engaging, intuitive, and satisfying digital customer experience.
Our team of experts will assess your current applications and recommend design, layout, and functionalities changes to improve the overall customer experience. We will use our findings to ideate CX and UX strategies tailored to your specific needs and goals, aiming to strengthen customer engagement, improve user journeys, and drive results.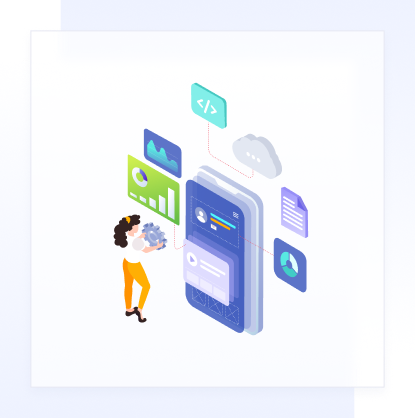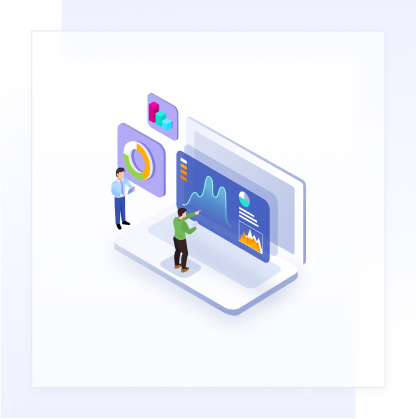 Performance engineering
Deliver a positive customer experience by ensuring your applications and systems run smoothly and efficiently.
We understand the importance of building faultless products that can perform well under extreme loads, and our experts help companies identify and resolve performance issues before they impact the user experience.
AWS cloud consulting
Fast-track your journey into the cloud and maximize ROI today with Simform's modern cloud solutions.
Our trained cloud consultants can assist with everything from developing a cloud adoption plan and identifying cost-saving opportunities to building cutting-edge cloud-native applications and seamlessly migrating legacy infrastructures to the cloud.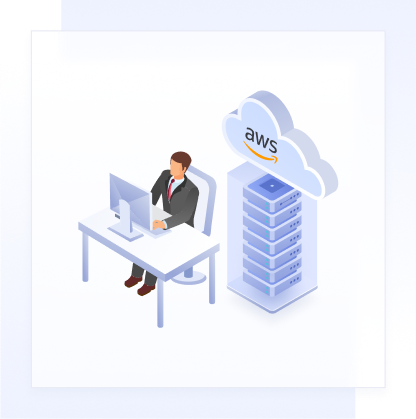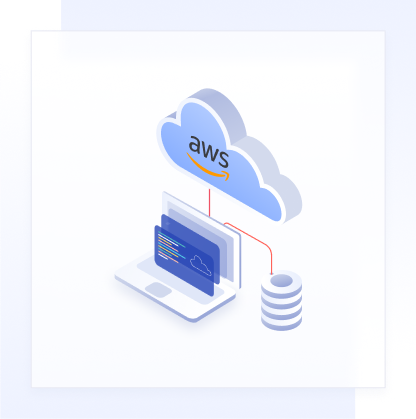 AWS cloud architecture framework
Efficiently evaluate architectures and identify areas for improvement with a structured approach.
We utilize the AWS well-architected framework to optimize your architecture and assess various aspects such as security policies, information distribution, and potential configurations.
Resilience
From superior performance to seamless scalability, Simform's resilient systems prioritize a frictionless customer experience ensuring an uninterrupted performance of your application, regardless of any challenges that come your way.

Scalability
We help you scale your digital customer experience in line with your business growth. Our Simform experts can suggest solutions to handle increased traffic, deliver better performance, and guarantee a seamless customer experience.

Digital agility
Leverage our expertise to streamline the process of setting up necessary solutions by seamlessly integrating them with your current systems and expedite testing and optimizing your digital products.


 Customer-centricity
We help you differentiate yourself from the competition and achieve long-term success. Simform's agile and customer-centric approach will help you gain insights into your customers' behaviors, preferences, and needs.


Observability & security
We at Simform strive to deliver an uninterrupted customer experience with robust protection for your data. Our AWS experts use security tools to ensure compliance with regulatory frameworks and safeguard customer data from potential threats.


Reliability
We help you deliver personalized experiences with reliable and agile architecture. Simform's deep expertise and proven practices ensure high availability, performance, and security, for customers to access applications anytime, anywhere. 
Work with an official AWS
Advanced Consulting Partner
Simform, with its cloud partners, brings you the superpower of cloud-native applications. Our strategic alliances empower organizations like yours to thrive in the cloud.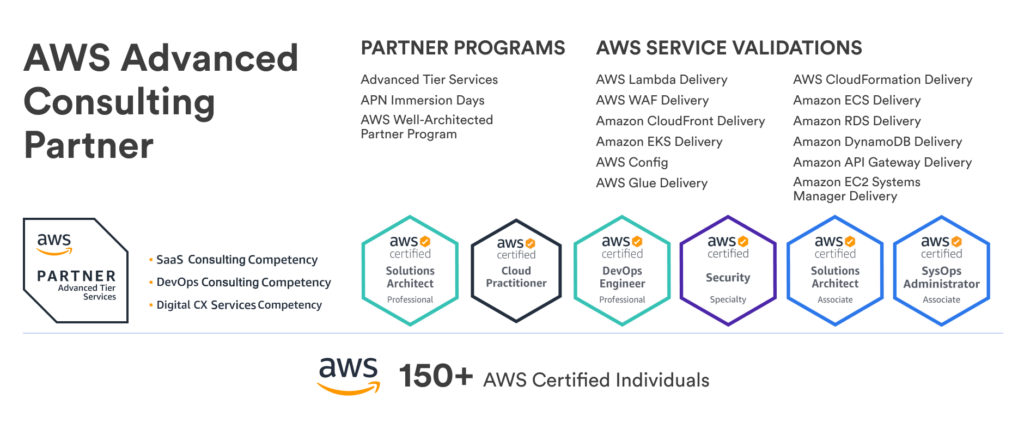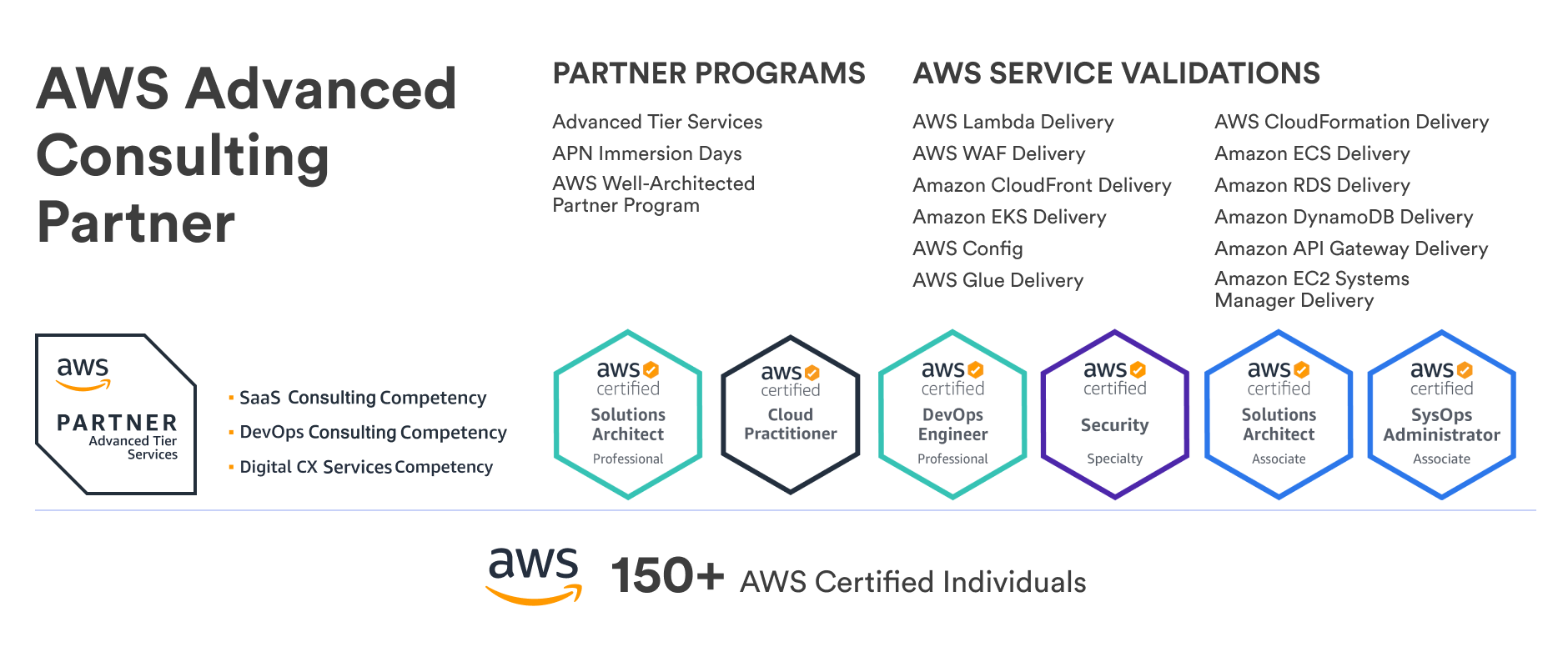 About Simform's AWS Practices
Simform is an official advanced consulting partner of AWS

and hence, follows an approved set of practices that define the best work in configuring AWS services. 

Devoted subject matter expert

to walk you through your project and assist teams during the problems. 

A well-structured team

of technical officers whose significant tenure belongs to cloud technologies and AWS services.

A 24/7 constant communication

to help you get through the AWS assistance, zero instances of delayed service. 

Simform's standard auditing and quality assurance

over every module of code we deliver through our consulting services. 
AWS insights
from our experts