Migrating your App to Serverless Architecture: A CTO's Guide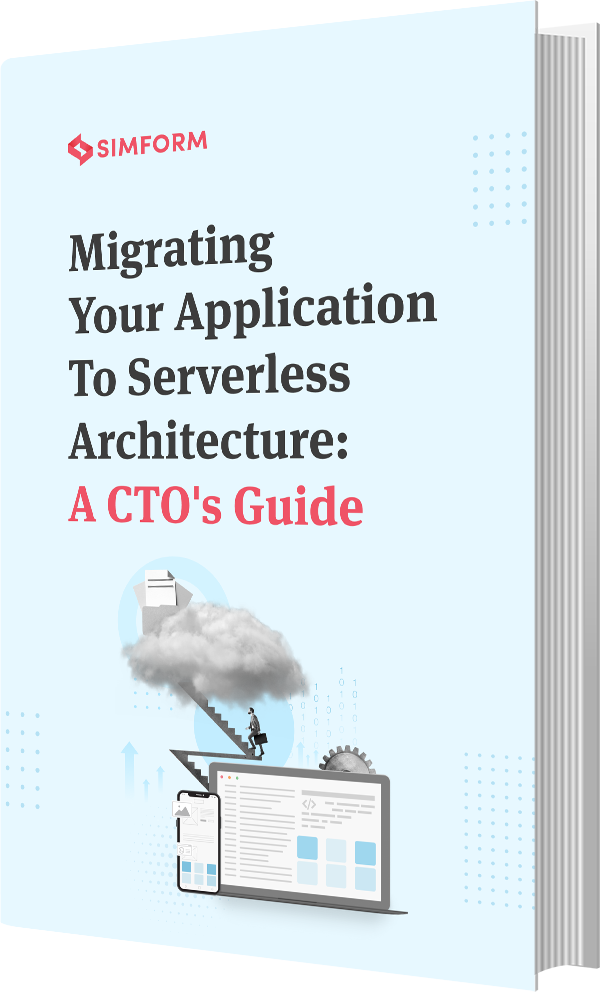 Downloaded by 350+ CTOs and project managers.
What's inside
the ebook
Migration of your application to a serverless architecture requires in-depth understanding and the right strategy to dive into. Busy CTOs like yourself need a comprehensive exploratory guide when it comes to such critical decisions. And we've got exactly that for you in this ebook.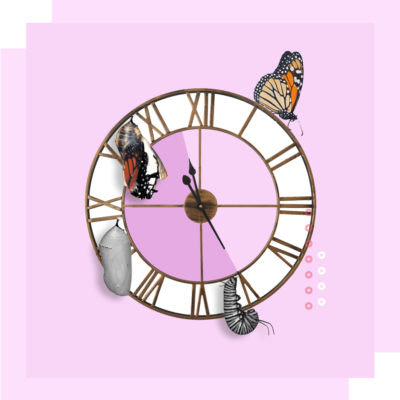 Masterful understanding of problems serverless architecture solves.
Develop an in-depth understanding of all the business challenges you can address with serverless migration.
Iron-clad understanding of everything you need prior to migrating.
Learn about all the technologies and competencies you need to have to conduct a smooth migration to a serverless architecture.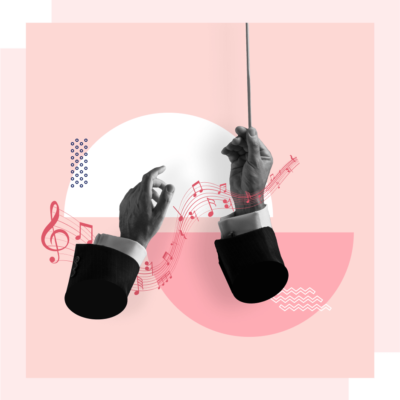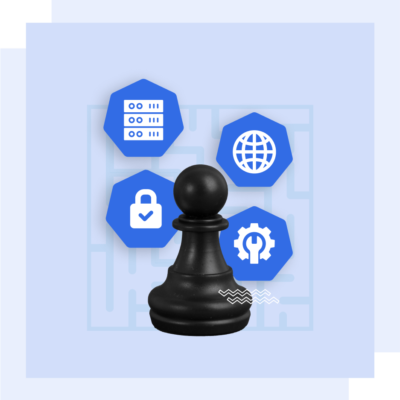 Risk-free step-by-step guide to migrate to serverless.
Learn about all the steps you need to take, challenges you might face, and how to get around those challenges during the migration.
Examples of how leading CTOs adopted the serverless architecture.
Learn from real-life examples of top-performing companies and CTOs successfully completing the serverless migration and reaping the benefits.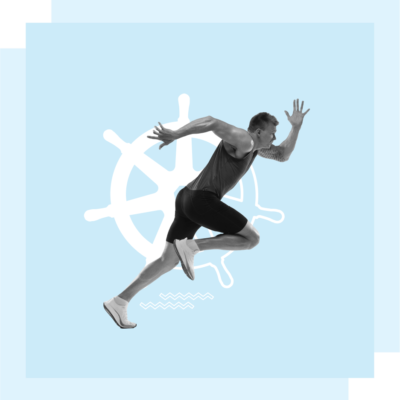 6 Reasons

to read this ebook

The ebook explores the serverless architecture and provides a skeletal insight into the game-changing concept. You will find benefits, steps, challenges, examples, and more for serverless architecture migration of an application.
Compiled by our serverless experts
Delivers practical and actionable tips
Examples of leading CTOs

Shares the must-have tools
Shares serverless best practices
Provides noteworthy insights into DevOps

Dan Joldzic,
CTO at SenTMap
"We selected Simform for our financial technology visualization system, which has very complex processes and 3D visualization. Of all the teams we worked with, Simform had the best service, was available for discussions and made time to answer any questions we had."
Have Questions?
If you have any questions, feel free to ask us. Our team of experts is always ready and happy to help.