Your backend is the building block of your app architecture. Simform doesn't just help you find the most qualified developers that match the skills your team needs. We also take ownership of the results, processes, and quality of work being done.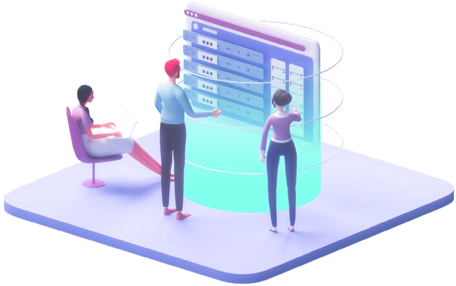 Extend your team

with proven NodeJs developers
You can't make compromises when tech determines business success. With Simform's extended team, you only get proven node.js developers.
Delivering
360 degree backend engineering solution
Node.js API Development & Integration
Design customized API's and integrate them with existing applications with ease
Node.js App Modernization
Reduce operational cost, increase performance and upgrade legacy version
Node.js Plugin Development
Add new functionalities and accelerate application performance with plug-in development
Node.js Mobile App Development
Build lightweight, scalable and cross platform mobile apps using Node.js
Node.js Migration
Reap the benefits of Node.js by easily migrating your current web app into Node.js
Node.js Consulting
Development, deployment or customization. Get detailed consultation from an experienced team of Node.js Developers and Engineers
Portfolio of
Software Products
What
customers say

about our
app development services
Trusted by
900+ happy clients

including these Fortune companies
Hire the best Node.js Developers
How our
Node.js Developers

meet your expectations
100% Dedicated Node.js Developers who can scale your project or build your software from the ground up.
Detailed Consultation

to understand your tech goals, your development processes, and your team communication.

Tech Expertise

to provide you frameworks which are tried and tested for success. 

Devoted Customer Success Manager

to give you a direct line of communication with the leadership.

Agile Development Methodology

and collaborative work via sprint planning, stand-ups, and weekly demos.

Speedy & Constant Communication

through modern communication technology such as Slack, Skype & Google Hangout.

Simple & Flexible Contracts according to your requirements with an option to extend your team on your terms.
Process to Hire NodeJs Developer at Simform
The most difficult part of software development is building a high performing team. We've got you covered.
Step 1: Contact us about your project
Let us know about your project needs and goals—the more details the better.
Our tech team then connects with you over a series of meetings in order to understand your business goals, project, tech stack, and all the other nuances that define your technical requirements.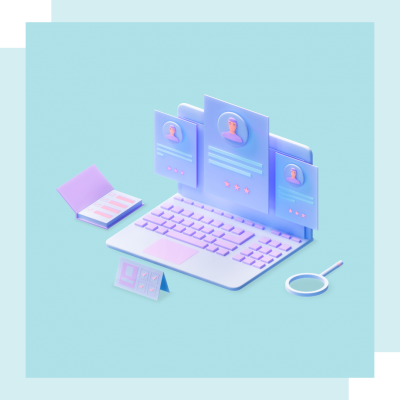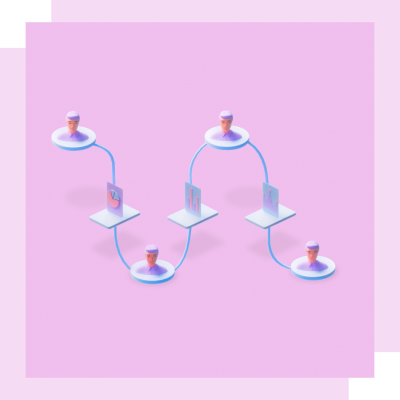 Step 2: Tech roadmap with a hiring plan
Depending on your goals, we prepare a tech roadmap with a hiring plan that includes details on what skill set and experience your team needs to have.
The detailed tech roadmap includes things like what tech stack to use and how to navigate through the tech complexities of the project.
Step 3: Sourcing talent to match your needs
We look internally to find the perfect candidates for you first. If we don't find the right candidate then we tap into our talent network to see if we can hire through our partners.
If not then we hunt, run campaigns, use our recruiting strength to hire candidates matching your specs.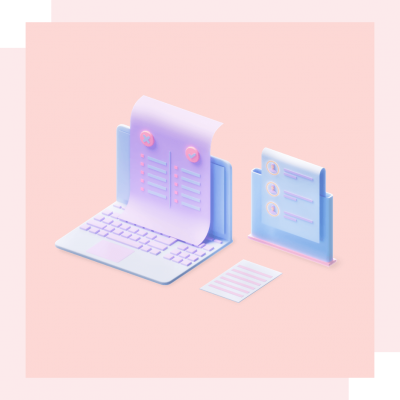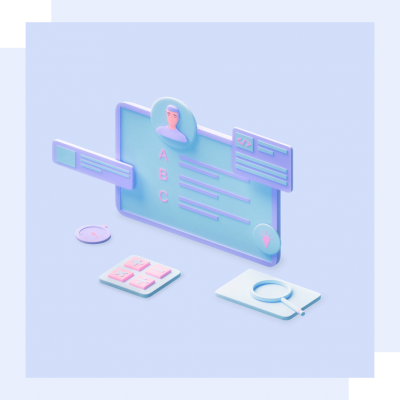 Step 4: Our screening process
When we have candidates we like we give them a stage to showcase their communication skills and problem-solving ability through a series of video interviews.
Here, we are looking for people with highly relevant skill sets, well-documented code, and a disciplined approach to testing.
Step 5: Test projects to measure skills
Comprehensive small project tests are given to each developer. Their technical acumen is tested through an automated coding exam.
Focus is given to <language-specific knowledge as well as general programming and algorithm knowledge.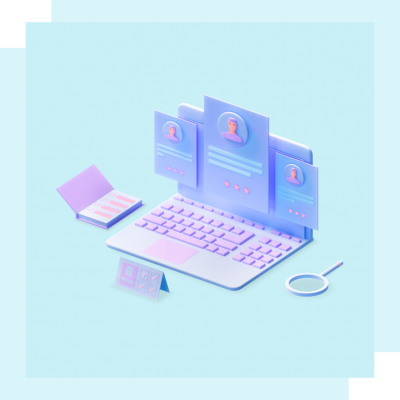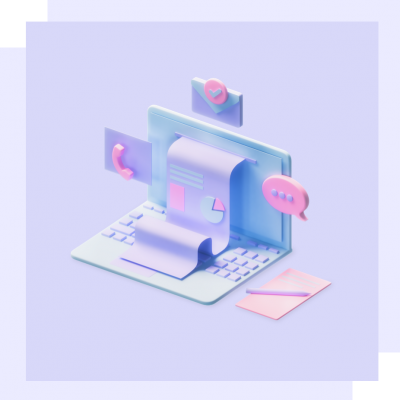 Step 6: Selection and hiring
We do full reference checks on your behalf with their previous clients and employers. We sign NDA and full proof legal contract to make sure your IP is protected.
Speed is what Simform takes pride in — it typically takes only 24-72 hours for our clients to receive a short list of top candidates.
Awards & Recognitions
Frequently Asked Questions
Here are some of the skills to look for in Node.js developers:
Has basic knowledge of working with JavaScript
Knows about various Node.js frameworks
Understands front-end development
Familiar with security concerns and best practices
Has deep knowledge of Node.js package management
Has experience working with cloud platforms
Knowledge of working with various APIs
Knowledge of the basics of testing and error handling
Knowledge of coding standards and best practices
Know how to deal with database management issues
Understands server-side and network components
Knows how to manage time among tasks
Aware of the latest industry updates
There is no fixed number that you can associate with hiring Node.js developers. Instead, it varies according to various factors, such as the size and complexity of the project, required development skills, years of experience, engagement models, geographic location, hiring options, and much more. In addition, each business has its set of needs and budgets.
However, if you want a rough idea, the average cost of hiring a remote node.js developer would be somewhere between $30 per hour to $90 per hour.
Within 72 hours of receiving the request, we will send the list of developers to the clients. Usually, it takes around 7-10 days to get the entire team of Node.js developers on board.
As one of the leading software development companies, we recommend the client start with a group of 3-4 developers and then scale up according to business requirements. This approach will allow both you and the developers to get comfortable with each other. You'll know the working style of developers, and then it will be easy to add more members based on that trust.
Here is the list of reasons why you should hire our expert and certified Node.js developers from Simform. We can
Build a robust back-end for your web application
Help you to develop an integrated customized APIs
Build and deploy cross-platform applications
Ensure seamless migration of your web app to Node.js
Help in performance optimization of existing application
Follow agile development methodology
Maintain confidentiality through NDAs
Communicate regularly via Slack, Skype, Google Hangouts, etc.
Setup real-time tracking of your project status with PMS (Project Management System)
Guarantee on-time delivery of project
Avail on-demand scalability of resources
Offer flexible hiring and engagement models to choose from
We follow the agile development process. So, there's always maintenance support throughout the feature launches.  In addition to that, we also help our clients with maintenance support after the product launch. Our post-launch support and maintenance include activities such as bug fixes, technology or framework upgrade, continuous monitoring, and technical glitch resolution for the enhancements of your product.