The CXOs Guide to Accurately Estimate the Cost of Building Custom Software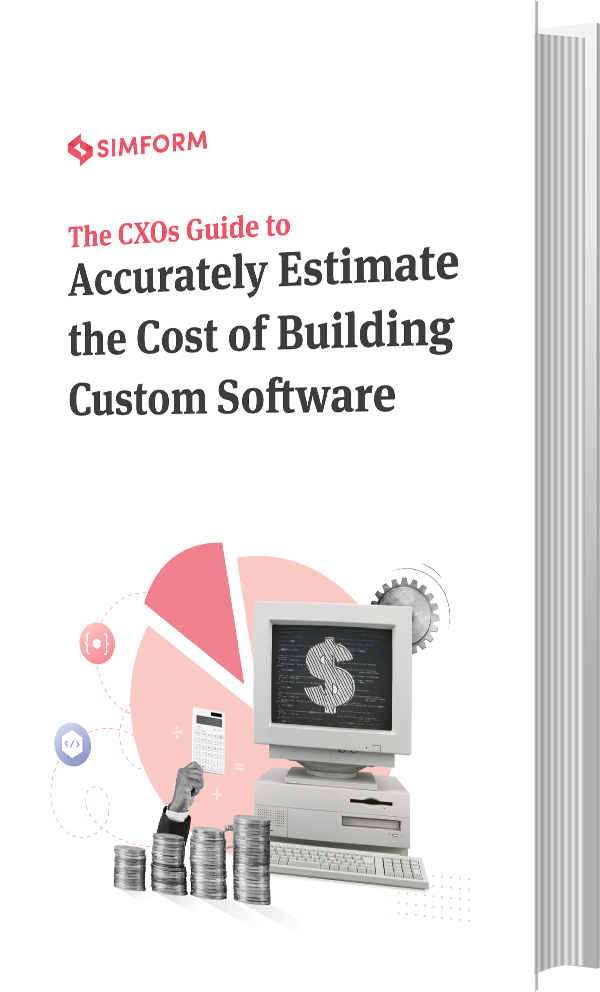 Downloaded by 630+ CIOs and other senior tech leaders.
What's inside
the ebook
This eBook is for every progressive organization that wants digital transformation with customized software but struggles to estimate the development cost. Discover essential technical and non-technical factors that affect the price, the average cost of development based on those factors, engagement models, and more.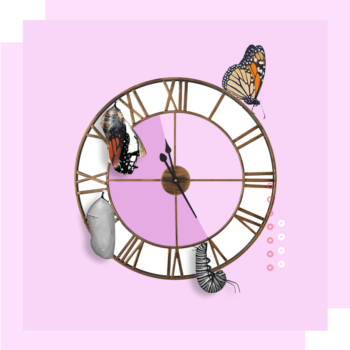 Assertive now? Start with building the vision first!
Understand what to expect from each of the five stages of custom software development and know their role in estimating the cost.
Do NOT neglect non-technical factors!
Technical factors alone give only half a picture.
Factors like geographic location, delivery deadline, the expertise of developers have a huge influence on increasing or reducing the cost.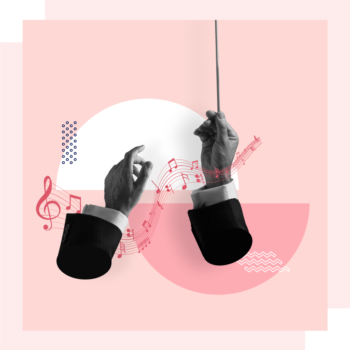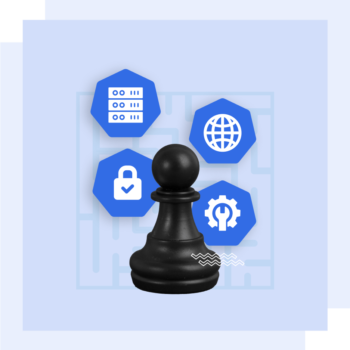 Here's how you can reduce software development cost!
Custom software can be expensive as it is a cluster of innovative ideas and business logic. Find out industry verified tips to reduce software development costs.
How do we estimate software development costs at Simform?
We at Simform have a standardized process to provide cost estimation for our clients. Learn how we impose practical constraints on costs and timelines and create realistic project budgets.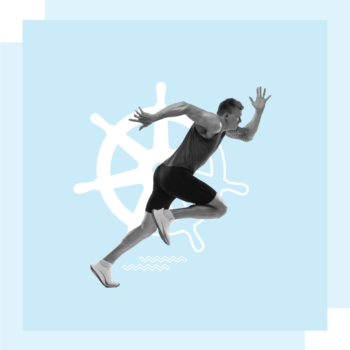 6 Reasons

to read this ebook

Every progressive organization aspires to have a successful digital transformation. And an essential step toward digitization is customized software that meets specific business expectations. Off-the-shelf software is designed for a broad range of customers and, as a result, is generally cheaper (considering only the initial price!).

As a result, the software industry sees a huge demand for various kinds of custom solutions like – content management systems (CMS), ERP and CRM systems, eCommerce apps, FinTech platforms, automation software, healthcare solutions, education portals, messaging apps, streaming apps, chatbot-based solutions, and more.

This eBook aims to provide a comprehensive take on factors affecting custom software development cost, insights on average price based on various factors, and popular engagement models.
Resource utilization
Better scaling of organization
Choosing the right development approach
Managing the complexity of the project
Selecting proper engagement model
Increased ROI

Arcady Sosinov,
CEO at FreeWire Technologies
"It has been great to collaborate with Simform to extend the skills we wanted. From test-driven development to being super agile helping us define and prioritize our requirements through proven practices while being focused and disciplined. Simform understood the nature of our business."
Have Questions?
If you have any questions, feel free to ask us. Our team of experts is always ready and happy to help.