Comprehensive Guide To Simplify Cloud Migration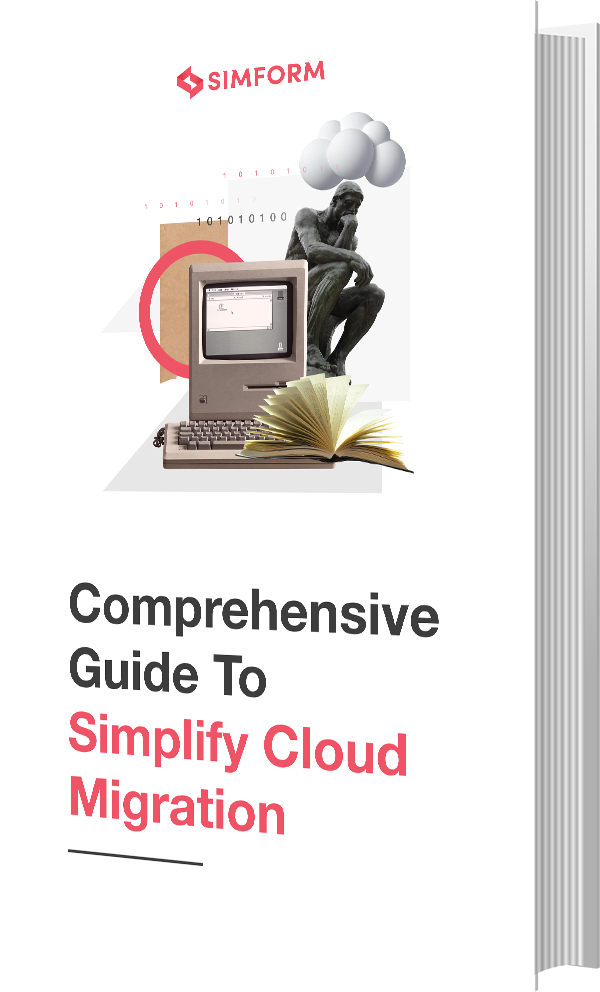 Downloaded by 1128+ CTOs and other senior leaders.
What's inside
the ebook
Migrating your application to a cloud has become routine in today's IT industry. However, very few organizations pull it off with ease. This ebook is for all tech-savy people who want a step-by-step guide to cloud migration, the challenges they need to overcome, and the best practices to follow. You'll also get case studies of 15+ Fortune 500 companies and tips from industry experts.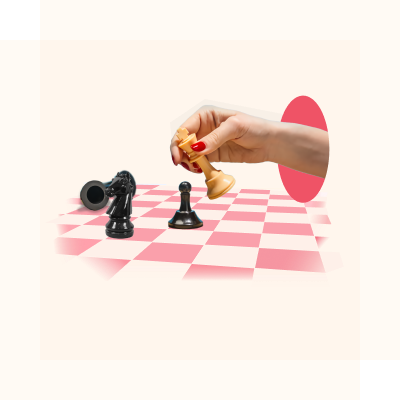 Cloud migration challenges and proven ways to overcome them
Learn about the most common yet uncertain challenges that organizations often face when migrating to the cloud and learn how to overcome them.
Cloud migration strategies trusted by SMEs to large enterprises
Get answers to all your questions by learning about the tried and tested approaches for migrating your application workloads to the cloud.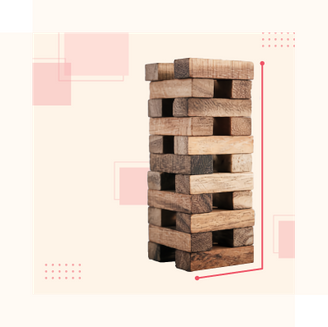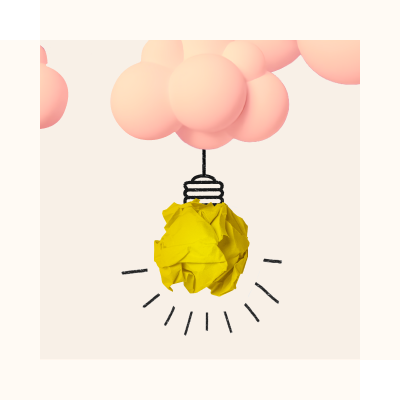 Lessons from successful cloud migration case studies
Learn the challenges faced and approaches made by the Fortune 500 companies during their cloud journey.
The complete cloud migration checklist and considerations
Gain a complete understanding of how to prepare for successful cloud migration that includes every aspect related to resources, KPIs, pre- and post-migration requirements.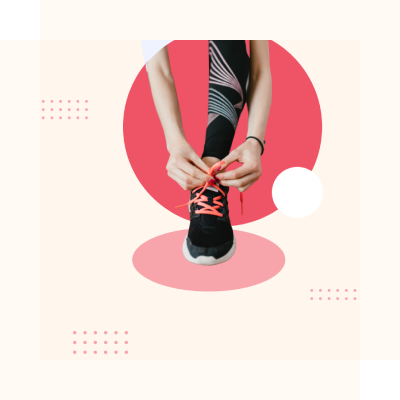 Lessons for CTOs from

some of the most successful companies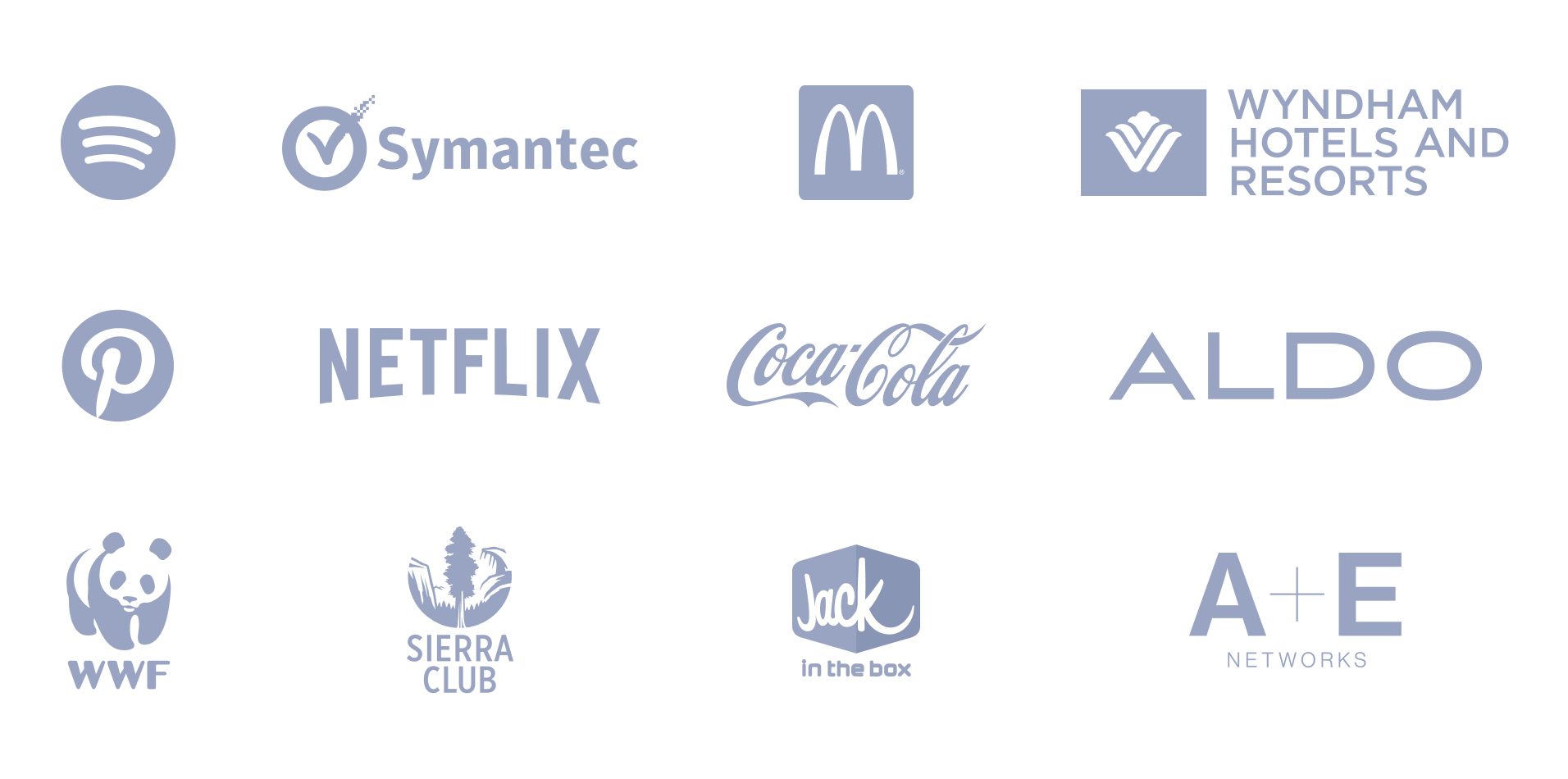 6 Reasons

to read this ebook

Our cloud experts have put together this guide that provides actionable insights into best cloud migration approaches and learning from the migration journeys of Fortune 500 companies.
Delivers in-depth understanding and actionable insights
Helps you develop a cloud migration strategy
Written by proven experts in the field
Explains all the options and obstacles to the migration
Answers the key questions that every organization has
Covers in-depth case studies of Fortune 500 companies

Luke Gamble,
CEO, Mission Rabbies
"Simform have gone above and beyond our expectations, integrating seamlessly with our own team to deliver cutting edge technology in a timely and professional manner. Highly reliable, adaptable and work well to deadlines, I would recommend Simform without hesitation and look forward to working with them for many years to come."
Have Questions?
If you have any questions, feel free to ask us. Our team of experts is always ready and happy to help.