Checklist to build high-performing web applications
Start building high-performing websites with this 5 points checklist.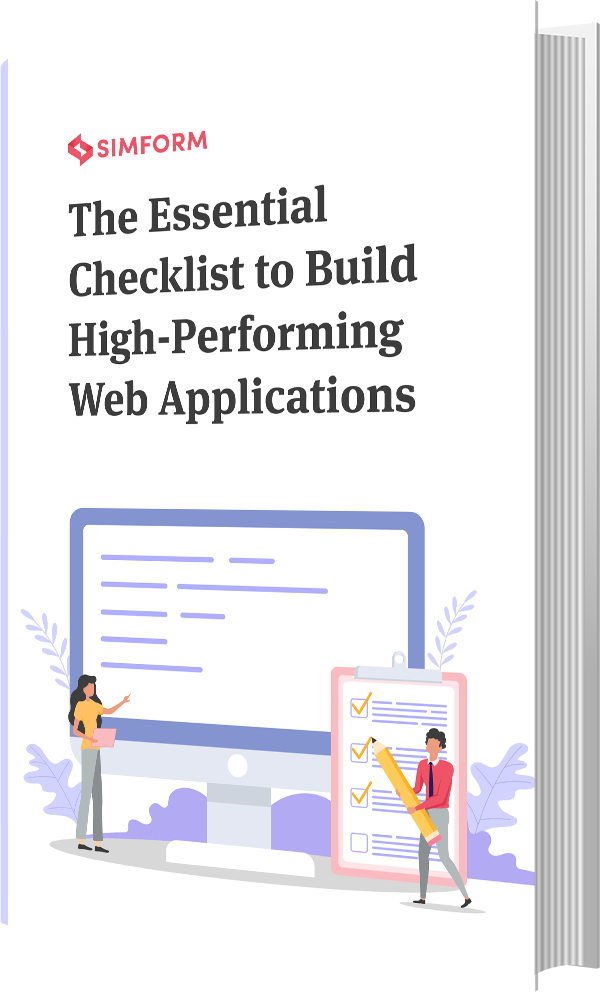 Building a high-performing website can be nerve-wracking if you're unsure where to start. However, there are some steps you can take to maximize your website performance.
Our latest checklist is here to ease your nerves and help you build a website that not only performs well but also prepare you for your long-term business goals!
After ticking each & every point of this checklist, you will have
A unique perspective on website frontend optimization
The ability to choose the right tech stack
A 35% improvement in website performance